The Top 5 Best Marijuana Candy's That You Can Find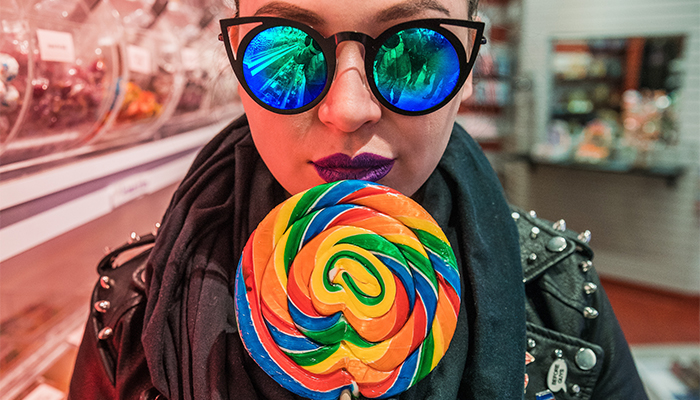 When it comes to the use of marijuana, many people find it a challenge to choose between smoking it and preparing marijuana candy. You may ask, what are the benefits of choosing to have cannabis sweets?
One thing is for sure, opting to smoke marijuana is the fastest means to deliver cannabinoids and THC to your mind and body.
However, you may be tired of sore throats, coughing, hurting and having to purchase and use several devices such as pipes and vaporizers. Another thing that you may not want is the unwanted attention and smell that smoked marijuana attracts.
Making marijuana candy is the best way to salvage THC from defective and trim buds or any other harvested marijuana that may go to waste if it's not good enough to smoke. It's the same scenario as putting substandard marijuana materials in alcohol to extract THC. These reasons have made many people choose cannabis sweets as the best way of getting the benefits of marijuana.
This post looks at the top 5 best marijuana candy's that you can find.
1. Canna Gummies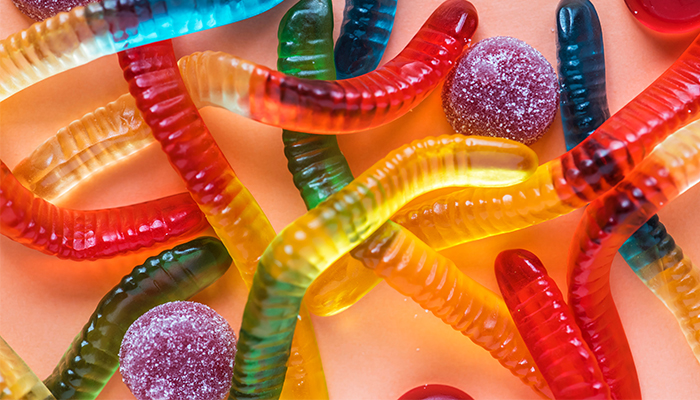 One of the best forms of marijuana candy is Canna Gummies. It's a classic dispensary treat, which you can quickly make at home. All you need to do is have some gummy molds and a pick of jello mix. Proceed to make the jello, add a little tincture and let it cool. Keep in mind that you can choose to make them as potent as you want. Remember the Do It Yourself DIY version offers you the best cost-effective way of making your cannabis treat. The infused ingredient here is the Cannabis Tincture.
2. THC Jolly Ranchers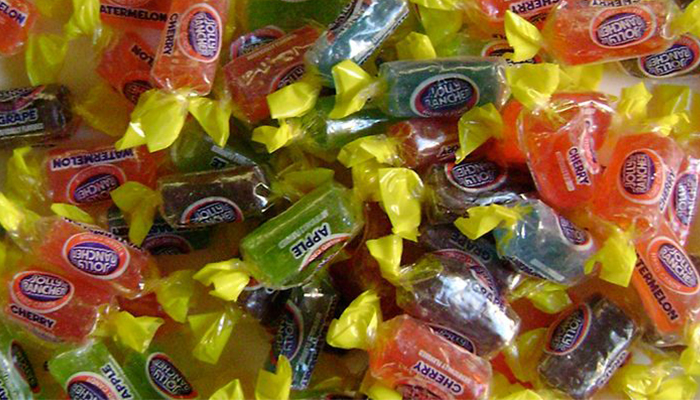 Preparing this recipe is one super easy experience. That's because you only 10 minutes of prep time. If what you want is discreet, potent and edible cannabis sweets, you should consider preparing the THC Jolly Ranchers. The things you need to make this candy are a baking sheet, cannabis tincture, candy thermometer and a pot. You should then grind and proceed to melt the candies and add in your cannabis. The final step is to let the sugary concoction to cool, which will ensure you get the best outcome.
3. CANNAGHEE (JALEBIS)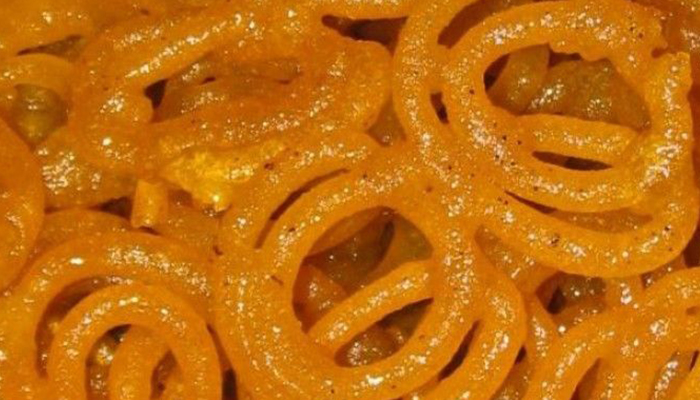 JALEBIS are FLOUR-BASED RINGS, which are one of the easiest ways to get a taste of cannabis. Jalebis refers to flour rings, which are deep-fried that you soak in sugary solution. In this infused syrup, you use ghee to give the best cannabis effect. The prep and cook times for this fantastic recipe are approximately 20 minutes each, which means that within an hour, you can have this incredible herbal and delicious cannabis sweets. Remember that the infused ingredient here is Ghee.
4. Chocolate Ganja Grapes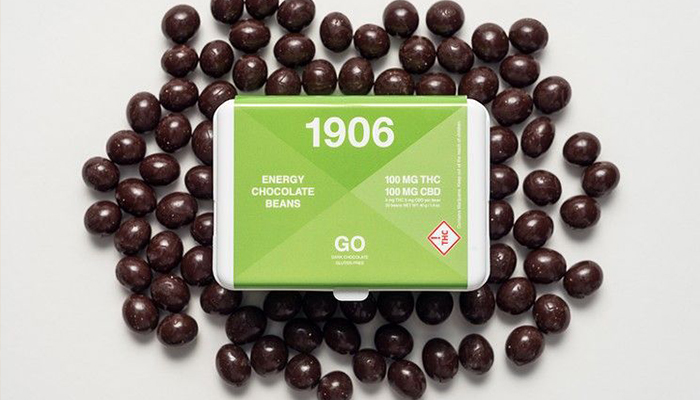 This marijuana candy provides with a sophisticated twist. It uses Cannabutter as the infused ingredient. The sweet but slightly sour grapes are the best possible complement to chocolate that has a herbal flavor. While the treats may seem complicated, you can make these cannabis sweets within 10 minutes. They are the best option if you are looking forward to impressing a party that's cannabis-themed. The grapes may seem to need lots of labor; however, they are quite simple and straightforward.
5. Coconut Cannabis Covered Raisins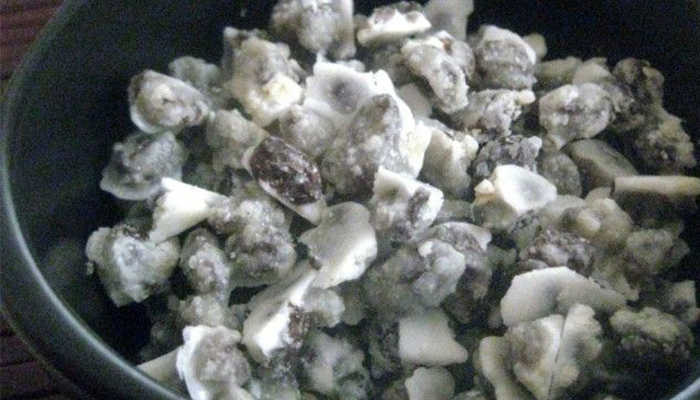 They are among the best options when you want to switch from smoking cannabis to preparing it candy. The Coconut Cannabis Covered Raisins require only four ingredients to make. They are raisins, canna-coconut oil, vanilla and honey. However, if by any chance raisins are not among your favorite things, you can opt to use dried fruits such as pineapple, apricots, cherries or blueberries. The antioxidants from these fruits will be added benefits to your general health. Remember that the infused ingredient here is cannabis coconut oil. 
Finding the best cannabis candy's
When it comes to making marijuana candy or cannabis sweets, one thing you should make sure you do is to understand the process. The above informative post should be of use to you if you want to get the right dose of marijuana edibles. For the best results, make sure you put the right amount of marijuana to ensure you come with an edible that's delicious. As with any other recipe, it's essential to avoid guesswork and mistakes if you want the best outcome.
Check out how to make cannabis gummies easy at home using cannabis coconut oil:
Join the 420 Family!
Get the Latest Content, Guides & Deals.
In Your Mailbox Weekly.
Latest Blogs: