Best Midnight Cookies & Ice Creams for Stoners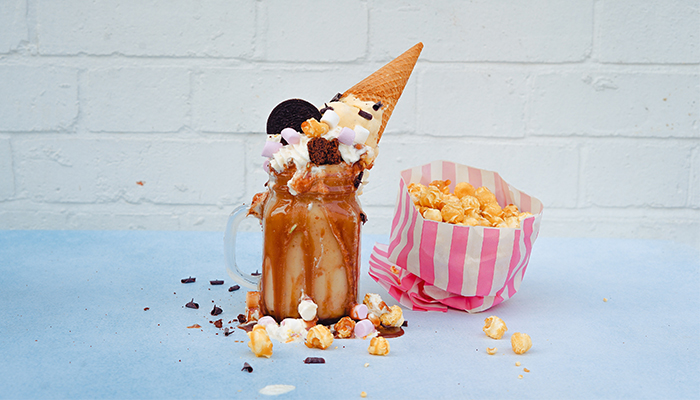 It is only natural for any stoner to crave for food at all times. Weed especially has a substance that awakens a sense of taste-making to crave uncontrollably for tasty snacks like cookies and creams. This appetite surge is commonly known as munchies, and its biggest trigger is the ability to smell more intensely. Fortunately, there are quite a lot perfect midnight cookies and ice creams out there.
Best Midnight Cookies
1. The Organic Midnight Mint Cookie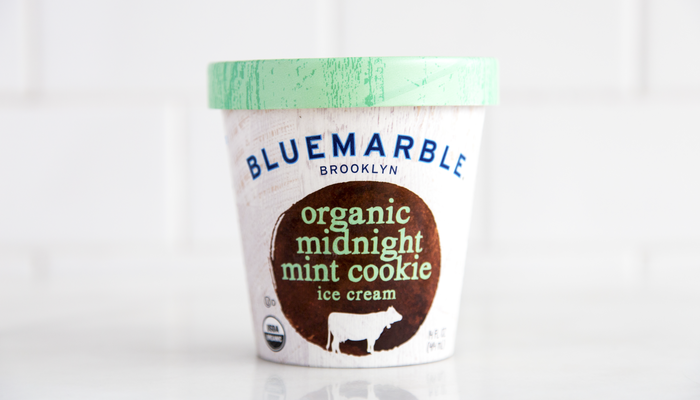 The Organic Midnight Mint Cookie has a base of chocolate ice cream unlike the green stuff on many mint ice creams. It is organic and quite delicious. Consider it as another great one from Blue Marble just for you.
2. Oreo cookies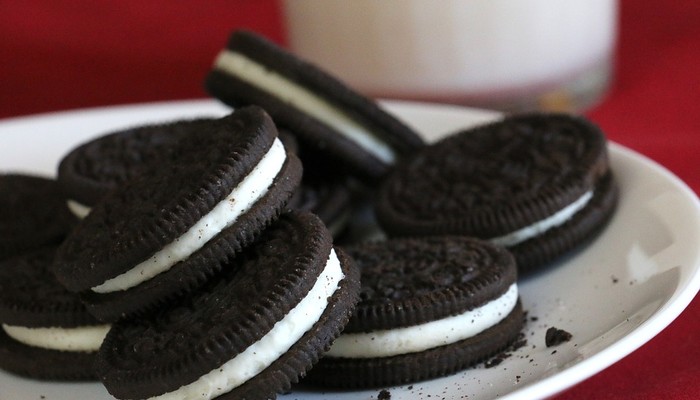 Oreo cookies are full of ice cream. They are of many flavors offering you a chance to quench your munchies as they come.
Here are some of the choices:
Original Oreo: A sandwich of rich crème filling amid double chocolate wafers. It has classic taste and soothing taste. Well packaged to carry around. Just a perfect family size fit for munchies. They have zero trans-fats and supremely dunk. Original Oreo are accepted worldwide. The package is resealable.
Cinnamon Bun Crème: A Lovely cinnamon taste that teases your mind with a flavor that matches Teddy Graham that is smothered in frosting.
This Bites Fudge Dipped: the bites are perfect snack size. They are crispy, delightful and with a munch coating of fudge balanced in taste. The flavor is much of the original Oreo but wit6h a new twist. The 6oz packaging is convenient with a bag that can be re-sealed. The ratio of cookie to chocolate is perfect.
Oreo Thins Lemon Crème: Another light treat of the original. They are a lemon flavor of golden Oreo delicate with a crispier texture. It is less in calories and has few crumbs. Good snack in a re-sealable package.
3. Grandma's chocolate brownie cookies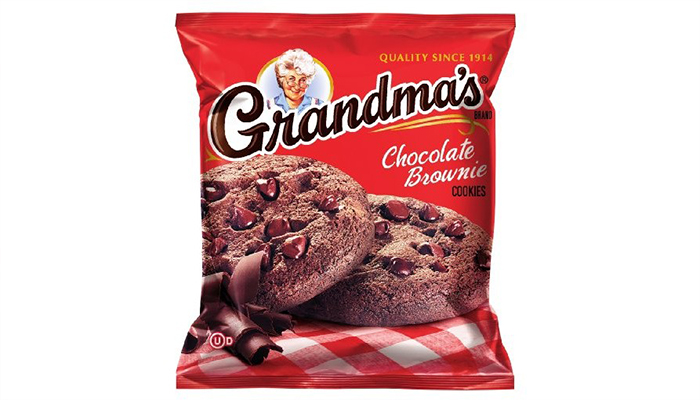 Generally, Grandmas produces an assortment of homemade memoirs. Chocolate brown cookies are bite sizes easy to snack on or carry around. They come in a pack of two cookies. They are big and soft and are incomparable to no other.
4. M&M's Cookies
They are classic peanut crunches covered with mouthwatering milk chocolate in an appealing candy shell. They are gluten-free. They are packaged in 42-ounce bags.
Best Midnight Ice Creams
1. Half Baked Ice Cream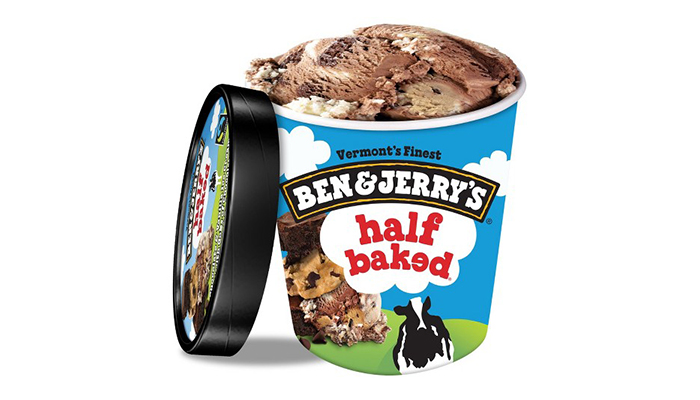 The name comes from the basis that it is full of flavor and packed with fudge brownies that are baked together with chocolate chip cookie dough topped with chocolate and vanilla ice. Stoners believe it's the only thing to take when you are baked.
2. Strawberry Pop Tart Ice Cream Sandwich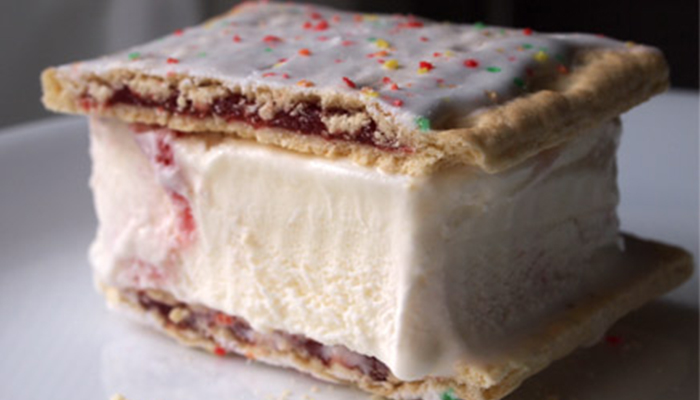 Since a blitzed person has limitations in mixing, Strawberry Pop Tart Ice Cream Sandwich has come in handy thanks to Carl's Jr. Company.
3. Choco Orange Cream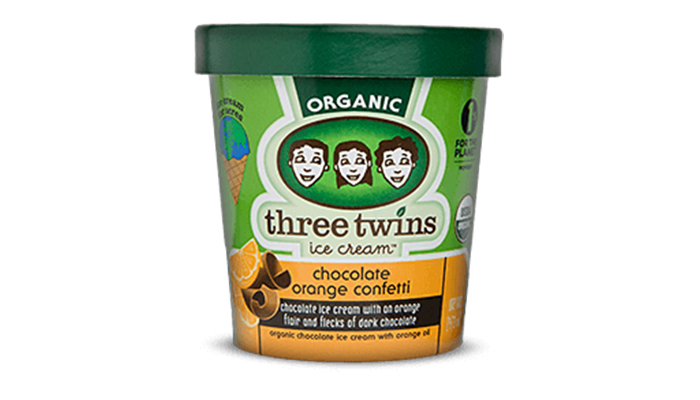 Choco orange cream has a beautiful aroma with its chilliness felt as you hold. The delicious vanilla ice cream has a texture you can feel as you savor it. The perfect mixture of vanilla ice topped with fresh orange chips is more than bargained. The finishing of a folded scoop combined with a chocolate sauce gives it just the right image.
4. Haagen Dazs vanilla cream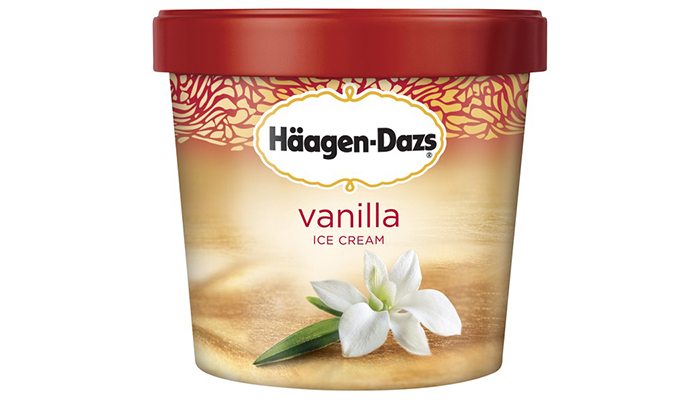 It is agreeable that vanilla offers a good taste for all. Dazs vanilla cream is the core of class and sophistication. The beautiful blend of madagascar vanilla and sweet, pure cream brings about sweet scent of flavor. Its unique taste lingers on the mouth for quite a while. The cream is smooth and quite a perfection of vanilla. The sweetness is well balanced too. Haagen Dazs vanilla is no ordinary, but it offers an exceptional nice eat unlike any ice from a grocery shop. The ice cream is quite hooking. It is packaged in cups of 3.6 oz, 28 oz, and 14 oz.
5. Sweet Action Ice Cream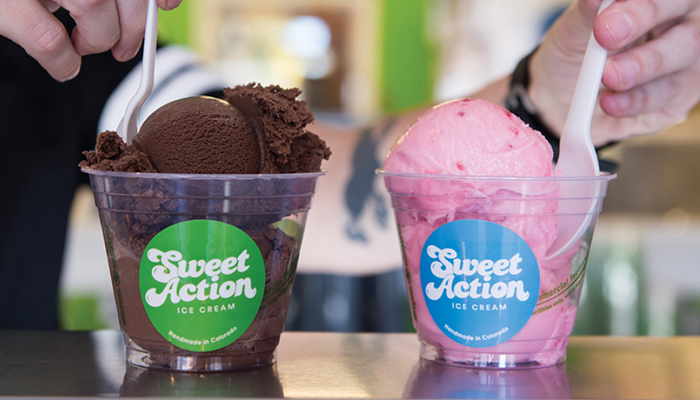 The ice cream comes in three great flavors. The Cadbury creme egg, stranahan's whiskey trickle and buttered popcorn quite. It is concluded that only an excessive smoker would overlook these alluring mouth tastes.
6. Blue Marble Ice creams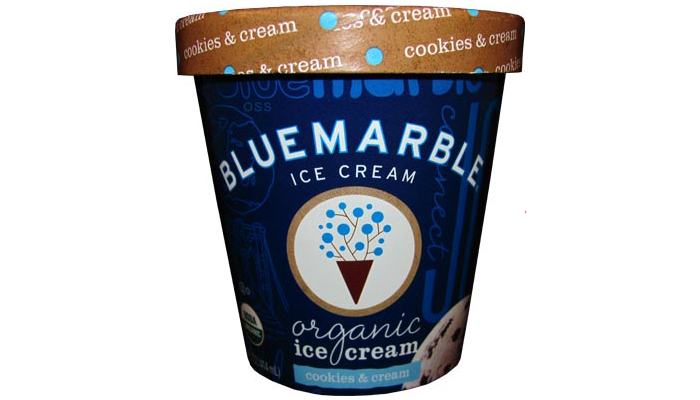 This ice cream is not so much blended, but they taste great. The flavors are intense and confident though they have remained traditional. They are organic and an excellent accompaniment for fancy dinner parties.
Latest Blogs: