How To Make Cannabis Infused Coconut Oil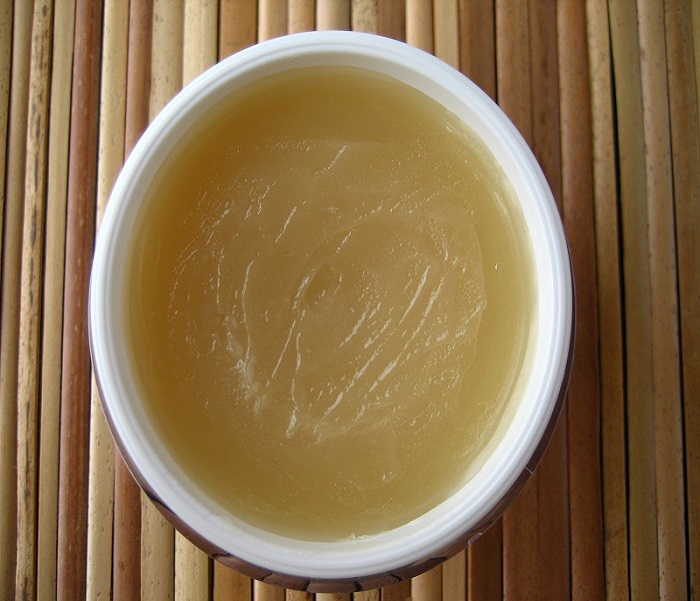 Coconut oil is an amazing product. It has a use in almost anything when it comes to health, skincare, and oral hygiene. It can also be used in food, either in place of your regular cooking oil, or as an additive in several different recipes. You can infuse your coconut oil with cannabis, to add the incredible medicinal and euphoric effects of cannabis to your hygiene routine, or to your food.
Why use coconut oil over cooking oil or butter?
Not only will the final result end up being more potent because of the saturated fat content in coconut oil, but most of the fat that is in coconut oil is actually good for you. This allows the cannabis to dissolve much more efficiently into the coconut oil, and into your body than other oils or butter.
Coconut oil is a natural immune booster, and can help lower blood pressure for people who have high blood pressure. Aside from the numerous health benefits to ingesting coconut oil, it can promote skin health as well, and can be used in salves and skin care products or shampoo's. The sheer versatility of coconut oil is a great reason to choose it to infuse with cannabis over other oils.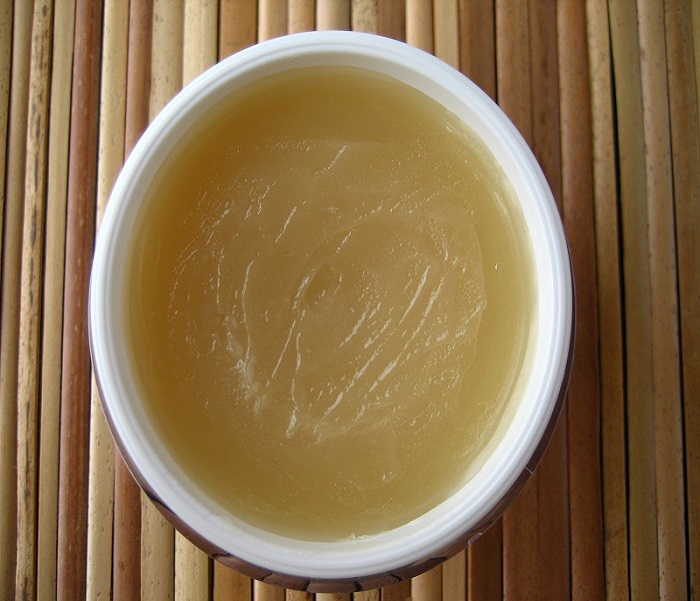 How To Make Cannabis Infused Coconut Oil
By
Paddy420
Cannabis coconut oil brings a lot of use with it. Here's an easy step by step guide on how to do it.
Cup of coconut oil;
1 Cup of decarboxylated cannabis;
---
Step 1: Start by mixing oil and cannabis together. Start with a saucepan or slow cooker, mix the oil and cannabis together on low heat. Try to keep the cannabis away from the sides to make it easier for you later.
Step 2: Let it rest. Let the mixture simmer for 3 hours, stirring it occasionally and scraping off any cannabis stuck to the sides. You want your oil to stay in the area of 240F so try not to set the temperature too high.
Step 3: Squeeze it. Strain the mixture through the cheesecloth or fine mesh strainer into your dish. You can let it drip for a while, or squeeze it out by hand. (If you squeeze it out by hand there will be more plant matter in your oil)
Step 4: Done. Let the mixture cool off before you place it in the fridge. It will keep for up to a year if stored in an airtight glass container.
You can now use your cannabis infused coconut oil for pretty much anything you can use regular coconut oil in. There are a wide variety of recipes available for different desserts, dinner dishes, skin care products and medical ointments.
However you decide to use your infused coconut oil, do keep in mind that the potency will vary depending on the amount of cannabis you have used, as well as the process used to create it. Have fun experimenting with different dosages until you find the perfect one for you.
---
How To Make Cannabis Infused Coconut Oil
Cannabis coconut oil brings a lot of use with it. Here's an easy step by step guide on how to do it.
Paddy420