Cannabis Training University – Start Your Cannabis Career Today!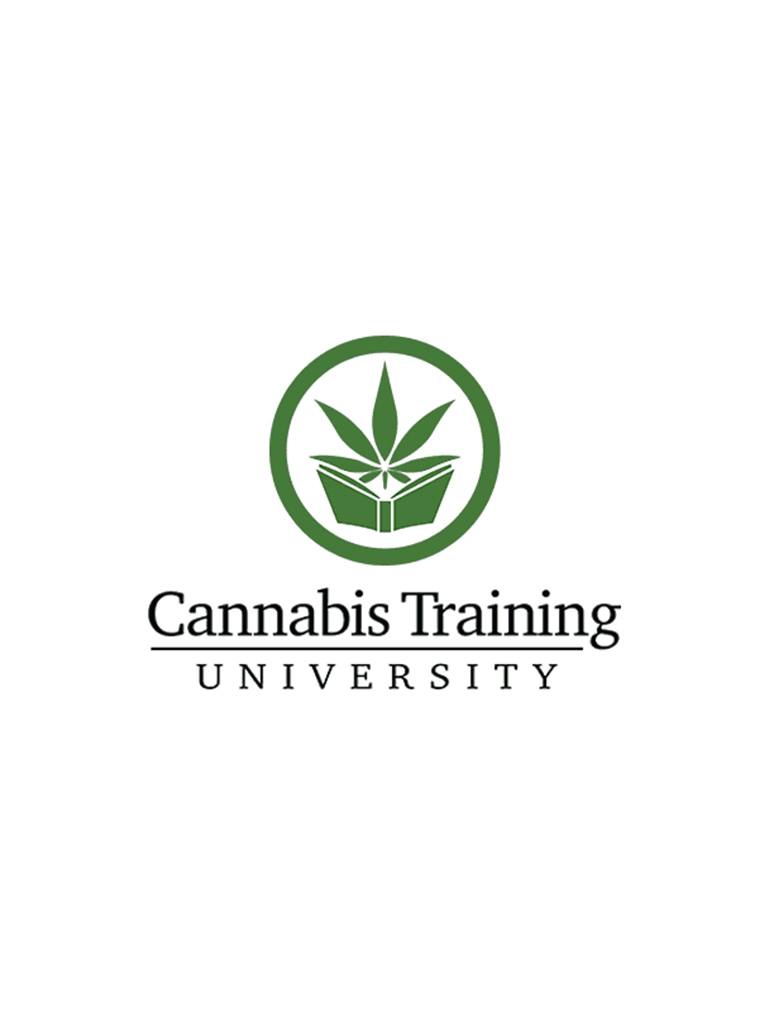 Cannabis Training University
,
The Cannabis Training University offers one of the best online training course that focused on growing and improving marijuana. Learn with the best like Ed Rosenthal and start your cannabis career today.
Pros
Accepting students internationally
Member of the national cannabis industry association
Strong links and ties to the businesses operating in medical marijuana
Growing tips to help improve yield and save you money
Cons
No cancellation
No staggered payment plans
---
Cannabis Training University
Cannabis training university (CTU) is an internationally operating online school for those looking to further their skills and knowledge in the cannabis industry. With the cannabis industry reaching an astonishing £40bn net worth, these quick and easy courses are a useful way to prepare yourself for a career in cannabis.
CTU are an online training course provider that is focused on growing and improving marijuana. With a host of interesting the 12 month course allos you access to over 200 instructional videos and over 100 hundred eBooks. The results of the course are instantly noticeable in your production while the price of less than $1 a dollar is pretty reasonable. They have also recently brought on board grow guru Ed Rosenthal and signing up to the course gives you access to all of his influential texts.
Teaching methods
The teaching methods are a little limited with a lot of the courses focused on providing you the material. Independent learning is of course a standard in education however having access to a tutor could really help you to motivate you during the 12 months. That said, the exams are diverse and well-designed.
Learning with the best
It's one of the cheapest marijuana schools around. The only issue is that you have to pay upfront in one full fee. That means no cancellation or refunds should you decide that the course is not for you. It can also limit their intake since many students would prefer a staggered monthly payment. The materials on offer are all of excellent quality and go some way to making up for the initial outlay. Especially since they brought cannabis guru Ed Rosenthal onboard.