CBD Essence - The masters of the art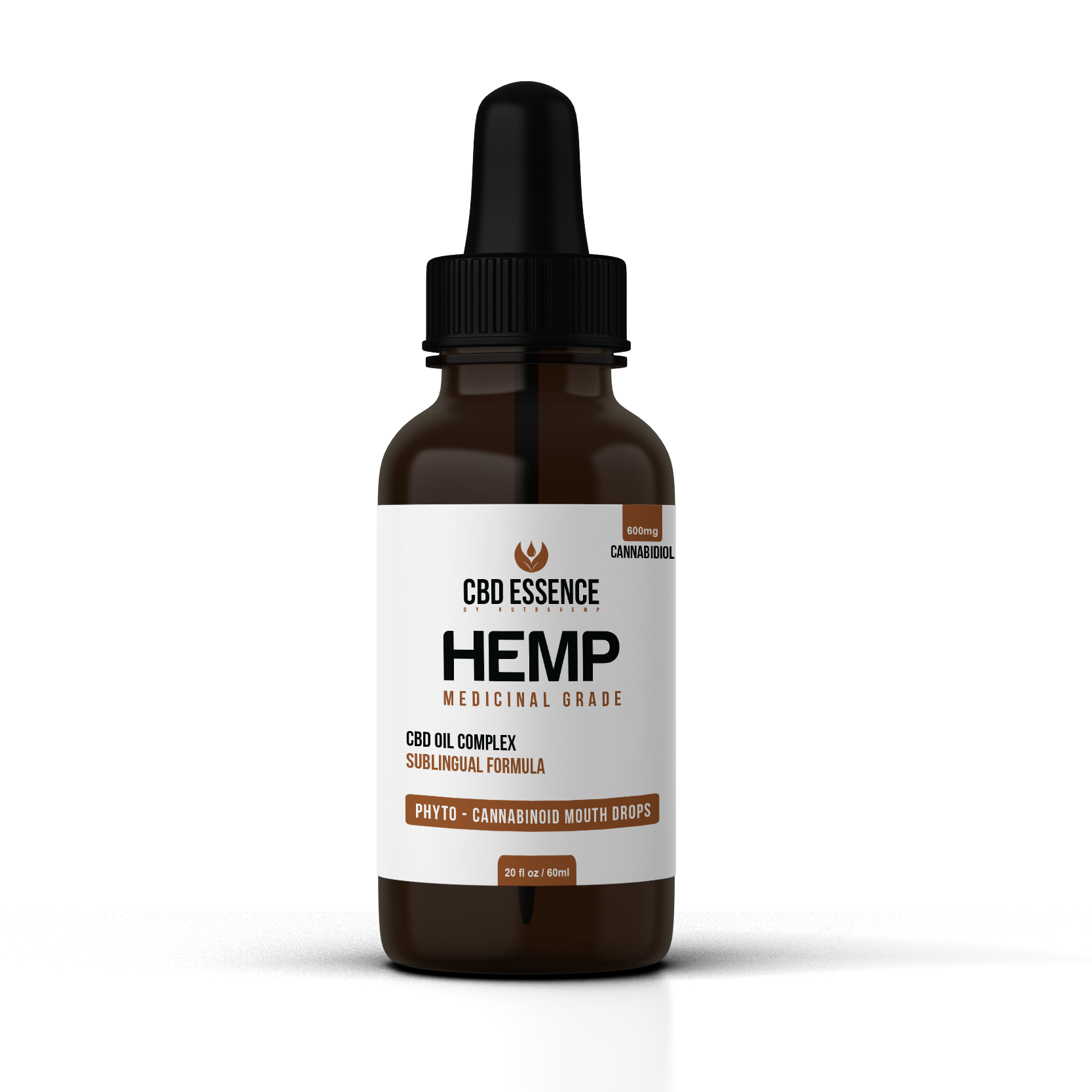 CBD Essence
,
CBD essence sources it's produce from Europe and the US. The raw materials are then sent to their labs to produce pharmaceutical grade quality CBD oils and juices.
Pros
Advanced technology
Well-sourced ingredients
Non-GMO and pesticide free 
Cons
Exclusively priced
Limited range 
---
CBD Essence: Experience counts 
When it comes to CBD Essence, their years in the industry have manifested in a tailored range of products that focuses on quality rather than the flavour of the month style seen by most brands. Backed by Nutrahemp all their ingredients are sourced in either the EU or US and use the latest technology to refine and produce their items. 
Flavours and CBD Range
The flagship is a 300mg hemp oil that is clean enough to mix with your own flavours at home. Although the prices, nearly $100 dollars a bottle, are exclusive, what you get for that is a premium product that won't let you down. Whether it's a topical cream or their taffy, each one has a noticeable sense of calm and relaxation that exudes quality. 
The oils themselves are flavoursome, and come in high quality glass amber bottles; everything a premium brand should be. 
Pricing and value
Price-wise CBD essence is definitely positioned at the upper end of the market. A reason for that is the quality of the ingredients and the refinement process. If you're looking at CBD as an alternative medicine, CBD essence is one of the brands you should seriously consider. 
Tested for pesticides and metals in their labs in Florida, these quality cannaboid oils are simply a step ahead of the rest.