CBDFX - The Fun side of the CBD industry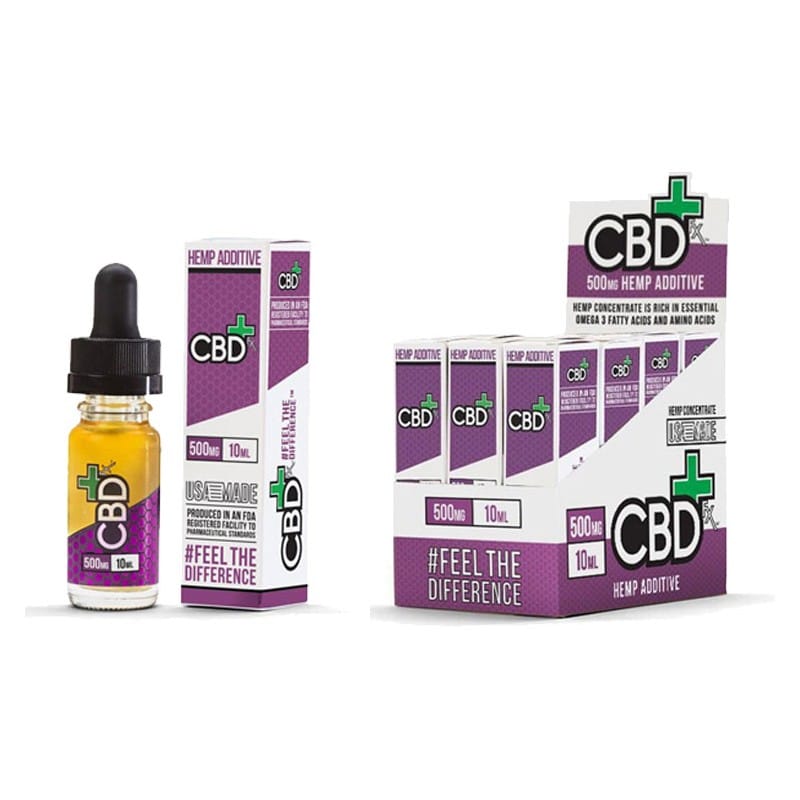 CBDFX
,
CBDFX is a fun CBD brand that is similar in many ways to eLiquid manufacturers. With a full range of fruit flavours alongside specially made CBD vape pens, gummy bears, drinks and pet tinctures.
Pros
Excellent flagship vape range
Wide range of products
Competitive prices 
---
CBD-FX- A toystore of CBD products
The first thing that strikes you about CBDFX is their range. Full of fruit flavoured vape liquids, gummy bears, vape pens and pet foods. It's all about fun and that goes for the prices as well which, although not too cheap, are still affordable. 
Flagship CBDFX Vape Range
CBDFX has pinned alot of it's hopes on their flagship vape range: Vape Additive. With two fruit flavours, a milkshake and a bakery range, they've cornered all the top selling Elquid flavours whilst adding CBD to the mix. 
On to their flagship they've added capsules, drinks, pet food among others. As far as supplements go, you'd be better off opting for CBD pure or similar brand which offer better quality. If you're looking for recreational CBD, then the vape range is perfect for you. 
The Quality CBD Range
Using only pesticide free and organic materials CBDFX grow their produce in Europe before shipping it to the US for testing. Pharmaceutical grade quality ingredients are the baseline for all their products and offer a good, tasting quality that you can trust. 
Value for money Gummy Bears & Vape Pens
CBDFX finds a nice balance between affordable CBD oils and good quality ones. Unlike many competitors pushing into the vape market, their Eliquids are not too cheap, which would raise question marks about quality. Free delivery is available all over the US, and CBDFX has already gained a host of loyal followers and happy customers. One to watch.