Diamond CBD - A professional approach to CBD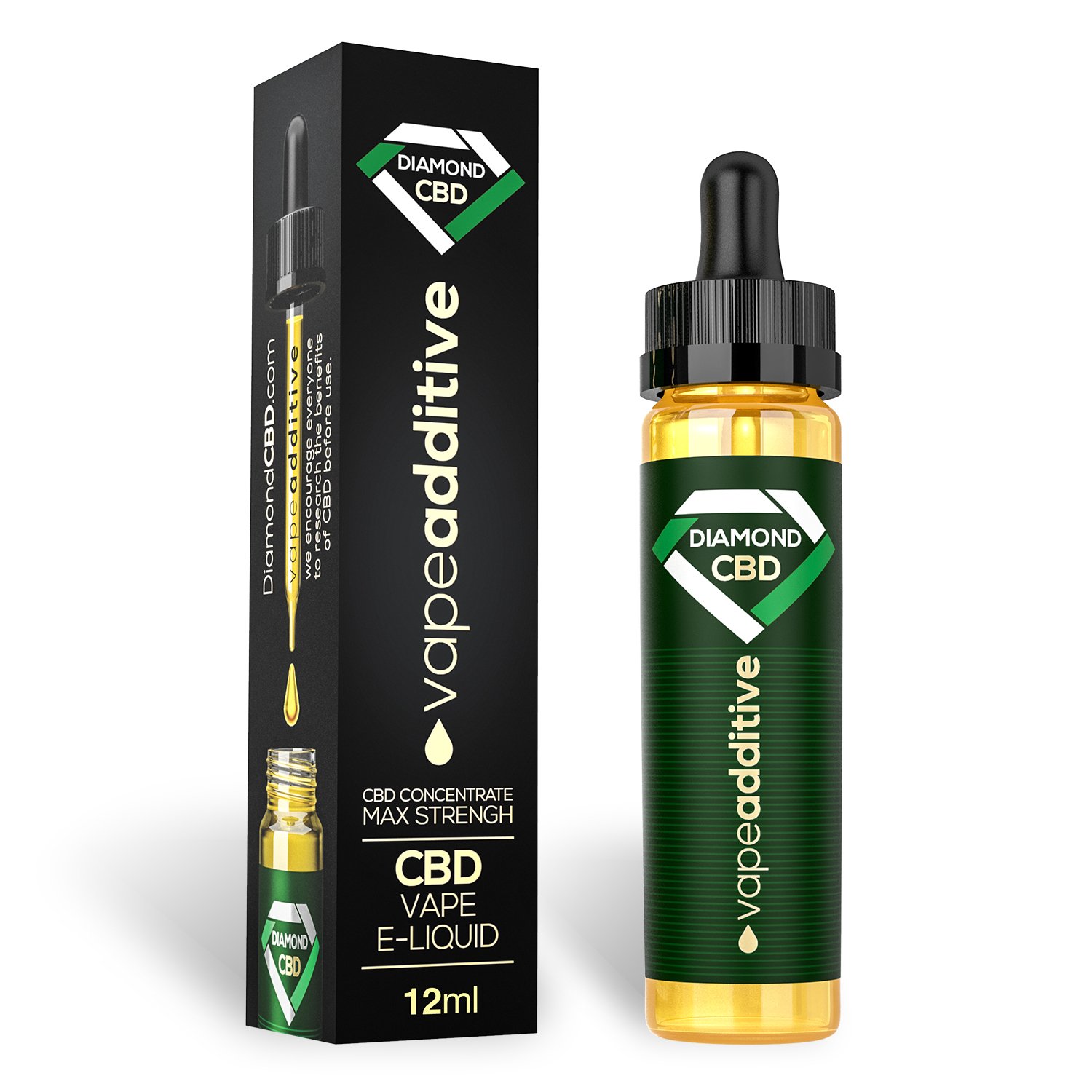 Diamond CBD
,
Offering a carefully selected range of scientifically perfected CBD oils, sweets, eLiquids and tinctures, Diamond CBD is searching for the purest CBD products around. 
Pros
Non-GMO organically grown baseline
Pharmaceutical grade
Extensive range of products 
Cons
More expensive than other brands
---
The lowdown on Diamond CBD Offers
Based here in the US, Diamond CBD source their ingredients from Kentucky and Scandinavia. Their product range is extensive, covering creams, eLiquids, sweets, pet foods, dabs and more. Each one is scientifically lab tasted with the baseline ingredients from organic, non-GMO sources. 
Indeed, Diamond CBD began as with just a few products intended for health food shops. This has given them a very high-quality base to begin expanding into other ranges. Their newer products tend to be a bit more fun, but are backed up by those high-quality ingredients we've come to expect. 
Flavour profiles and quality products range
There's certainly alot to choose from in the Diamond CBD range with all products shipped free anywhere in the US. Aside from the pro-grade products, Diamond CBD still pack in some fun flavours. The apple muffin vape is sweet and delicious with a smooth aftertaste. 
My favourite of their products has to be the crystal dabs. It's pretty rare to find these anywhere so Diamond have definitely stolen a march on their competitors with that one. The only thing lacking is a list of accessories, like vape mods, which would bring all your needs under one roof. 
Value for money? Diamond CBD offers premium quality
Value for money doesn't mean the cheapest products around. It's a quality versus price ratio. For me, Diamond CBD offers the finest quality ingredients. That is what has allowed them to expand their range in such a diverse way. Professional quality CBD from an established US brand.