Dr. Dabber Boost – Excellent Quality, Amazing Nail!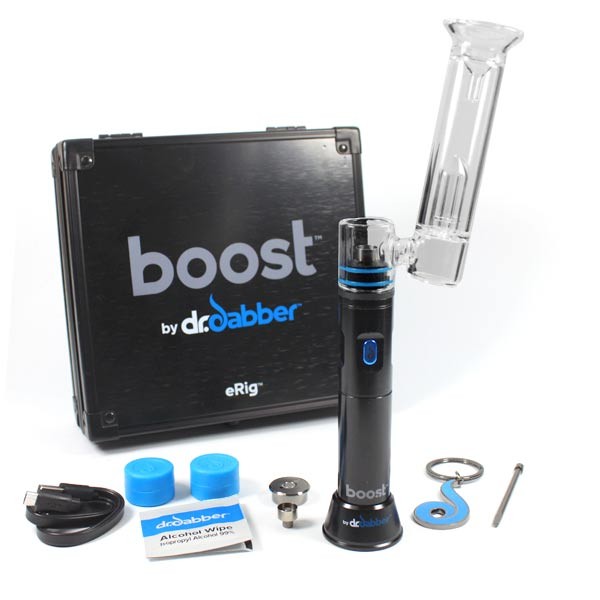 Dr. Dabber Boost
,
The Boost eRig is a great product from Dr. Dabber. It is an innovative product and battery powered. The product is highly portable and it is meant for those who want to take their dabbing experience to the greatest level.
Pros
It is highly portable
The product is good for everybody including beginners and advanced users
It was sturdily constructed
Cons
Magnetic carb cap is not user friendly and it takes time before you are used to it
---
Stoners Nail
This great product is perfect for beginners. Even experienced dabbers are not going to find it hard to use it. If you are a traveler and you want to be going with your rig, then this is the best product for you. You can take it with you anywhere you go. Portability is one remarkable thing that makes this product perfect.
Many people liked the fact that this product is not difficult to use. To charge the system, you need to plug into the USB outlet provided.