Best Dry Herb Vaporizer Guide for 2019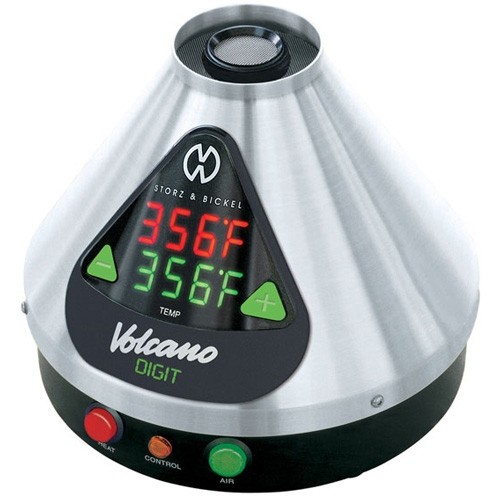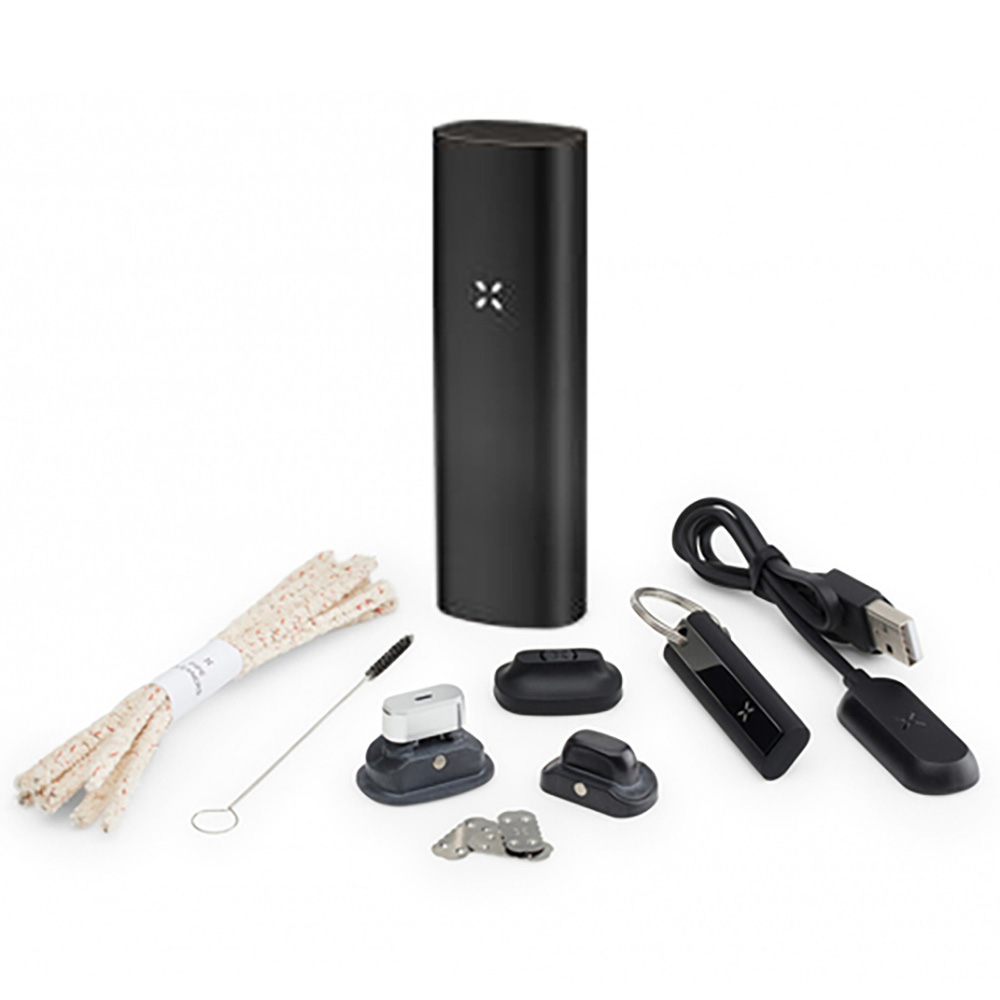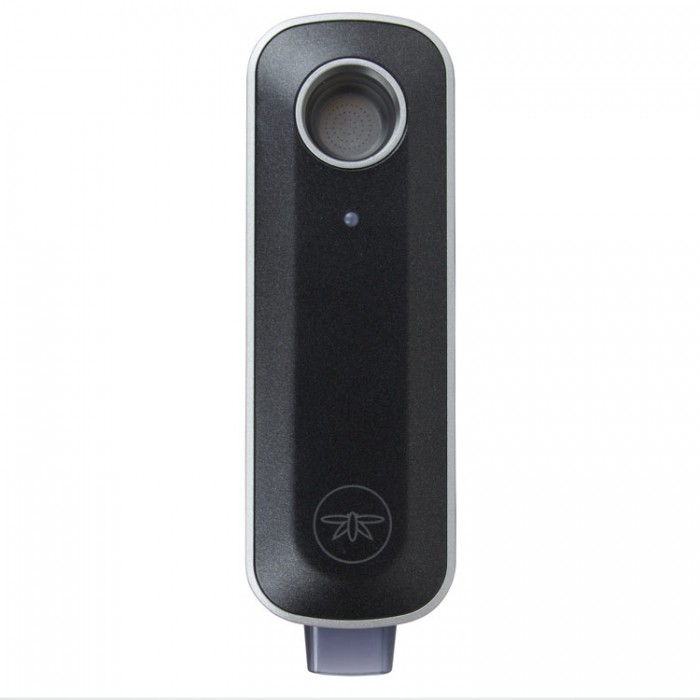 Which Dry Herb Vaporizer?
Finding a decent dry herb vaporizer can be tricky. For the best vapor quality your device must be high quality, reliable and easy to use.
In this guide we listed our favorite portable vape pens and desktop vaporizer that you didn't know exist.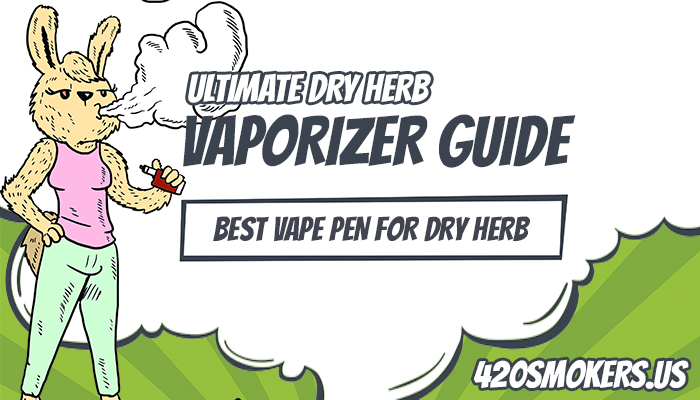 Which is the best marijuana vaporizer for you? After reading this guide, you will know some of the best vape pens that you can find on the web. Take your time and look through each review.
We have also published a guide about the best marijuana wax pens for under $50 if you are on a tight budget.
Join the 420 Family!
Get the Latest Content, Guides & Deals.
In Your Mailbox Weekly.
1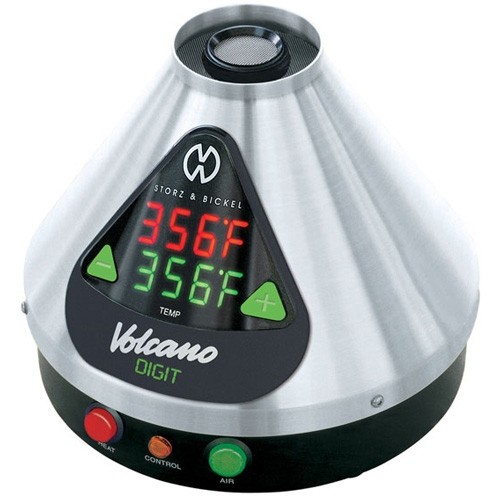 2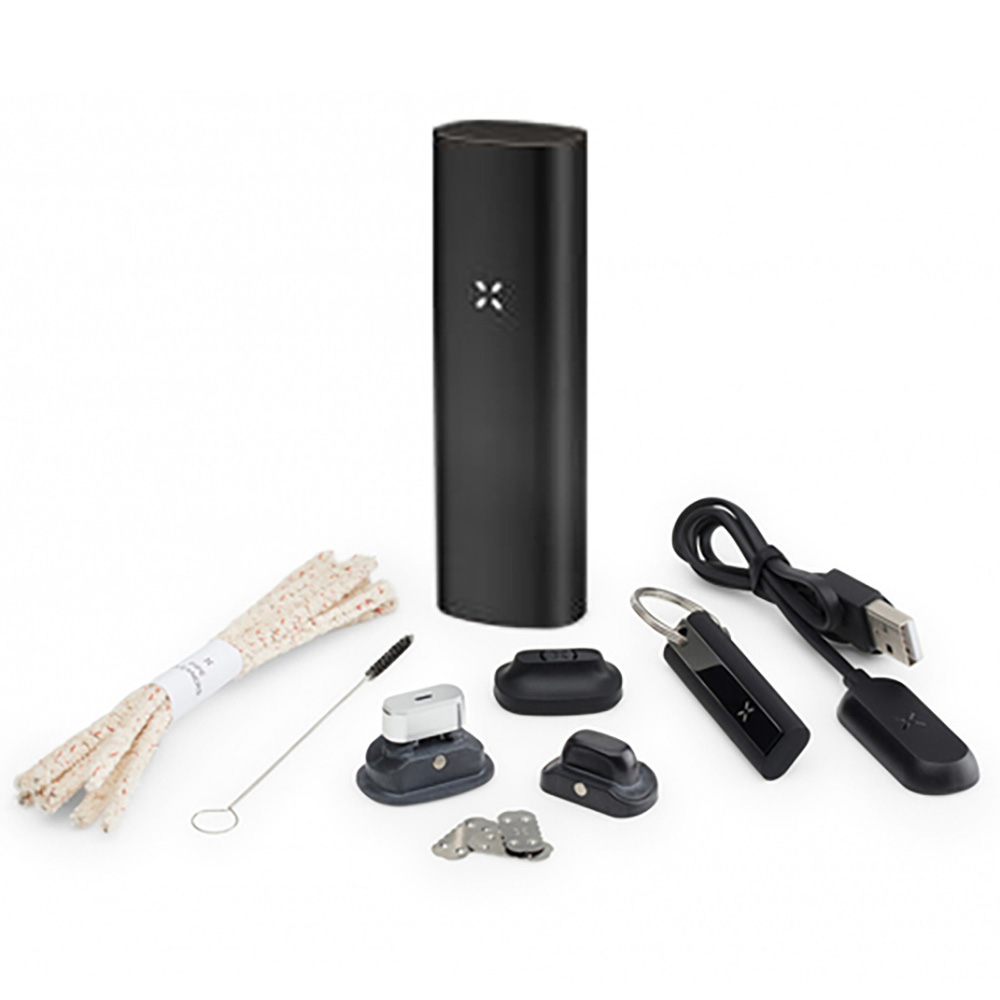 3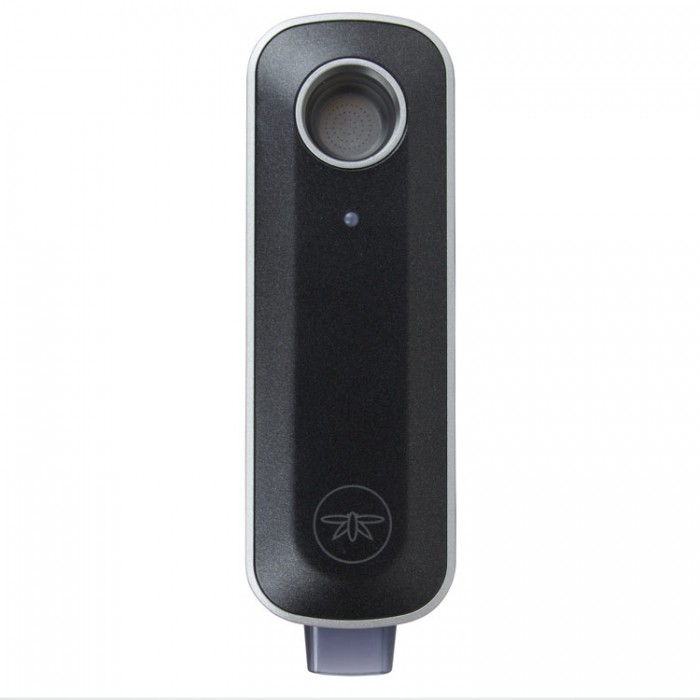 4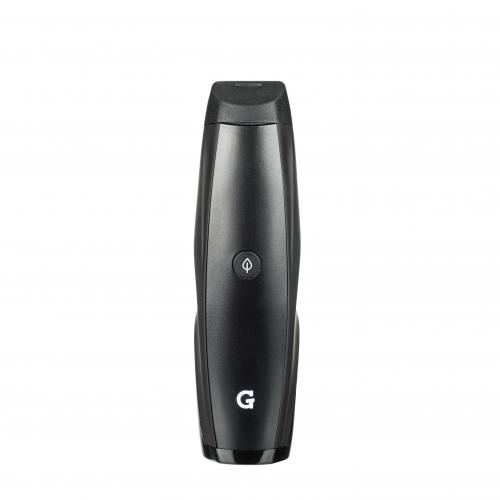 5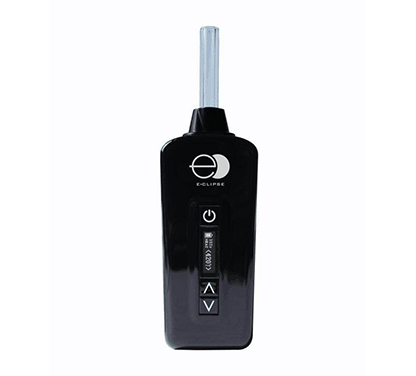 6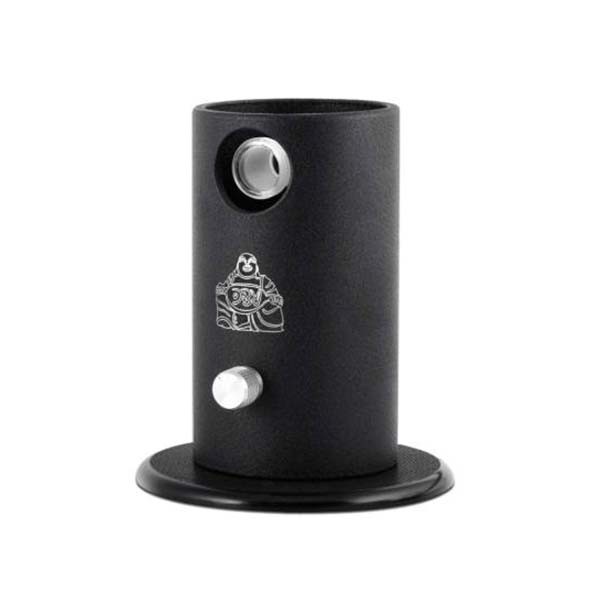 7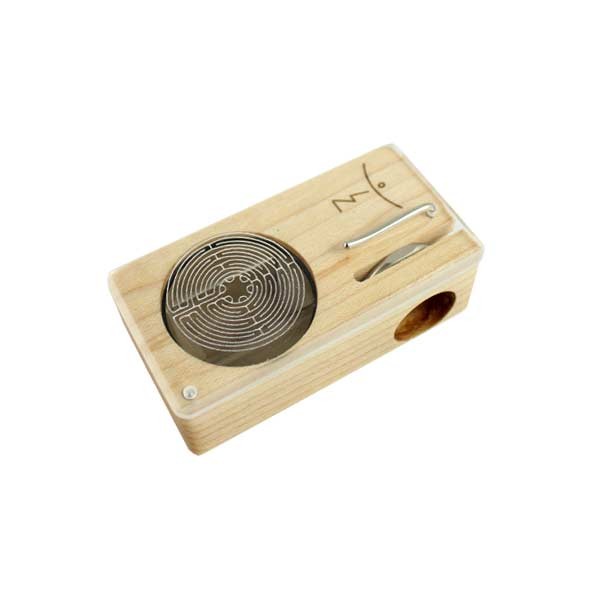 Best Six THC Vape Pens for 2019 and Beyond
Herb vaporizers are now becoming very popular cannabis devices, primarily due to the benefits that high-quality vaping machines have over traditional methods. However, despite all the benefits, research needs to be undertaken as to how to get the best possible item.
There are many inferior products which do not deliver all of the benefits that a dry herb vaporizer should bring. The Six herb vaporizers outlined below are among the best there is, so you don't make any wrong turns in your marijuana purchases.
1. Volcano Vaporizer - Blows Everybody Away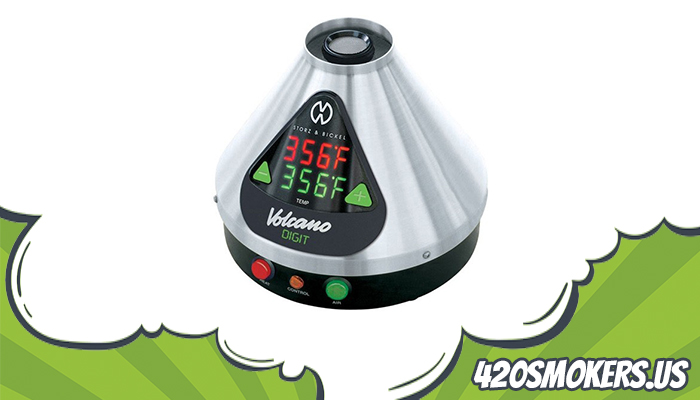 This is hands down one of the best items on the market. Yes, it does retail at $600, making it incredibly expensive. However, it is also an incredible item that consumers are raving about, and for a good reason.
The Volcano Vaporizer is produced by a reliable German manufacturer known as  Storz and Bickle. And, it is undoubtedly one of the best home vaporizers in the world.
It looks fantastic, comes with tonnes of features, is easy to use, and is incredibly strong. It heats up in less than 3 minutes and is designed for heavy-duty sessions as a desktop appliance.
Its airflow helps to generate thicker mists, and it also features five patented technologies to ensure a smooth and flavorsome smoke — thousands of happy customers, no negatives with this excellent product.
2. Pax 3 – The Ultimate Choice For Every Heavy Stoner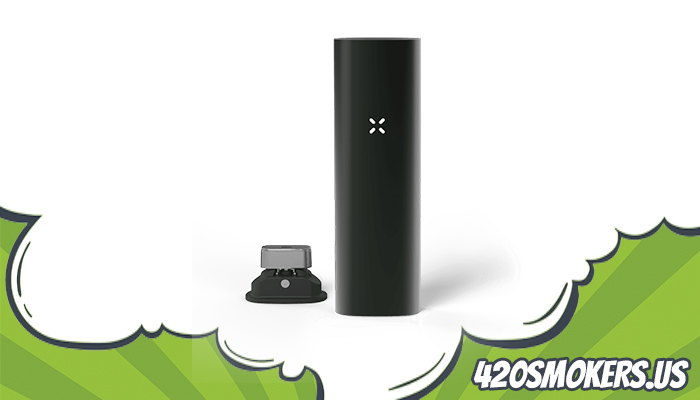 Pax is rapidly becoming known as the most reliable brand in the marijuana appliance industry. The company is bringing out a new line of innovative and futuristic designs to the market, thus making it more appealing to avid cannabis users.
The Pax 3—one of their more popular vaporizers— is nothing but flawless in its style. This dry herb vaporizer delivers a smooth smoke and clean smoke that users can appreciate.
The Pax 3 is packed with extra features such as a smartphone application, heat technology, and dual-use vape pen.
It is slim, modern, and portable with an elegant Chrome finish. It has a minimalist design that does not stand out as a smoking product, blending into the surroundings (in stark contrast with the Volcano Vaporizer above). The Pax 3 retails at $274.99 and is a heavy duty smoking device.
3. G Pen Elite – Scientifically Designed Herb Pen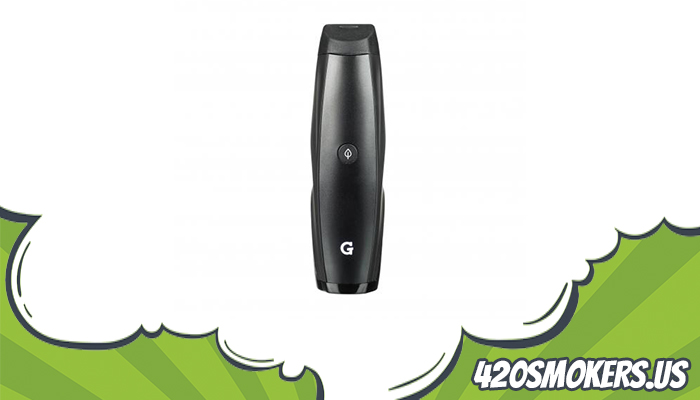 Grenco Science is known for producing the smoothest smokes on the market. The community loves them and have much celebrity endorsements, including Snoop Dogg and JAG. This item is neat and portable, delivering a pleasant smoking experience for a very modest price ($119.95).
Much like the Pax 3, this portable item is easy to take with you on the go, and also comes with a unique tank system. The sole disadvantage is that the chamber holds only 0.75 grams, which might not be enough for serious smokers. However, this is an ideal vaping pen for a light session and is an elite product that is expertly crafted.
4. FireFly 2 – Flexibility And Vape Technology Combined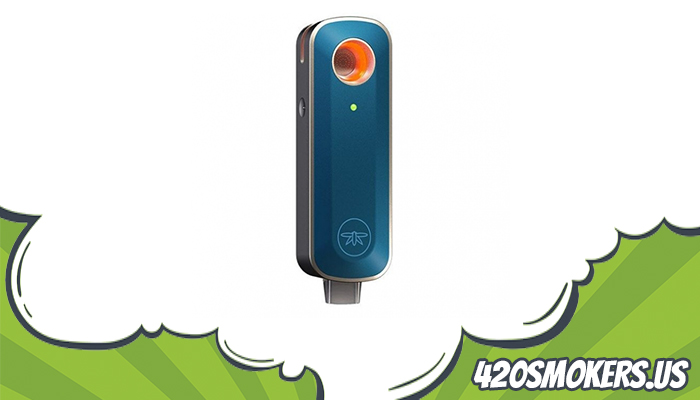 The FireFly is one of the cooler vaping pens on the market. This notorious vape pen gets its name due to the glow emitted after using it.
FireFly is known for its efficient heating systems—it will heat up quick! The FireFly 2 has it all and even improves on the original FireFly with its upgraded alloy body.
It is 50% lighter and 33% smaller than its predecessor, which are significant improvements on an initial product that was already very popular.
The FireFly 2 gives a surprisingly smooth smoke and comes in a range of styles to suit all tastes, from rustic to modern to psychedelic. , and the removable parts make cleaning and maintenance easy to complete. This compact product has no downsides aside from the price - retailing at $329.95, it is one of the most expensive vaporizers on the market. Then again, it is also one of the very best.
5. E-Clipes – The Perfect Allrounder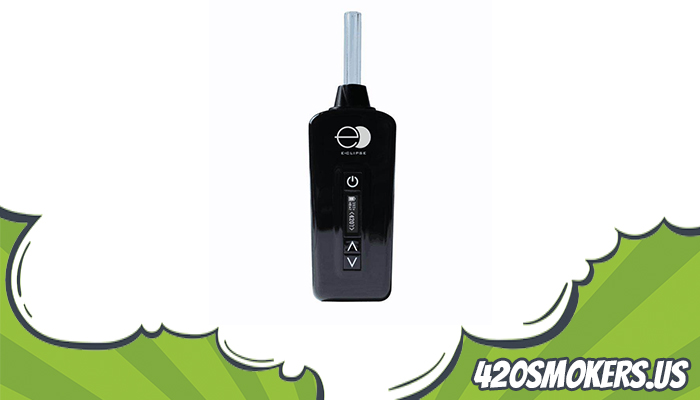 We like the E-Clipse Dry Herb Vape for a couple of reasons. First, its variable temperature controls are adjustable by single degrees from 300°F all the way up to 435°F, allowing you to get the most from your herb and produce smooth, delicious vapors or denser, more intense clouds, depending on your mood and your herb. This vape pen goes for $30.
Its sleek design is highly portable and discreet, making it easy and safe to vape just about anywhere. Its lithium polymer battery allows for plenty of time between charges, even with regular use.
6. Launch Box – Old Style Vaping Experience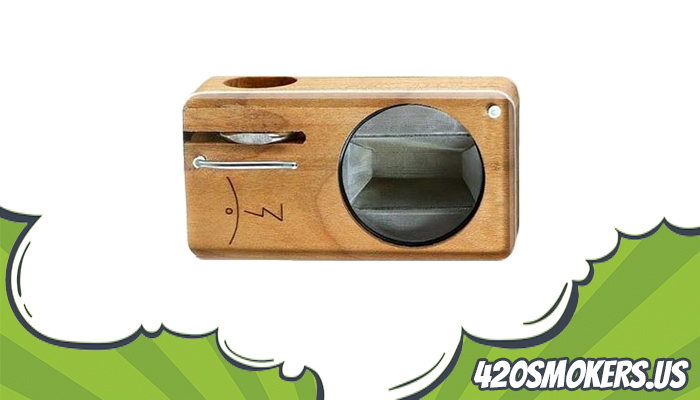 This is quite a small and unadorned box, but appearances can be deceiving. Despite being pocket-sized, this is an enormously powerful vaping tool that is easy to use and quite user-friendly. The Launch Box is a no-frills-attached appliance, with little additional features or applications. Its just wood, batteries, and borosilicate glass.
The hit can be somewhat harsh, but this is the perfect box for old school marijuana enthusiasts A great box with a lifetime warranty, the Launch Box retails at $119 and is a reasonable budget buy. Additionally, the customer service team is unparalleled, and the manufacturer is very well-regarded.
7. Da Buddha – Value Desktop Vaporizer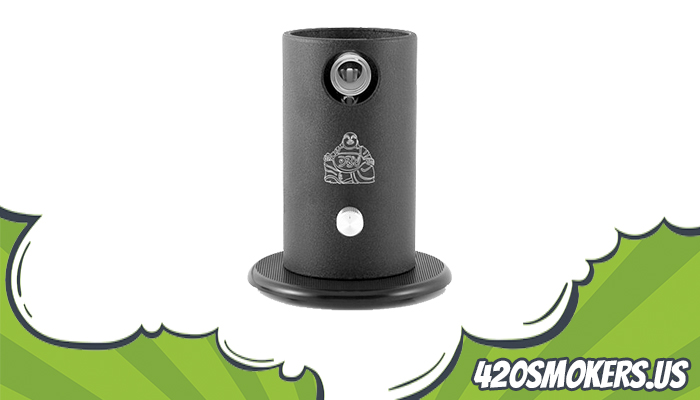 For a desktop vaporizer, "Da Buddha" retails quite inexpensively at $189.00. However, it still delivers a high-quality smoking experience that will satisfy both novices and experienced stoners. It is straightforward to use and generates above-average vapor, though not in the same league as the Volcano Vaporizer.
Da Buddha has a reasonably simplistic metallic design but comes with a surprising array of features. It has a large bowl and spacious chamber, also featuring a convection heater that takes less than 90 seconds to heat the product. The manufacturer, 7th Floor Vapes, have a reputation for building solid products at an affordable price.
Dry Herb Vaping Tips And Tricks You Must Try
Technology, progress and economic growth took a big step forward in the past years for the vaping industry.
There are many new ways to make it easier and better.
Here are a few of the most helpful tips for using a dry herb vaporizer in 2019.
1. Take Vaping to the Next Level (Apps)
Many successful vape apps launched in 2018. These apps were created by large vape companies to help the industry grow even larger. You can find different kind of vape apps such as news, social networking, video sharing, shopping, and helpful tips and tricks.
2. Stick with High Quality
At the end, you get what you pay for. Do yourself a favor and take a quality build vaporizer from the beginning. Top quality built vape pen last longer, taste better, and provide a better vaping experience.
3. Keep your Vaporizer Clean
Cleaning the e-tank will prevent bad tasting flavors from building up. So, it would be best if you aimed to clean your e-tank at least once a week. You can use hot water for this and once you are done let it air dry. We have also published a guide on how to get dirty vape pens quick clean.
4. Drink Water
Vaping can make you chronically dehydrated. Drinking a lot of water can prevent this from happening!
Things to Consider:
When looking for a great dry herb vape, it is important to remember a few things such as:
vape pen size
best price
vape tank types
product quality
portable or not
Other things to remember are:
checking which weed pen suits your needs
choosing good value for money
Reasons to buy a dry herb pen:
Here are a few awesome reasons why you should purchase yourself a dry herb pen:
Healthy – Smoking marijuana in a vaporizer can be more healthy than taking a hit from a bong or smoking a joint. Most of the new devices can filter every last dangerous chemical out.
Discrete – One of the most discrete ways to smoke marijuana. A portable dry herb vape pen will easily fit in your pocket when you are on the run. Most of the pens are super slim and perfect for those situations where you have to be extra cautious.
Efficient – Vape pens for dry herb are extremely efficient. They can be used with a small amount of marijuana without any waste of bud while being smoked. All the weed pens are wasting less THC.
Save Money – Smoking your bud through a herbal vape pen will save you money as you will need less marijuana to achieve the desired high.
A few of the vapes are more discrete and portable while others will be more for the use of larger amounts of marijuana. After reading our guide, you will find one that suits you perfectly which brings you better smoking experience. That is what we are always looking for, right?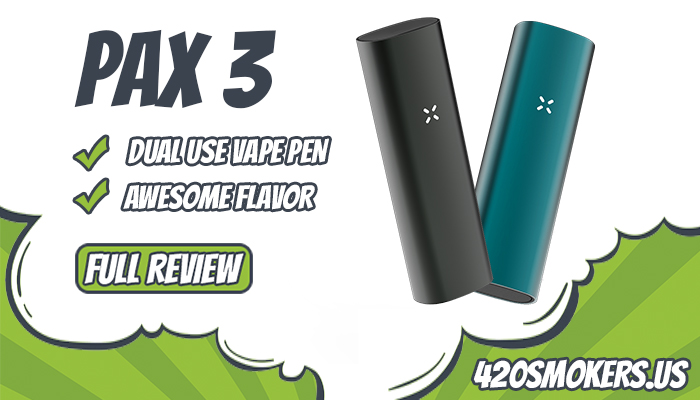 Vape For Dry Herb F.A.Q's:
Are cheap ones any good?
- Most of the cheap devices that you can find for dry herb aren't that good. Most of them can hold only a small amount of marijuana, and a few other issues can come along over time. You should look for a pen with a lot of good feedback from reviews if yo thinking of getting one.
Do vape companies offer dry herb vapes for under $100?
- The most known and best companies for vapes doesn't. If you want to get a dry herb vape device that doesn't disappoint you then choose one for at least $120.
How long does a dry herb vaporizer pen last?
- If you treat your device well, it can last for years even if you smoke weed every day a lot. It can happen that you have to replace the battery after half a year depending on how often you are going to use it.
What are the most popular and best brands for dry herb vaporizer?
- The leading companies of the best vape pens for dry herb are PAX Labs, Firefly Vapor, Grenco Science (Gpen), Magic-Flight and Storz Bickel (Volcano).
Why should I buy a dry herb vape?
- If you hate to roll joints in public or are late for a meeting, you can just grab your loaded vape and enjoy it while you are on your way.
Where can I find the best dry herb vape pen?
- You can simply follow the links in this guide. You can buy one directly from their official website.
Which is the best vaporizer for dry herb?
- We recommend the PAX 3 from PAX Labs. We have tested it, and we loved it! It's pretty much one of the best if not even the best dry herb device that you can get. You can check our video review about the PAX 3 down below!
Vapes for dry herb are offering you a new way of smoking your marijuana easily, stealthy and safely. A good dry herb pen is something that you must have if you are a serious smoker that loves to enjoy weed in public.