Firefly 2 – Flexibility And Vape Technology Combined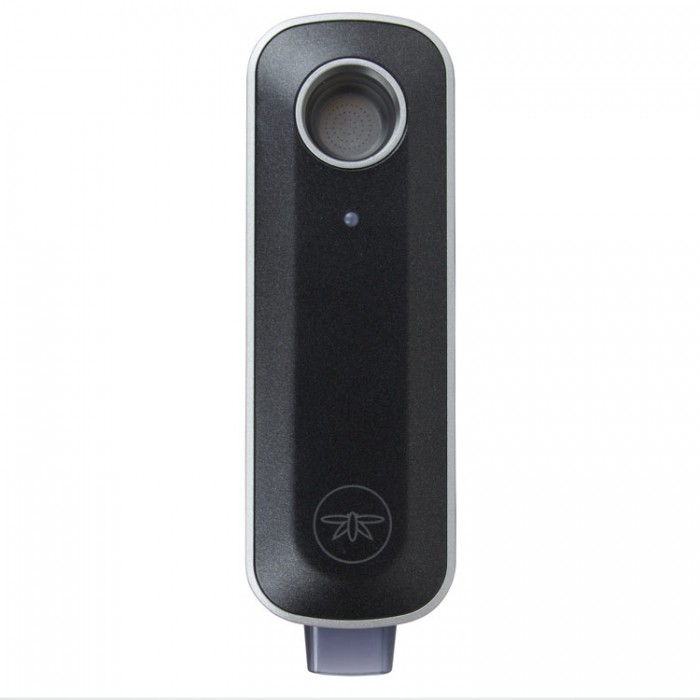 Firefly 2
,
The Firefly got its name from the distinctive afterglow that the unit emits after billowing out smoke at the top temperatures. In the dark, it looks pretty cool, whilst the unit remains small enough to hide the glow if you're stealth smoking.
Pros
Heats up instantly
High quality material
Super flavor
Works with dry herb and concentrates
Cons
One of the most expensive vaporizer
Smaller chamber capacity than other vapes
---
The first generation of the Firefly was known for its excellent convection heat system that provided some of the best portable draws on the market.The highly-anticipated second generation comes with an updated aluminum alloy body alongside a host of other cool new features- and yes, it still glows like a Firefly.
A mix between oldtimer and new vape technology!
At first glance, the Firefly 2 has all the appeal of a fifties American muscle car. The bright red enamel is complimented by a shining band of silver chrome. For those who prefer something a little more on the rustic side, you can also get subtle wood grains or a modern looking matt black finish. There are eight colors to choose from in total, so there should be something to keep everyone happy.
In comparison with the first generation, the Firefly 2 has more than a few noticeable upgrades. The body is 50% lighter and 33% smaller than its older brother. Its super portable, but has retained its characteristic deep, upward facing bowl. It takes liquid, wax, and herb which is what we would expect at this price point and, for a portable vaper, the smoke is pleasingly cool, smooth and flavorsome.
Inside the unit, there's a lot to get excited by. The battery is a silicon-based Lithium-ion which lasts a lot longer and takes a just a couple of hours to recharge fully- if you do run out the batteries on the road, they are replaceable which is handy. The heating method is true convection, using air to help heat the bowl evenly. Its why the smoke is so good despite coming from such a small unit, although you will need to brush the herb around between draws to get the most out of your product.
Dry herb vaporizer controlled via mobile app
Like most modern vaporizers the Firefly 2 is controlled via a mobile app. You can choose between five optimal settings for heating dry product and just the one for concentrate. Although it would be nice to have a bit more choice, its good to see a company put in the hard-yards to provide the optimal conditions for your product. The 50-watt heater reaches 400 Fahrenheit in an astounding three seconds and only heats the herb when you inhale to guarantee freshness.
It can be easy to over-complicate things when you're designing an elite product like this. Little features like the magnetically attached outer shell and removable stem add up to make a wonderfully simple smoking companion. The removable parts also make cleaning and maintenance a breeze.
The Firefly 2 is simple to use but there's a lot of well-thought-out design features that put it in the top bracket of portable smokers. The mouth-piece has a built-in particle filter to make each draw silky smooth. Air is circulated via a 55 hole system beneath the bowl. On top of that, you get a small brush and cleaning tool for longer sessions. It all adds up to a premium product that's worthy of the praise it has received from big names like Vice, Tech Crunch and Business Insider.