Grasscity Headshop - Worlds Best Online Headshop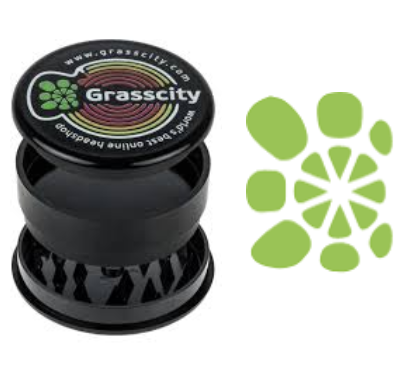 Grass City Headshop
,
Grasscity is not only a really cool heashop that sells everything from glass bubblers and bongs to stainless steel dab nails and electronic rigs, but also hosts a massive community of over 500 000 members.
Pros
Glass Dab Rigs
Bongs
Vapes
Accessories
Cons
Vaporizer selection is small
Site is tricky to navigate
---
Grasscity headshop is a world fav!
Grasscity headshop is impressive with their huge offerings of sick rolling papes, dab rigs, bubblers, grinders and all sorts of awesome stoner gear and accessories.
Being one of the oldest online shops, started as a simple info site, it has grown into the most trusted and worlds most favorited headshops. With over half a million members on their forum Grasscity is a headshop to reckon with! Since inception they have always focused on providing a great community and cool info so that you get the most out of your smoking gear.
Their shipping is on point with great stealth, whopping discounts, and excellent customer service and if you tired of getting ripped off by your local headshop you should def check them out!
Grown as a grass roots community!
Over a decade ago Grasscity's founders imagined a place cannabis users could gather and create a like minded community around cannabis. The discussions flourished and every since Grasscity has grown and given value back. With that they manage to offer the most amazing discounts and often hold giveaways.
Hand selected and often one-of-a-kind gear!
With their large community Grasscity gets gear from the best glass blowers and other suppliers from all over the world. All the items in there store are hand selected. And when something gets a bit old or out of date they simply give it away.
With over half a million users on their forum, they always getting feedback and suggestions on how to improve and provide a better service across the board.
Value for money Grasscity comes highly recommended.
Without a focus on satisfaction, they provide value that is unbeaten. They always seem to be having massive giveaways and very generous discount offers monthly. Free shipping and excellent support is a nice touch. They always happy to help track a package or check on an order, or simply answer a quick question about one of their product.