Best Online Cannabis Industry Training and Education Centers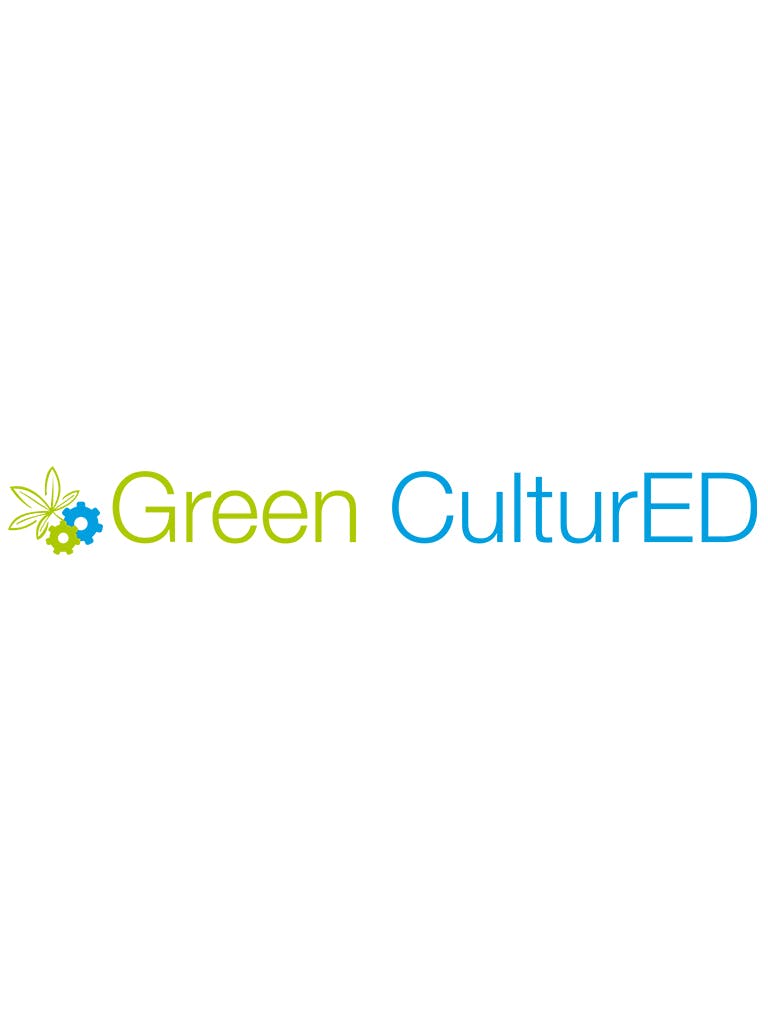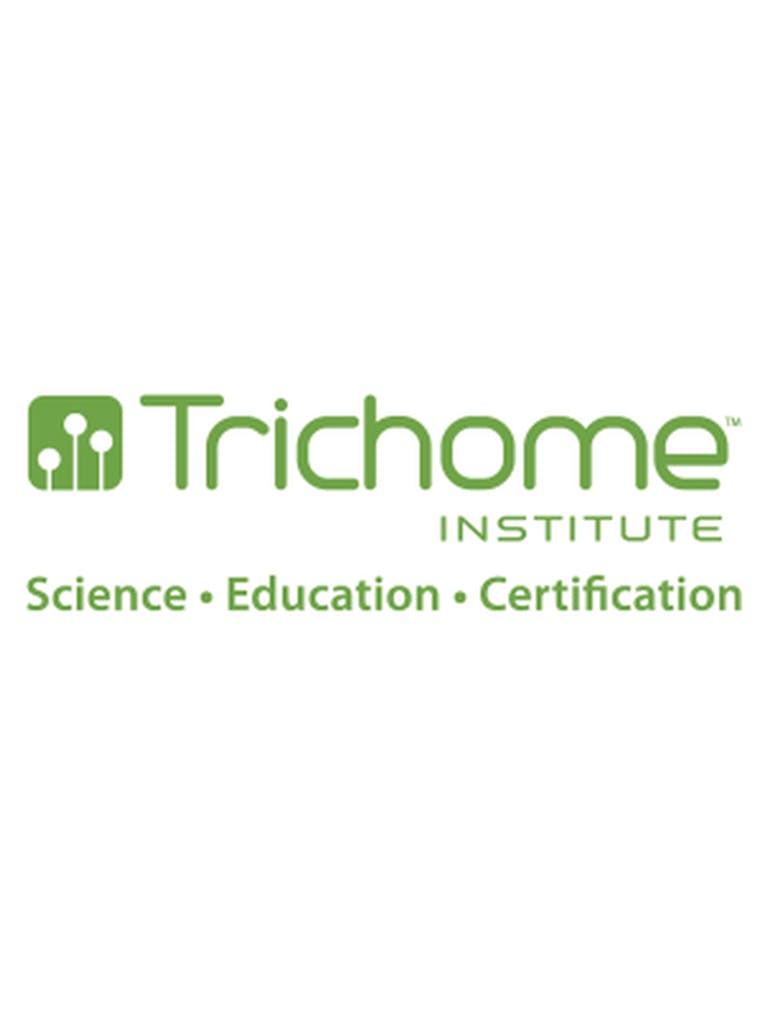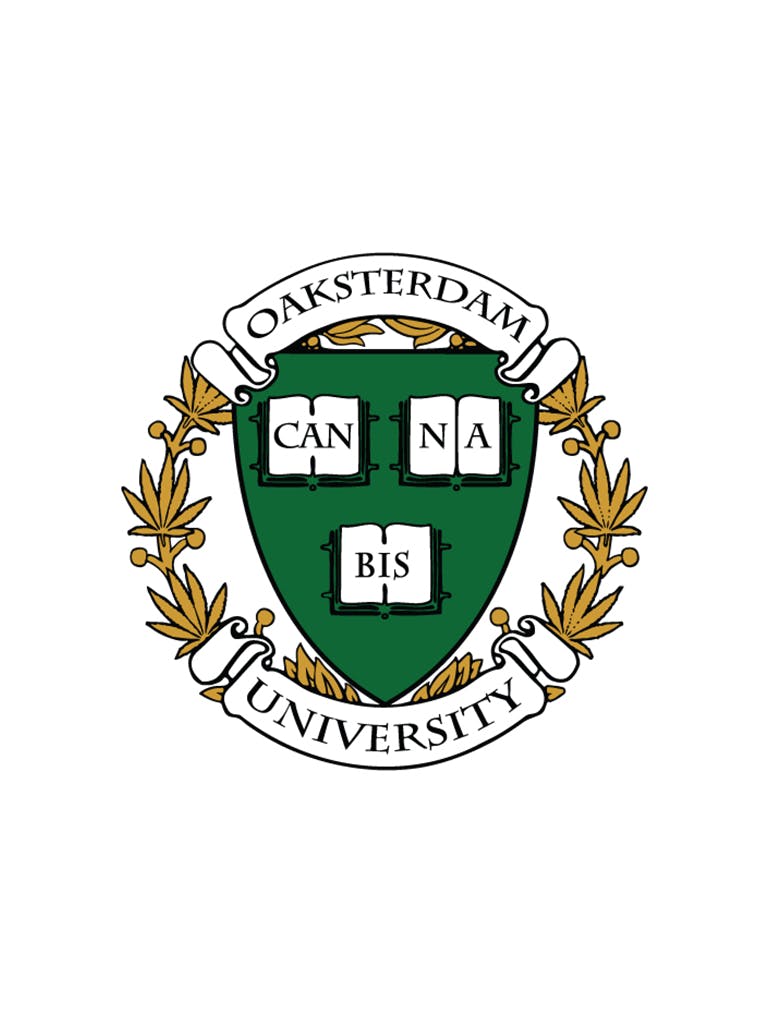 Which online Cannabis industry training and education are best?
Working in the cannabis industry is far from an easy job. Those looking to work in research, in a dispensary, CBD or independent business could benefit from cannabis industry job training and education. The types of skills on offer include business management, science, accountancy, legality among other things.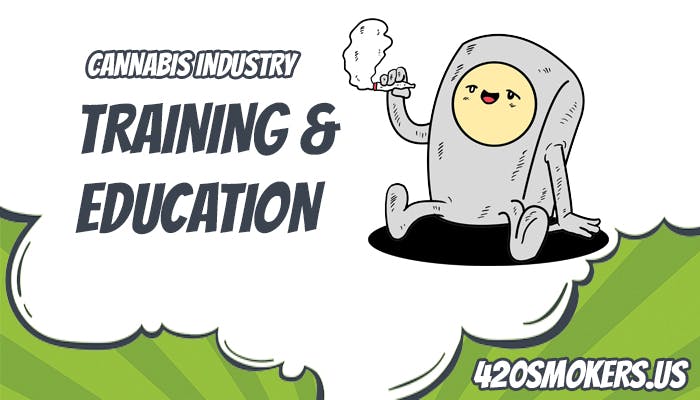 Entering a school online is all about finding a varied teaching program. A mixture of Webinars and one-to-one learning alongside lots of support for students. Varying you work load this way ensures a better overall knowledge base and caters for different styles and needs. In some cases, having a tutor can be very beneficial.
This industry has really grown over the past few years and an unfortunate consequence of that is some schools have a poor curriculum. Making sure the school you are applying to has had a good length of time in the industry and is bonafide ensure you get the most out of your investment.
Join the 420 Family!
Get the Latest Content, Guides & Deals.
In Your Mailbox Weekly.
1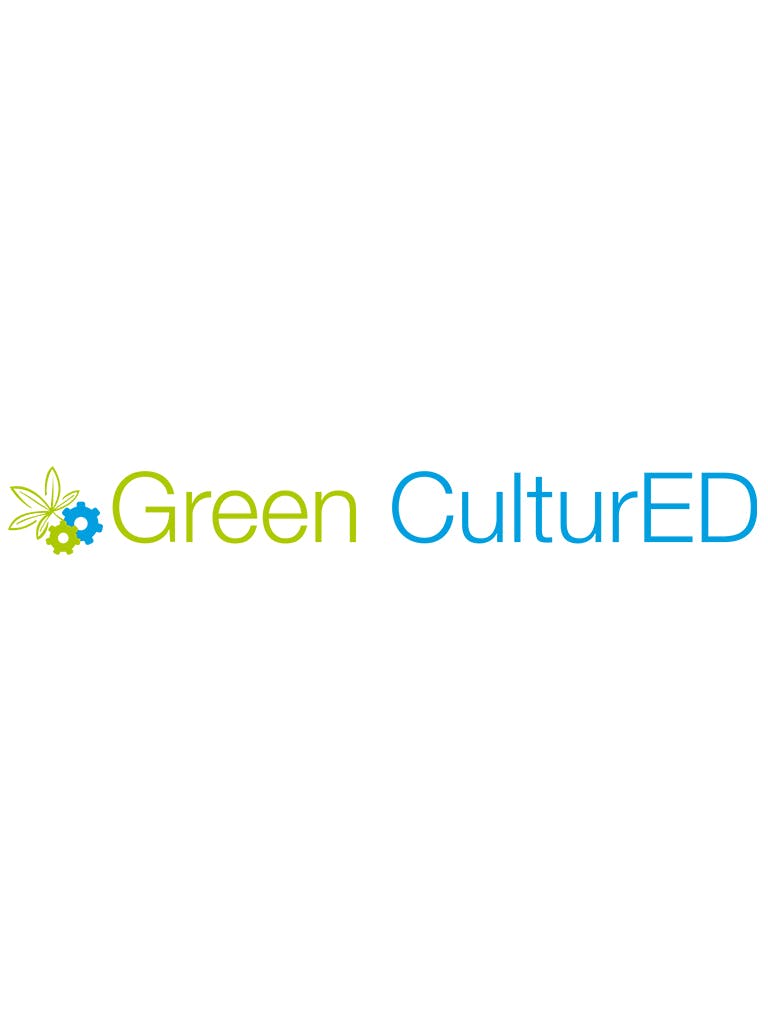 2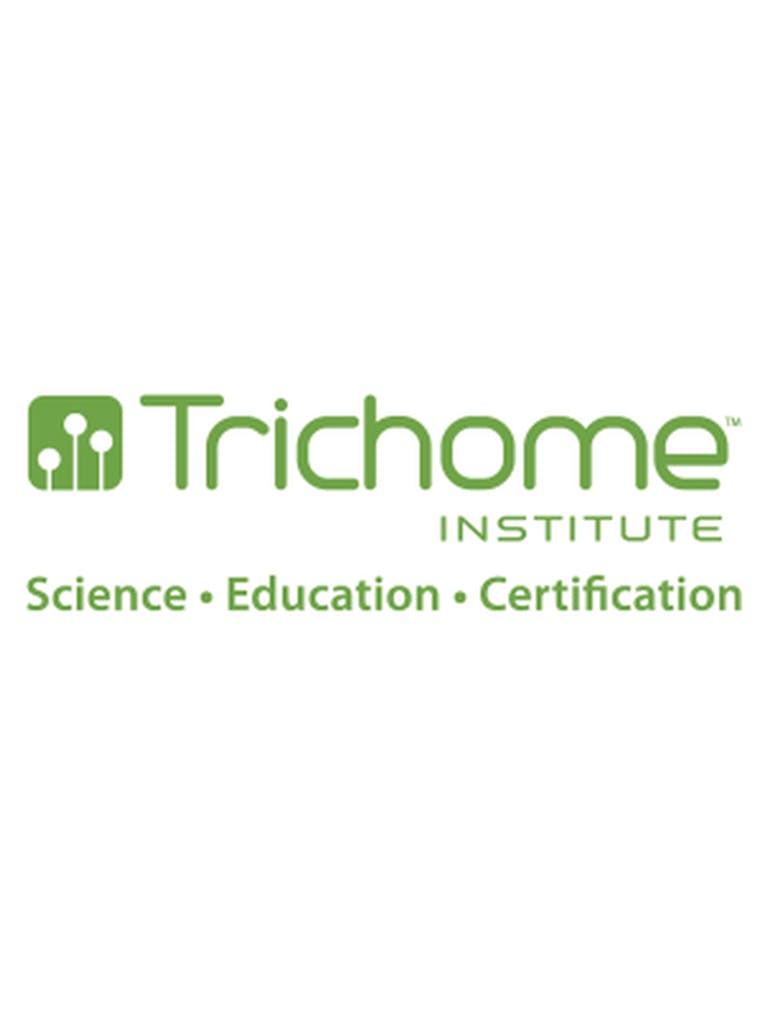 3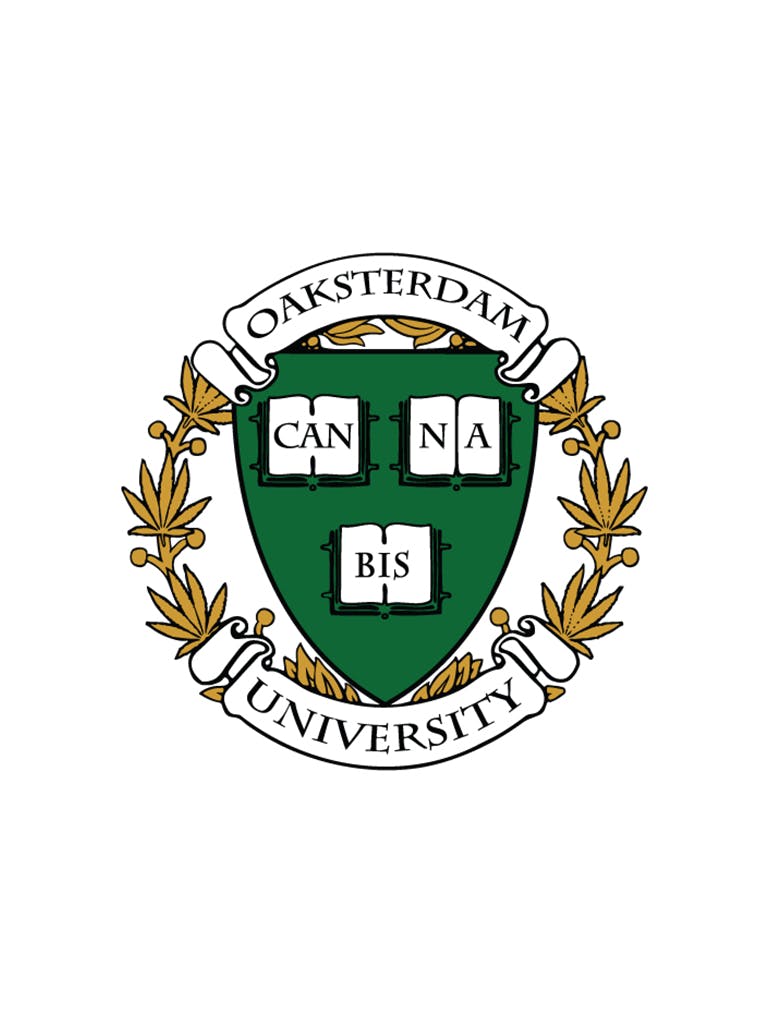 4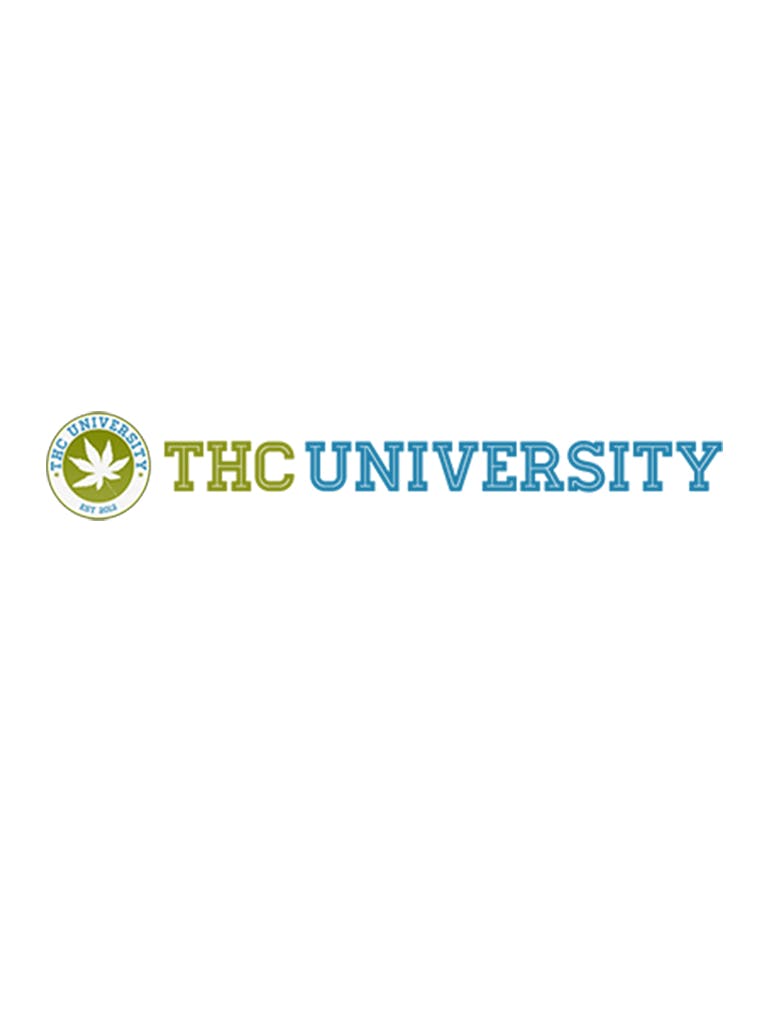 5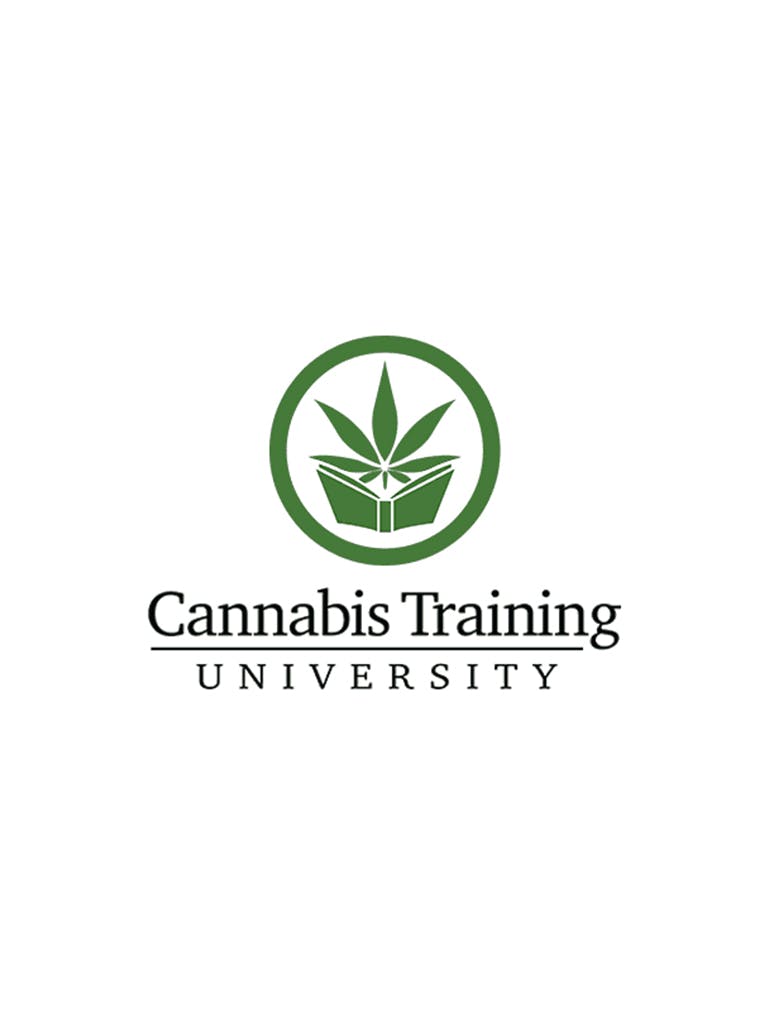 Cannabis Training University
$
The Five Best Marijuana Education Facilities in the World
There has been a considerable amount of stigma associated with marijuana in the past century. A large part of this stigma and misinformation stems from deliberate propaganda campaigns that were remarkably effective, outlawing one of the most beneficial compounds on planet earth.
Now that all of this is being unmasked, reputable educational outlets are available to learn everything possible about how to grow, maintain, manufacture, process and apply marijuana treatment successfully as both a medicinal plant and a recreational herb. Best business practices and legal implications are also covered in many of these institutions. Below are 5 of the best educational marijuana facilities available right now.
1. Green CulturED – Get the Best Training in the Industry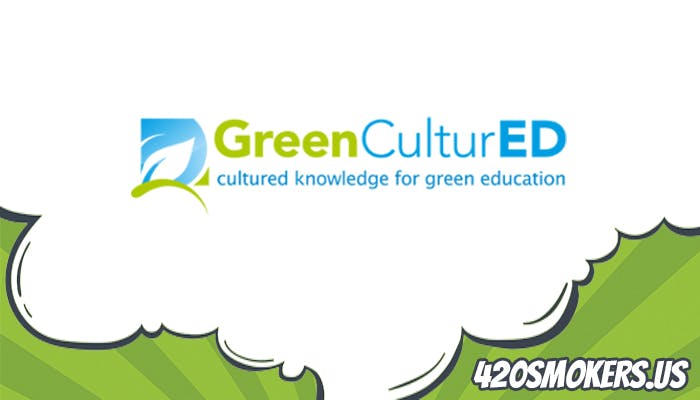 Green CultuED has built a reputation for providing their students with superior training compared to other facilities. The courses are affordable and the curriculum covers both business and recreational training. It has a strong online community with a variety of textbooks and an online forum for discussion. Students can cancel for free at any time and it those who finish get their certification from the school.
The school provides good value for money and there are a variety of different learning formats to suit all preferences. It is a wonderful course to learn more about the plant and the industry, though students will still have to climb the ladder upon completion. There are few standard pathways into the marijuana industry.
2. Oaksterdam – The Ultimate Stoner University for Serious Students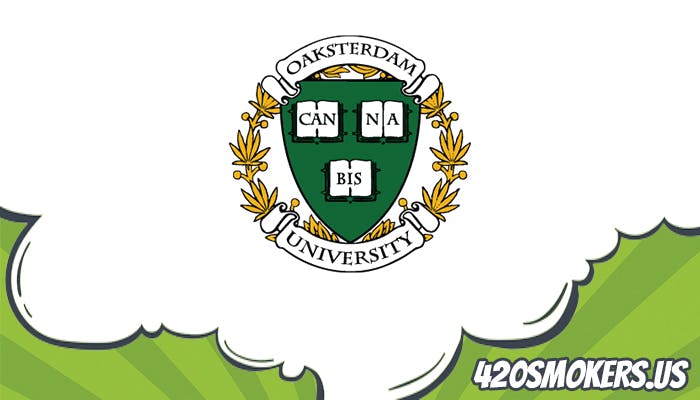 Oaksterdam is for people who really have their heart set on a cannabis career. Students go into their own lab and grow their own material under controlled settings. It is the biggest institution for cannabis training on the globe and this university is very influential, in the political, educational, and business spheres. It has a huge number of students and Alumni.
If you want to go to Harvard for marijuana, Oaksterdam is the university for you. It was established in 2007 and has over 30,000 graduates from all over the world. The university hosts events on different continents and is said to have been influential in drafting US cannabis laws, now being implemented across various states.
3. Trichome Institute – The Cannabis Center for Scientific Students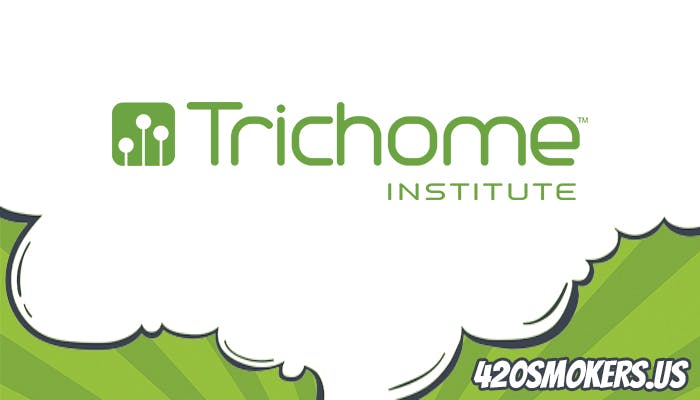 Trichome Institute is ideal for people looking to investigating the medical and scientific underpinnings of marijuana and its two primary constituents - THC and CBD. They have ultra-high standards for marijuana research and it is an award-winning institute. The course takes a scientific focus across all subjects, in comparison to Oaksterdam which places more of an emphasis on the legal and economic nature of the overall marijuana industry.
This is not for casual cannabis students and it is one of few schools that has the backing of the Colorado Department of Public Health and Safety. The Sommelier program offered by the institute is currently the only one of its kind.
4. THC University – A Diverse Training Experience for Work Acquisition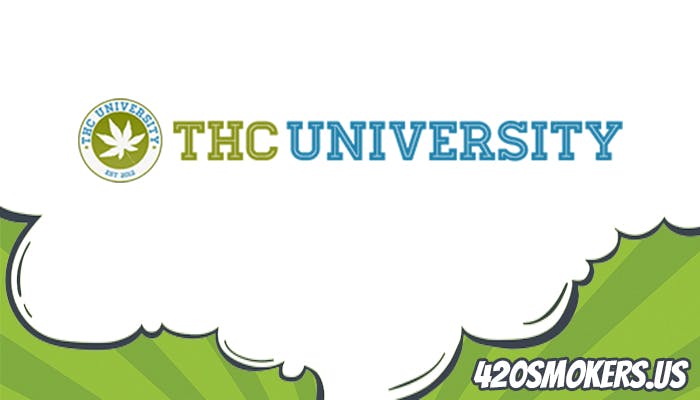 THC University is one of the most well recognized online platforms in the industry. It has a neat and systematic design structure to its curriculum, with a training section broken down into 150 hours and quizzes and tests to monitor progress. The training methods are very diverse and it offers an alternative learning experience that is unlike most other online cannabis training platforms.
What is great about THC University is that it is more orientated towards finding students work in the real world as opposed to simply learning abstract knowledge. It gives students the skills they need to find jobs in real life scenarios. While it is a little expensive, it does give students a great level of knowledge which they can apply and the support is excellent, along with boasting an incredibly diverse training curriculum.
5. Cannabis Training University – The University for Marijuana Growth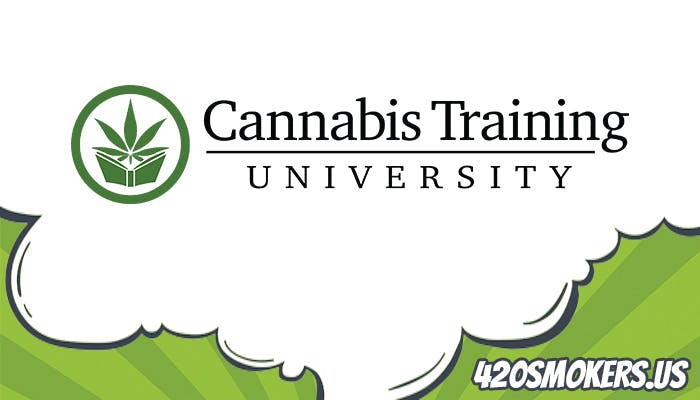 The Cannabis Training University (CTU) is the place to go for those looking to grow the best marijuana. It accepts international students and is a member of the national cannabis industry association. It is a 12-month course that allows access to over 200 videos and 100 eBooks. And it generates all of this for less than $250.
For people who want to learn about marijuana, no other online facility provides better, or even similar, value for money. The exams are well designed, though there is no training structure to learn the exam material. It offers one of the most comprehensive medical marijuana programs online.
Differences between cannabis industry training and education
The differences between cannabis training and education facilities are broadly grouped as those that support individual learning and those that are designed for commercial purposes. A business can contact an education center to begin widespread training of their staff. This is a cost-effective way to ensure all your staff are knowledgeable in the day to day running of your business.
Another potential difference is in the type of teaching on offer. Some may focus more on the scientific side, looking at the plant itself as well as important research carried out over the past few years. Other schools may have a fundamentally business-based approach and look to teach you legality as well as business management skills.
Think hard about what you want to use the skills for and specifically whether a science or business focused approach would be better for you.
Things to consider:
When you looking for cannabis education online there are a few things to consider such as:
Types of learning approach
Business vs. Scientific
Is it for a commercial business or for individual learning
Appropriate certification and approval ratings
Price in exchange for use value
A varied approach that includes one-to-one tutoring
Other things to remember are:
Qualifications as well as a pathway into cannabis industry related jobs
How do you learn best, by reading? By talking? By writing
Is this for an existing business or are you using this as a springboard into cannabis industry jobs
Reasons to take cannabis industry jobs and education online
Wondering why you should order online rather than shooting down to your nearest school?
You can fit the work and assessments around your schedule
Undertake classes from anywhere in the world without having to factor in additional costs like travel
A variety of online learning solutions can lead to a more varied educational approach
The costs are kept low because overheads are low. That means you can get a course at a fraction of the price
Complete courses with your friends or business colleagues by running through the program at the same time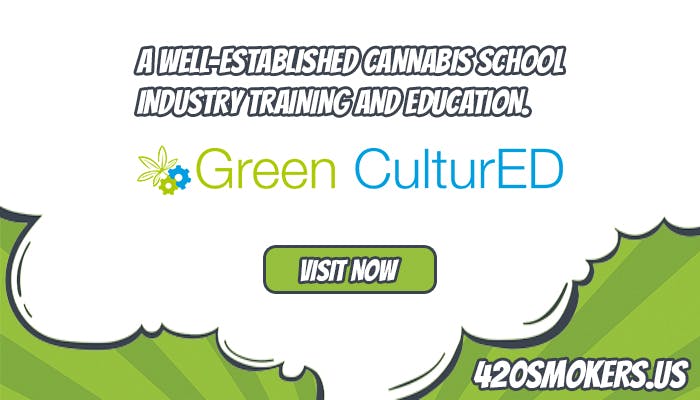 Cannabis Industry Jobs F.A.Q.
How do I know these schools are legit?
– Most of these schools will have some kind of certification to prove their validity. Alternatively, simply look at how long they have been up and running.
What kind of jobs can I get from here?
– The cannabis industry is fast-growing and there are new roles being developed all the time. You could work in research, dispensary, management, advice or others.
I already work in the Cannabis industry, do I really need this?
– If you already work in the cannabis industry then these schools can help to expand your knowledge and improve your career prospects within your industry.
What qualifications do I need to sign up?
– Cannabis industry training is independent learning that doesn't require any standardized school tests. It is open for everyone.
Do I have to smoke to work in the industry?
– No. The cannabis industry is the same as any other consumables industry. You don't have to drink to work in a bar, so you don't have to smoke to work in this industry.
How can I get started with cannabis industry training and education?
– Take a look at a variety of schools online and determine which ones seem most suited to your learning style and situation. There's a lot out there so don't just go for the first one you see.