Best Online Cannabis Industry Training and Education Centers

Which online Cannabis industry training and education are best?
Working in the cannabis industry is far from an easy job. Those looking to work in research, in a dispensary, CBD or independent business could benefit from cannabis industry job training and education. The types of skills on offer include business management, science, accountancy, legality among other things.
Entering a school online is all about finding a varied teaching program. A mixture of Webinars and one-to-one learning alongside lots of support for students. Varying you work load this way ensures a better overall knowledge base and caters for different styles and needs. In some cases, having a tutor can be very beneficial.
This industry has really grown over the past few years and an unfortunate consequence of that is some schools have a poor curriculum. Making sure the school you are applying to has had a good length of time in the industry and is bonafide ensure you get the most out of your investment.
1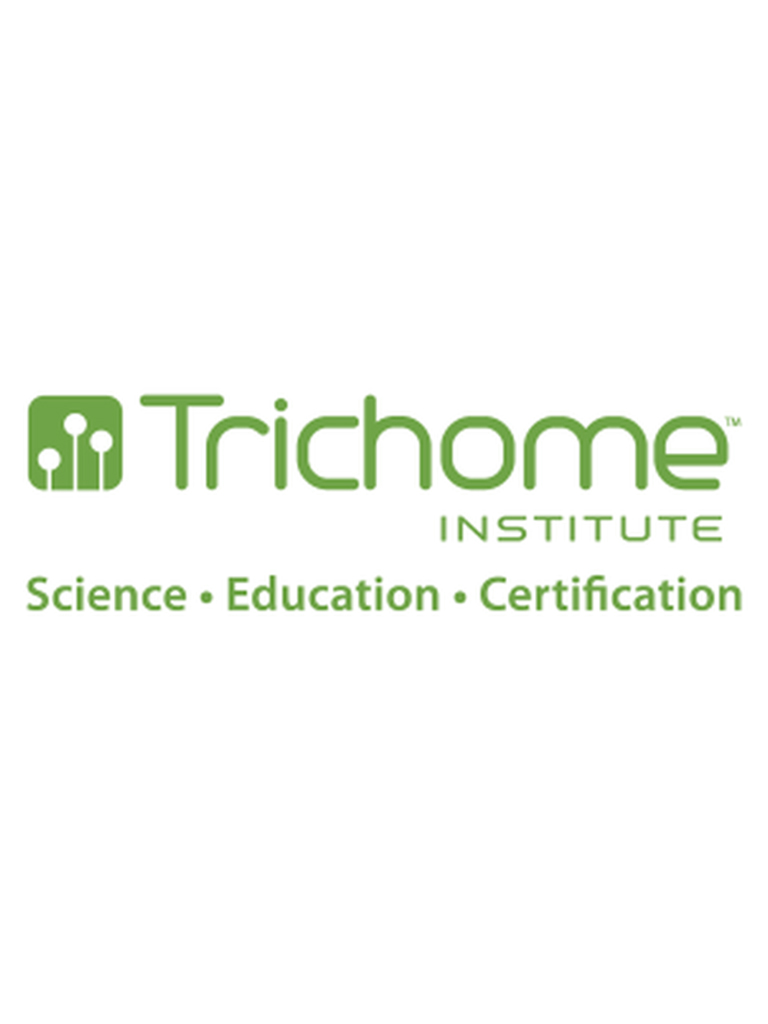 Trichome Institute – Highest Standards of Cannabis Education
,
2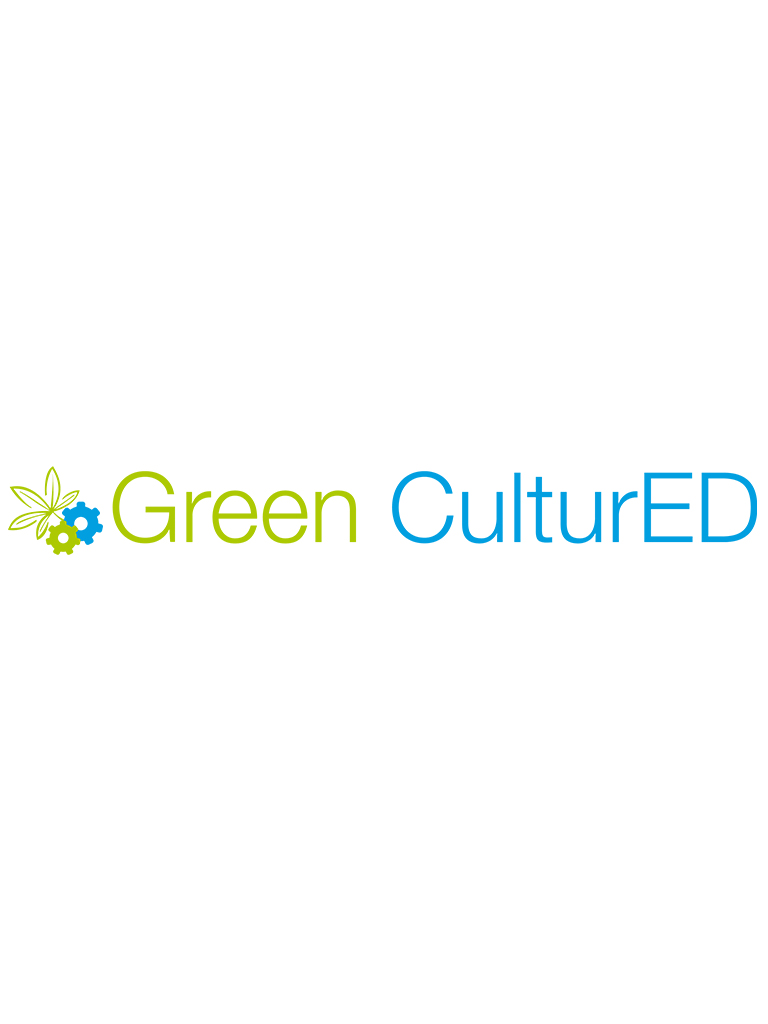 Green Cultured – Best Cannabis Industry Job Training
,
3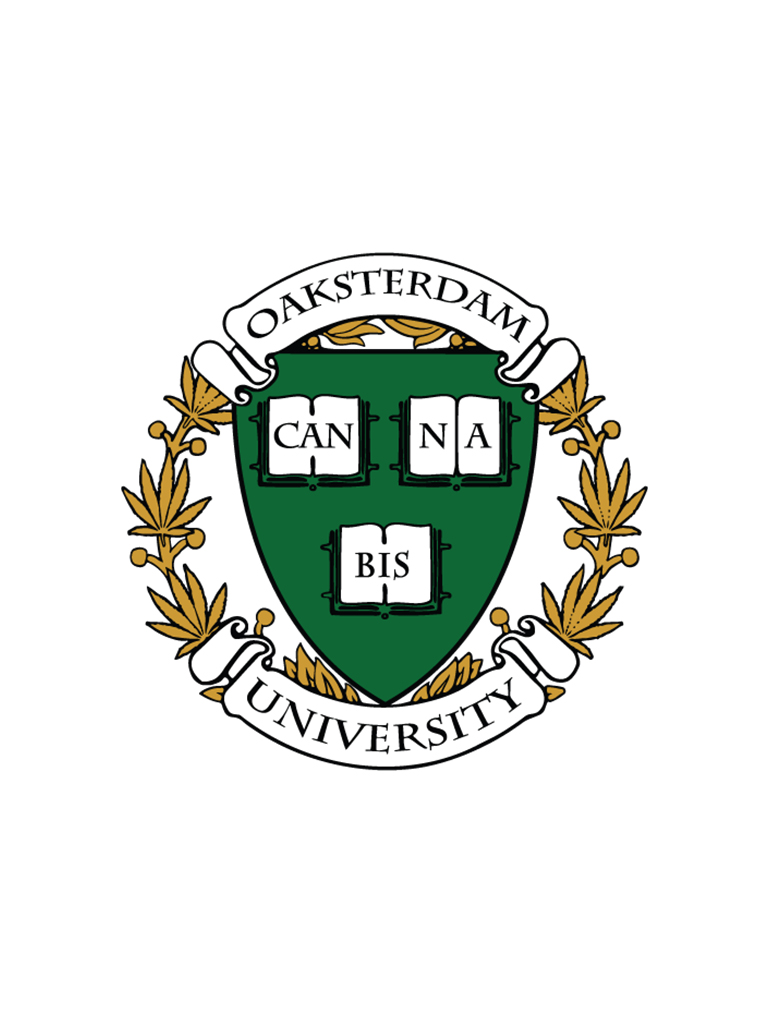 Oaksterdam – Cannabis Education for Stoners
,
4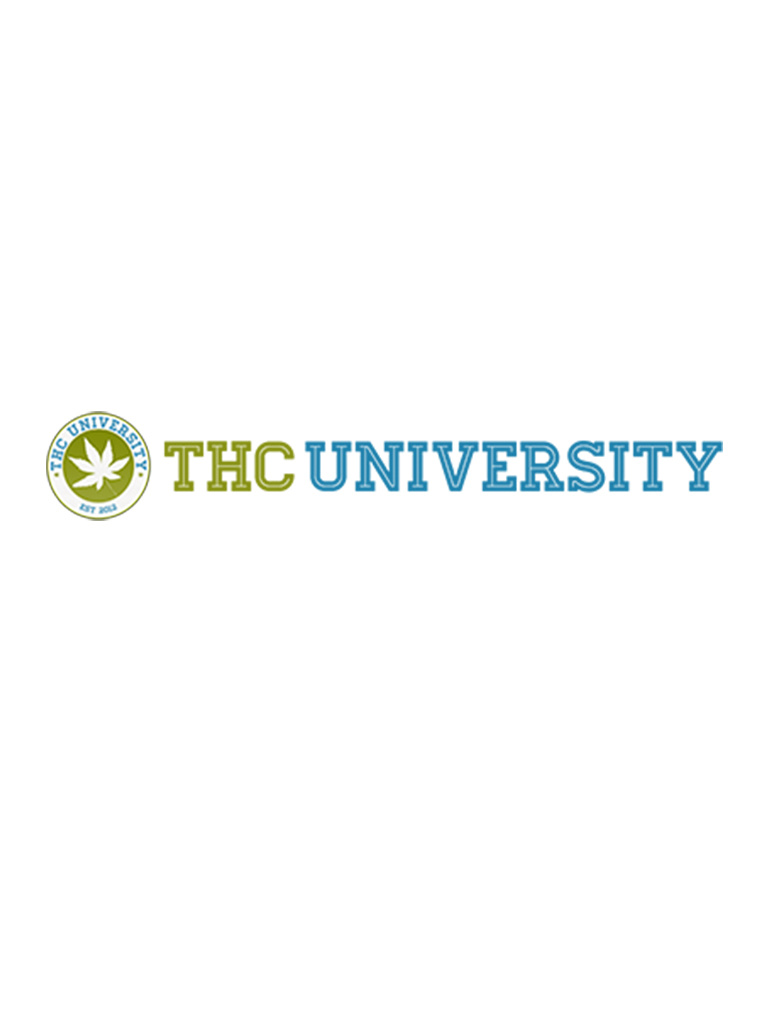 THC University – Online Training to become a Cannabis Expert
,
5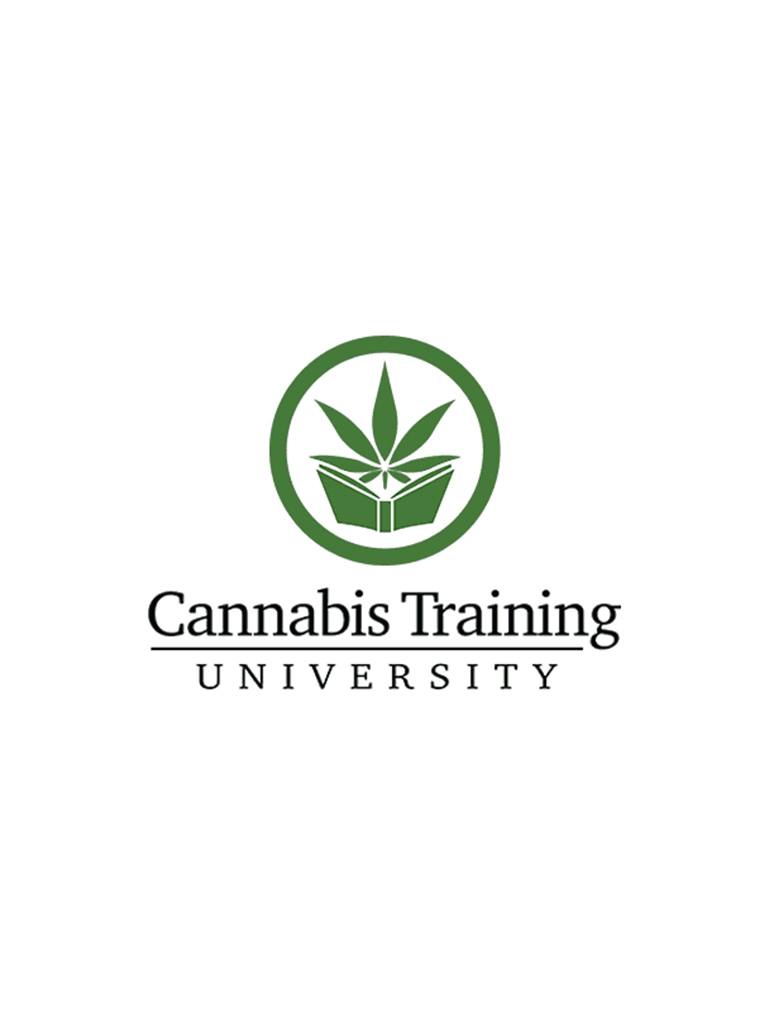 Cannabis Training University – Start Your Cannabis Career Today!
,
Differences between cannabis industry training and education
The differences between cannabis training and education facilities are broadly grouped as those that support individual learning and those that are designed for commercial purposes. A business can contact an education center to begin widespread training of their staff. This is a cost-effective way to ensure all your staff are knowledgeable in the day to day running of your business.
Another potential difference is in the type of teaching on offer. Some may focus more on the scientific side, looking at the plant itself as well as important research carried out over the past few years. Other schools may have a fundamentally business-based approach and look to teach you legality as well as business management skills.
Think hard about what you want to use the skills for and specifically whether a science or business focused approach would be better for you.
Things to consider:
When you looking for cannabis education online there are a few things to consider such as:
Types of learning approach
Business vs. Scientific
Is it for a commercial business or for individual learning
Appropriate certification and approval ratings
Price in exchange for use value
A varied approach that includes one-to-one tutoring
Other things to remember are:
Qualifications as well as a pathway into cannabis industry related jobs
How do you learn best, by reading? By talking? By writing
Is this for an existing business or are you using this as a springboard into cannabis industry jobs
Reasons to take cannabis industry jobs and education online
Wondering why you should order online rather than shooting down to your nearest school?
You can fit the work and assessments around your schedule
Undertake classes from anywhere in the world without having to factor in additional costs like travel
A variety of online learning solutions can lead to a more varied educational approach
The costs are kept low because overheads are low. That means you can get a course at a fraction of the price
Complete courses with your friends or business colleagues by running through the program at the same time
Cannabis Industry Jobs F.A.Q.
How do I know these schools are legit?
– Most of these schools will have some kind of certification to prove their validity. Alternatively, simply look at how long they have been up and running.
What kind of jobs can I get from here?
– The cannabis industry is fast-growing and there are new roles being developed all the time. You could work in research, dispensary, management, advice or others.
I already work in the Cannabis industry, do I really need this?
– If you already work in the cannabis industry then these schools can help to expand your knowledge and improve your career prospects within your industry.
What qualifications do I need to sign up?
– Cannabis industry training is independent learning that doesn't require any standardized school tests. It is open for everyone.
Do I have to smoke to work in the industry?
– No. The cannabis industry is the same as any other consumables industry. You don't have to drink to work in a bar, so you don't have to smoke to work in this industry.
How can I get started with cannabis industry training and education?
– Take a look at a variety of schools online and determine which ones seem most suited to your learning style and situation. There's a lot out there so don't just go for the first one you see.