Try These Pot-Infused Lotions for a Chapped Winter Skin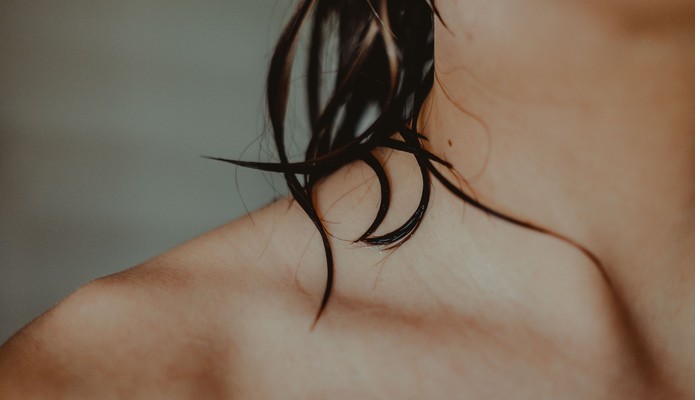 Staying hydrated keeps us healthy. Drinking water is especially important in the winter. Giving your skin some additional love during dry winter months is of utmost importance. As the air becomes frigid and humidity levels drop, it causes your skin moisture to deplete real time. THC or CBD infused topicals are effective at adding an extra protection layer. They are also great at offering relief from the cracked and dry skin. Each of the boasts the ability to repair damage and soothe inflammation.
During the harsh winter, you need to keep your skin refreshed and hydrated. Here are some of the pot-infused balms, creams, and lotions you can use in the winter:
#1: MUV THC Hydrating Lotion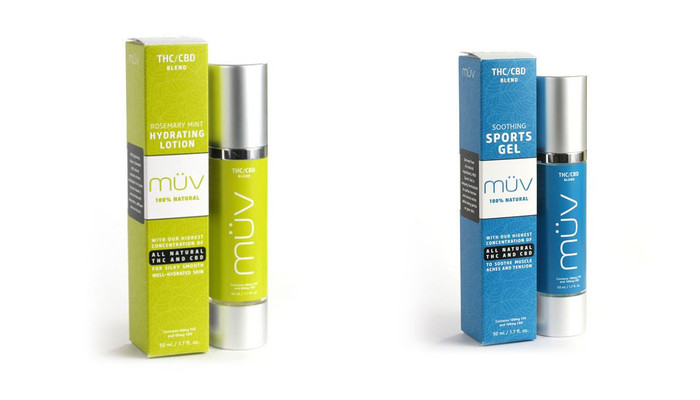 This hydrating lotion from MuV features hints of mint, rosemary, aloe Vera, coconut, rosehip oil, safflower oil, Shea butter, 60mg CBD and 60mg THC. Additionally, it brings with it antioxidants like vitamin E and green tea. The rich combination of ingredients will definitely leave your skin nourished, smooth and soft. For folks that don't like lotions without THC, the company offers an array of other products still featuring 60mg CBD but devoid of THC.
#2: Lost Remedy, Inc Skin Replenishing Lotion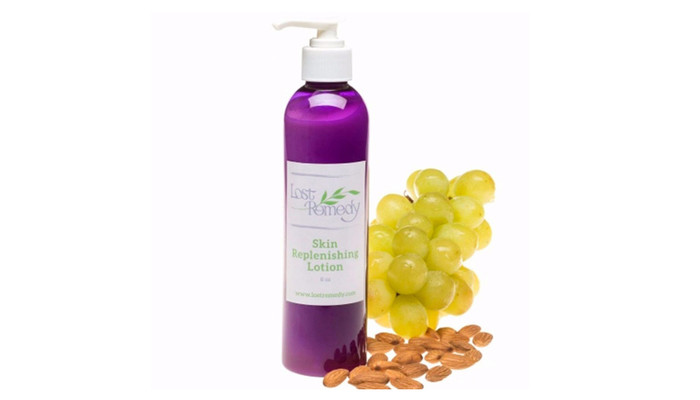 This is without a doubt an effective choice to use as a daily protective moisturizer. The lotion contains vitamins, 50mg CBD as well as a host of nourishing oils like hemp seed, grape seed, avocado, apricot seed and sweet almond. Its sweet scent of patchouli, neroli, and rose will certainly leave you feeling not only fresh and pampered.
#3: Papa & Barkley Releaf Balm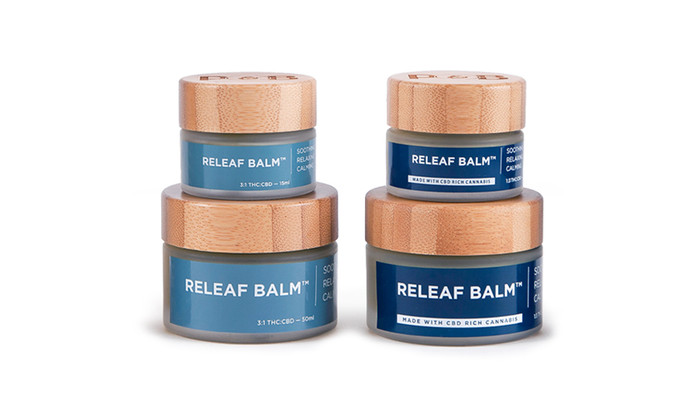 The Papa & Barkley Releaf Balm is infused with nourishing coconut oil and 400mg of cannabinoids that are in the ratio of 3:1 THC to CBD ratio. It's best used on cracked skin and stiff joints to guarantee a deep cannabis-infused kind of relaxation after such a long, tiresome day in winter chill.
#4: Canna Hemp CBD Lip Balm Lightened Mint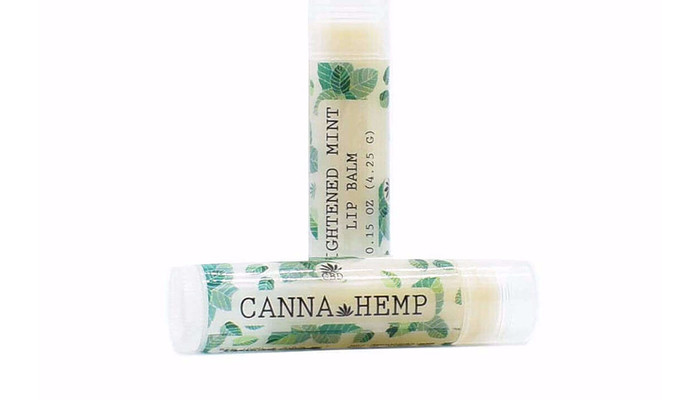 Your lips' skin is one of the major victims of the harsh winter weather. The Canna Hemp CBD Lip Balm with Lightened mint is tailored to rescue your chapped lips. It contains 18.9mg CBD on top of nurturing ingredients such as vitamin E, coconut oil, and beeswax. The balm comes in an array of flavors that include blueberry, lemon, raspberry, and cherry.
#5: Evergreen Organix Avocado Lemongrass Body and Face Cream
Evergreen Organix rich body cream is specially formulated to assist soothe damaged skin. The cream contains natural ingredients as well as the invigorating scent of lemongrass. It also features 25mg CBD and 100mg THC. You can use it either as a daily moisturizer or dry skin therapy to protect yourself from frigid elements.
#6: Sun God Medicinals Ra Cannabis Body Lotion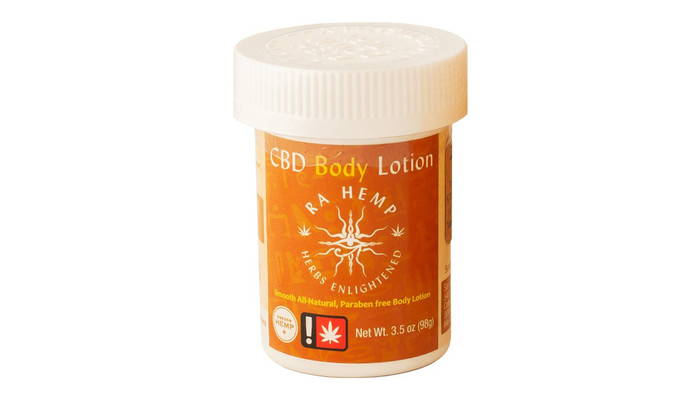 Are you looking for an additional strength lotion? Then you need not look any further than this amazing lotion. One of its major ingredients is 200mg THC. You can get the lotion in different scents including unscented, lavender-jasmine, rosemary-patchouli and myrtle wood. They're all ideal for alleviating skin irritations.
#7: Canna Hemp CBD Body Lotion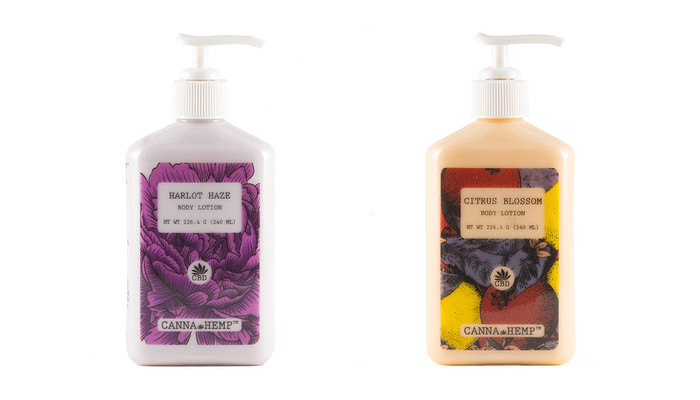 Canna Hemp's Free & Cleared is created to deeply moisturize your skin with vitamin E and omega acids. The lotion contains 105.3mg of CBD that's cannabis-derived. You can choose from an array of fresh scents like Harlot Haze, Hyd-Rose, Kind Cucumber, and Citrus Blossom.
#8: SatiVera's SatiVera Calming Cream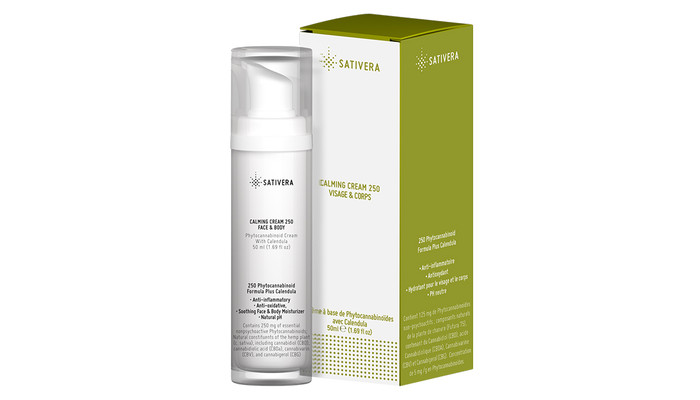 This topical cream is tailored especially for both the body and face. It contains 250mg of phytocannabinoids particularly CBD. It also has a popular ingredient in its formula that offers anti-inflammatory benefits on top of the skin-soothing nourishment of the cream.
Final Thoughts
Winter is harsh on many things. One of the major things to be affected is the body and skin to be precise. To make sure that you keep your skin fresh, smooth and fresh, you must use the right products. You must utilize lotions and creams that contain healthy ingredients. The above are the top pot-infused lotions for a chapped winter skin.
Latest Blogs: