Smoke Vapes like Wiz Khalifa and Snoop Dogg!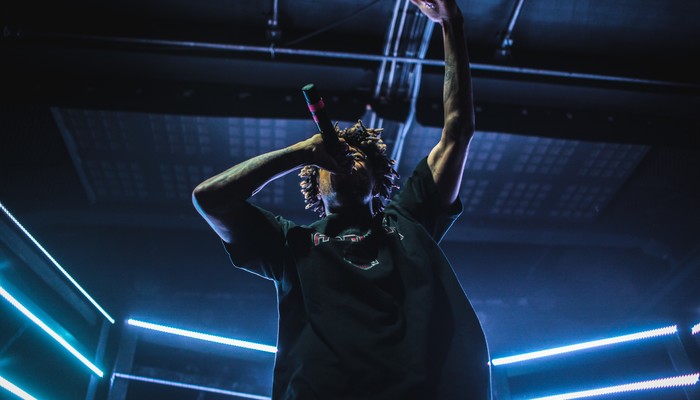 Ever feel like all the dry herb and concentrate vape blogs you read are trying too hard to sell you something?
Wish they would rather tell you which vape is actually best?
A listicle about the top vaporizers for under $50 might interest you the first time you read it. Heck, maybe it'll even catch your attention the third or fourth time you see it.
But what about the 100'th time? Or the 1000th?
Sure.. You may see something new that catches your eye. You may see a vape pen with some new gimmick. And you may even buy the product… Once. After awhile, you will realize you have been sold mostly false hope by the pen companies only after a quick buck. And you start to think: Who can I trust and what brand makes legit vapes?
We approached two of ultimate smoking legends to find out what they had to say about the vape scene…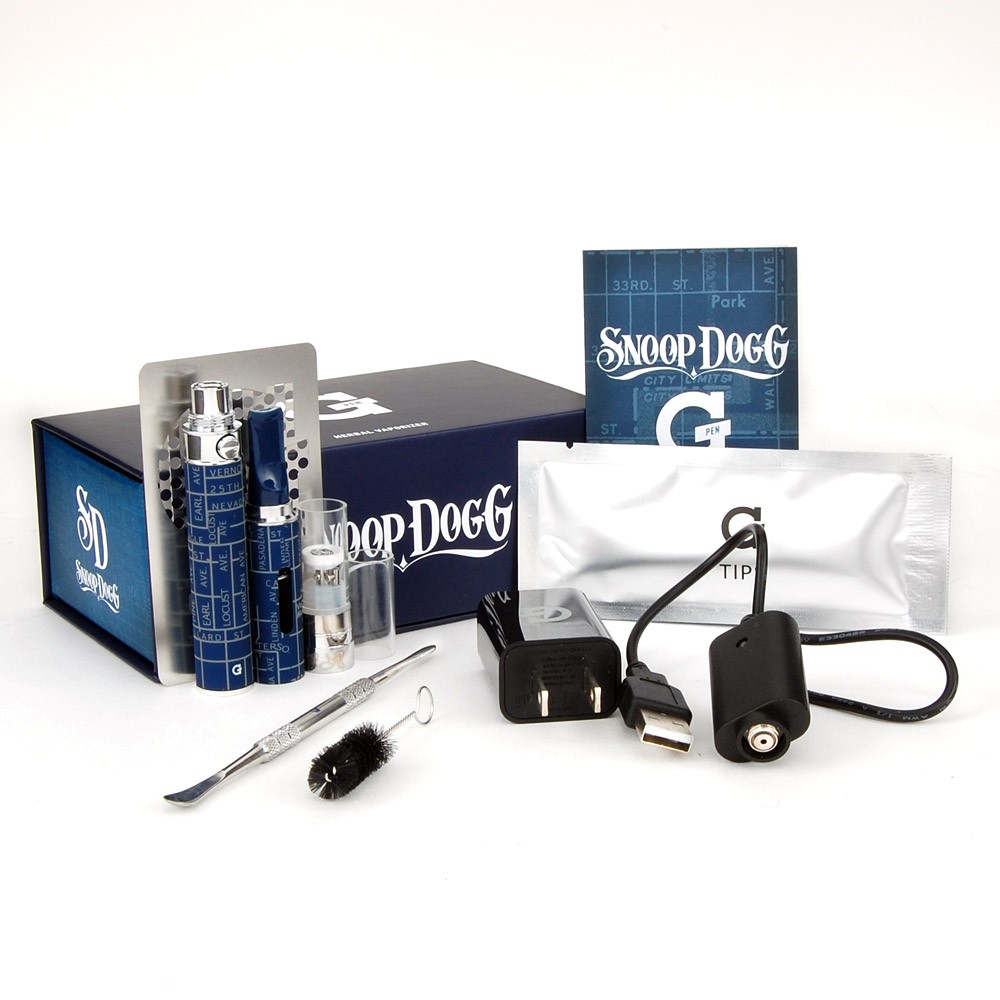 Snoop Dogg Put the 'G' in G Pen.
On October 20, 2013, in Los Angeles, SNOOP DOGG and G PEN created and released the co-branded product, G Pen for Blends Vaporizer and gave one out to special invited guests.
At the time the vape market was mainly saturated with low-quality pens and e-cigarettes that stoners had been modding to puff their green. The SNOOP DOGG | G PEN FOR BLENDS VAPORIZER came featuring the Tank for Blends, a revolutionary tanking system that changed the game and allowed users to pack their green directly into a vape pen.
"What's fly about the vaporizer movement is that it's clean and convenient. Launching my custom G Pen is a great way to kick off the business partnership with Grenco Science," said Snoop Dogg at the time.
Fast forward two years later, Grenco Science hosts Snoop Dogg's Roller Disco Birthday party!
Now, I have grown up watching Snoop Dogg's music videos, movies, behind the scenes clips and recently have become addicted to Snoops GGN (Double G News Network) on WestFestTV.
And I have never seen Snoop without a joint or blunt in his hand, but somehow G PEN got Snoop and all his friends to only smoke vapes the entire night! If that is not the ultimate approval of the product I am not sure what else is.
The party featured Warren G, Chris Brown, The Wire's Wood Harris, Daz Dillinger, Ty Dolla $ign, Tyrese, OT Genesis, Chuck Liddell, Ray J and more, and each of these famous guests looked happy with the amount of THC the pens managed to push into their lungs.
Pushing boundaries…
Snoop Dogg is extremely proud of this brand and has produced numerous other collabs with G Pen. Every time I hear about a new collab release between these two companies I get excited and you should too. The releases almost always push the vaping experience further.
Most noticeably was the release of the album 'Bush'.
The BUSH G Pro Vaporizer additionally comes with a Snoop Dogg flower pot and 'bush' seeds. Growing your own bush is a nice touch and made me feel a lot closer to the album.
"The BUSH collection takes the vaporizer game to a whole different level," said Snoop. "Now, my fans can have something to vibe and groove to while listening to my new album."
The BUSH series vapes feature an awesome floral pattern and color tone that is as chilled as the album is. It has remained a popular sold vape and is still available today.
Other notable products are the SNOOP DOGG | DOUBLE G SERIES collection of headwear that includes a Bucket Hat, 5-Panel, and Snapback. Each features Snoops home-town map imprinted on them and a holster to carry your G Pen!
Snoop promises to keep pushing the vape game and his dedication to the brand shows his love of the product.
Wiz Khalifa and Tailor Gang took microG to Space!
The partnership between TAILOR GANG and G PEN helped the brand launch into the stratosphere, literally!
The microG G Pen is approved by Wiz Khalifa, Ty Dolla $ign, Berner, Sledgren, Chevy Woods, Tuki Carter, J.R. Donato and Courtney Noelle and comes themed as a top secret mission to space.
"It's an honor for Taylor Gang to join the Grenco family," says Wiz Khalifa. "After using G Pens for years, it only made sense to collaborate."
And collaborate they did. Sending a vape pen to space is no easy feat and TAYLOR GANG | microG took flight, to a height of 114,343 feet!
If you look at Wiz Khalifa's social media pages you can see his a proud ambassador of the brand and tokes his G Pen frequently. . .
Before launching the TAYLOR GANG | microG, Wiz took to twitter showing his love for the Pen. Since then he has kept one on him for any occasion.
He has even joked about forgetting his G Pen at home and how he felt about it…
If you're anything like Wiz, chances are you have been in the exact same predicament and felt that exact emotion.
So is the G PEN the 'bees knees'?
The ultimate vape pens to rule all vape pens?
Maybe, maybe not. All we know is Snoop and Wiz seem to like em. And we do too. The pens are all reliable and hardy, easy to use and do the job of getting you high. Check out the selection at GPEN.com
Join the 420 Family!
Get the Latest Content, Guides & Deals.
In Your Mailbox Weekly.
Latest Blogs: