Source E-Nail Premium Kit – One Of SourceVapes Best Creations!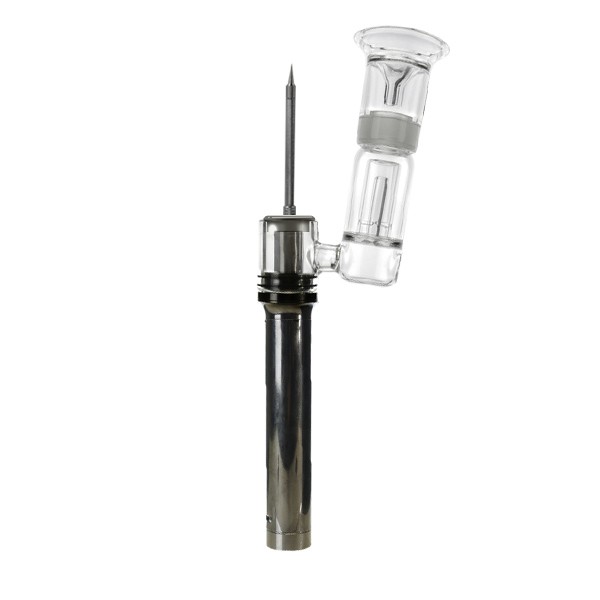 Source E-Nail Premium Kit
,
This is one of the newest and the most portable e-nail products to enter the market. This is the best for those described as on the go dabber.
Pros
It deliver pure and rich flavor
It heats fast and easy to use
The product is highly portable
It is not as expensive as most similar products
Cons
Some users complained that it is not as efficient as Source Nail Signature Kit
---
Modern E-Nail Technology
This great product has great features. The greatest feature is the temperature control. It is compact in design and despite that, you can toggle between different temperature ranges such as low, medium as well as high temperature settings.
It does not take more than thirty seconds for the system to heat and it would deliver a flavorful vapor. You can get three kinds of coils with this product and they include titanium, ceramic, and quartz. These coils are good for needs of different dabbers.
It uses 1950mAh battery capacity. The product is meant to deliver fast result when you are using it. The product is very simply designed and can always deliver big, standard and smooth rips using its three different heat settings. It is a budget friendly product and many people liked it for that.