Stoner gifts for her that she will love!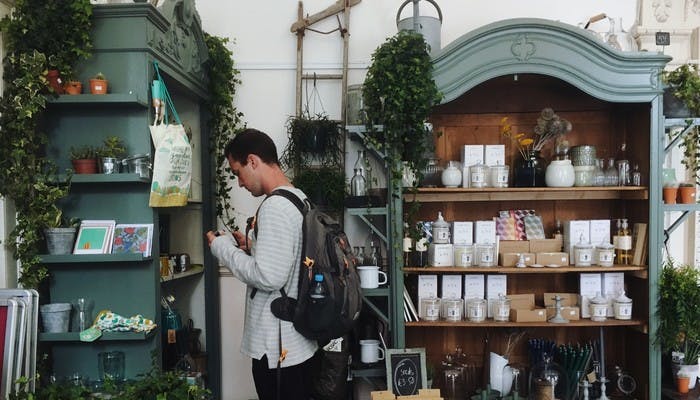 Every girl likes to feel special so treat her with our stoner gifts for her
Just because the lady in your life is a stoner does not mean you shouldn't spoil her with gifts. A cannabis loving chick loves presents just as much as the next girl. Perhaps you browsing for a gift for yourself. Either way we have found the best stoner gifts for her that you/she will absolutely love to receive. So put these stoner gifts for her on your christmas list this year and have a Marijuana Christmas and Dabby new year.
Check out our recent post about stoner gifts for him!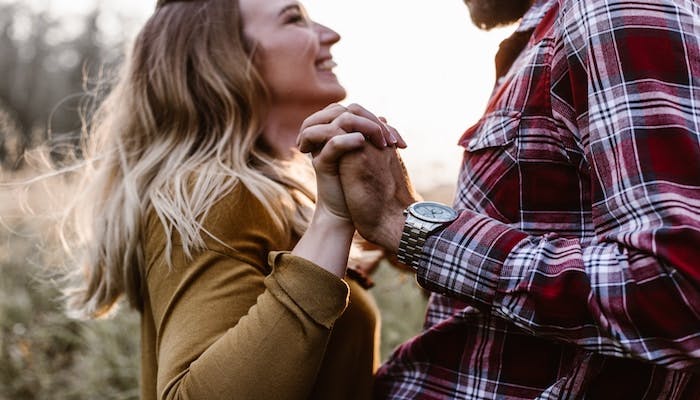 #13 – Poke A Bowl Pink Ashtray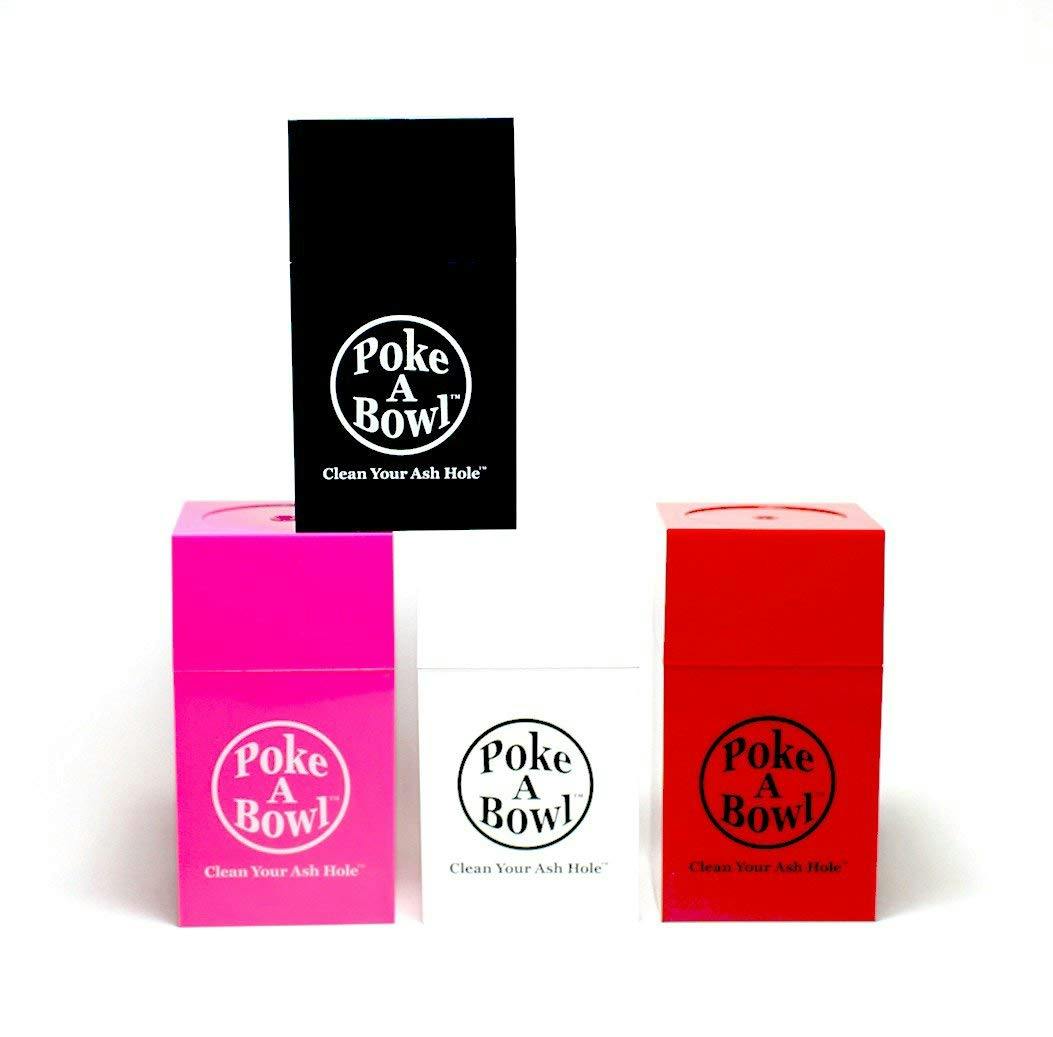 This silicone box has a spike in the middle of it. Making it the perfect solution to blocked pipes, bongs or bowls that need to be cleaned through. The box keeps ash from blowing all over your apartment and its bright Pink! What more could you ask for at $24.95 from a box with a spike in it.
#12 – Plantlife Marijuana Weed Leaf Cotton High Socks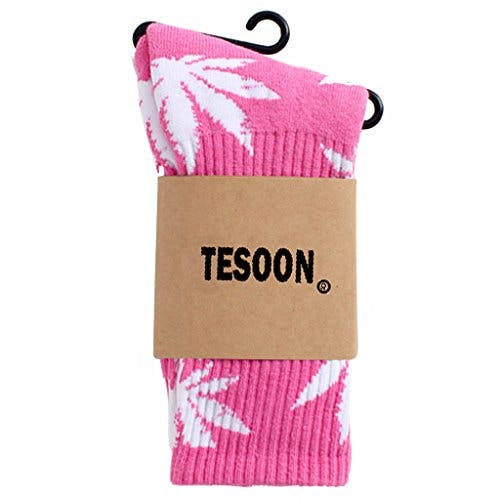 At only $1.99 a pair the Plantlife Weed Leaf socks are an awesome gift if you on a budget. These awesome cotton socks are stylish and affordable making them the perfect Christmas stuffer making it a great stoner gift for her. Grab a few as you never know when you may need to get a present for somebody. They come in all colors and for guys too.
#11 – Calilogo Pot Leaf Jogging Pants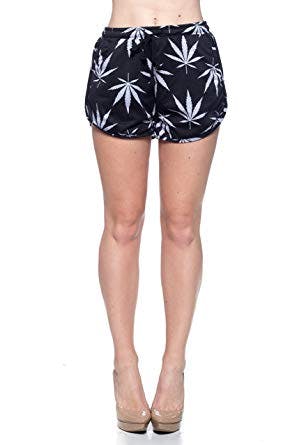 Comfy and cute. Perfect for the woman on the go or the friendly bud tender. These pants will leave you feeling comfortable and have you repping the green lead with pride. We love these pants and wear them to the Gym and about and about shopping. A perfect fit starting at only $14.50 on Amazon.
#10 – Dope Jars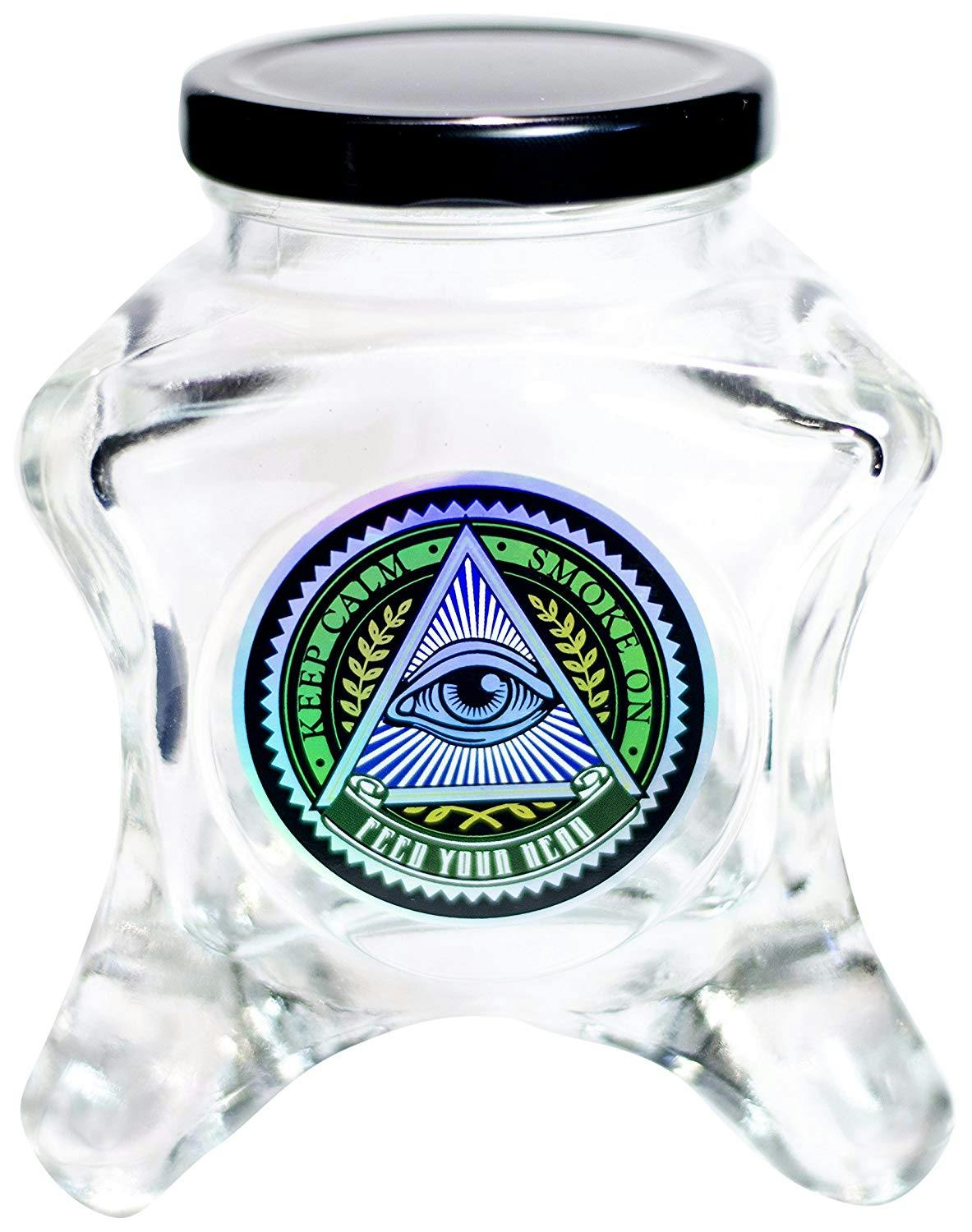 Never underestimate how much a stoner loves a good jar. These are great and hold a whole ounce (Depending on the nug density). They stack and they look hella cool. From $18.99 these make for a very nice gift for her.
#9 – Marijuana Canvas Wristlet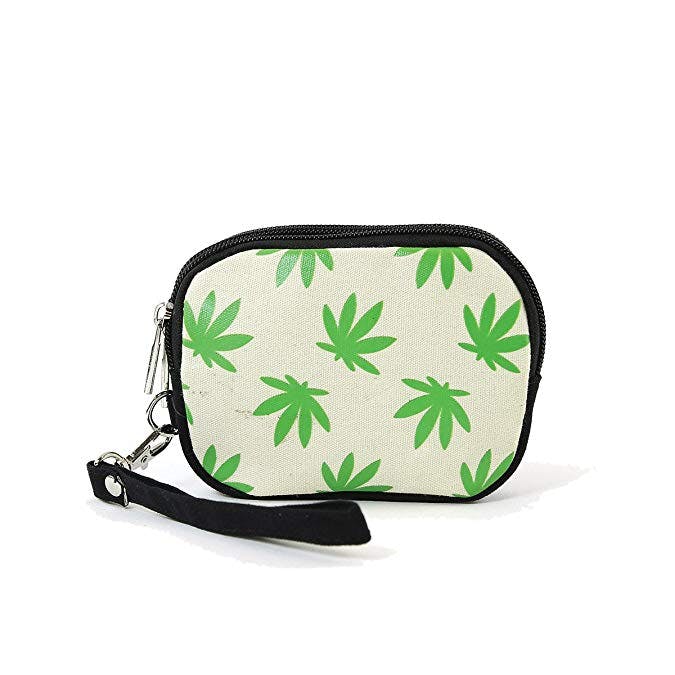 The small coin bag is perfect for keeping your change organized. Either that or use it to store your weed. This stylish little bag is only $5.99 on Amazon making it a nice Christmas stuffer or to put the real present in (That quarter ounce of green).
#8 – Mary Jane: The Complete Marijuana Handbook for Women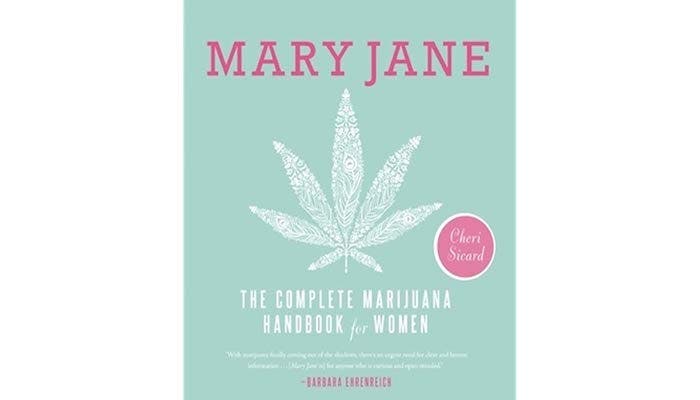 This book makes for a perfect stoner gifts for her as it takes the reader through the most important thing in a stoners life : Marijuana. Performing artist and TV host Greta Gaines had this to say about the book
"Finally, a thoroughly modern guide to help women become Cannabis Sativa connoisseurs. Welcome to a wonderful examination of weed–a plant worthy of saving the planet and people's lives."
This book is a must read for any women that wants to learn more about this fabulous plant and become a cannabis aficionado.
#7 – Bamboo Charcoal Deodorizer Mini Bags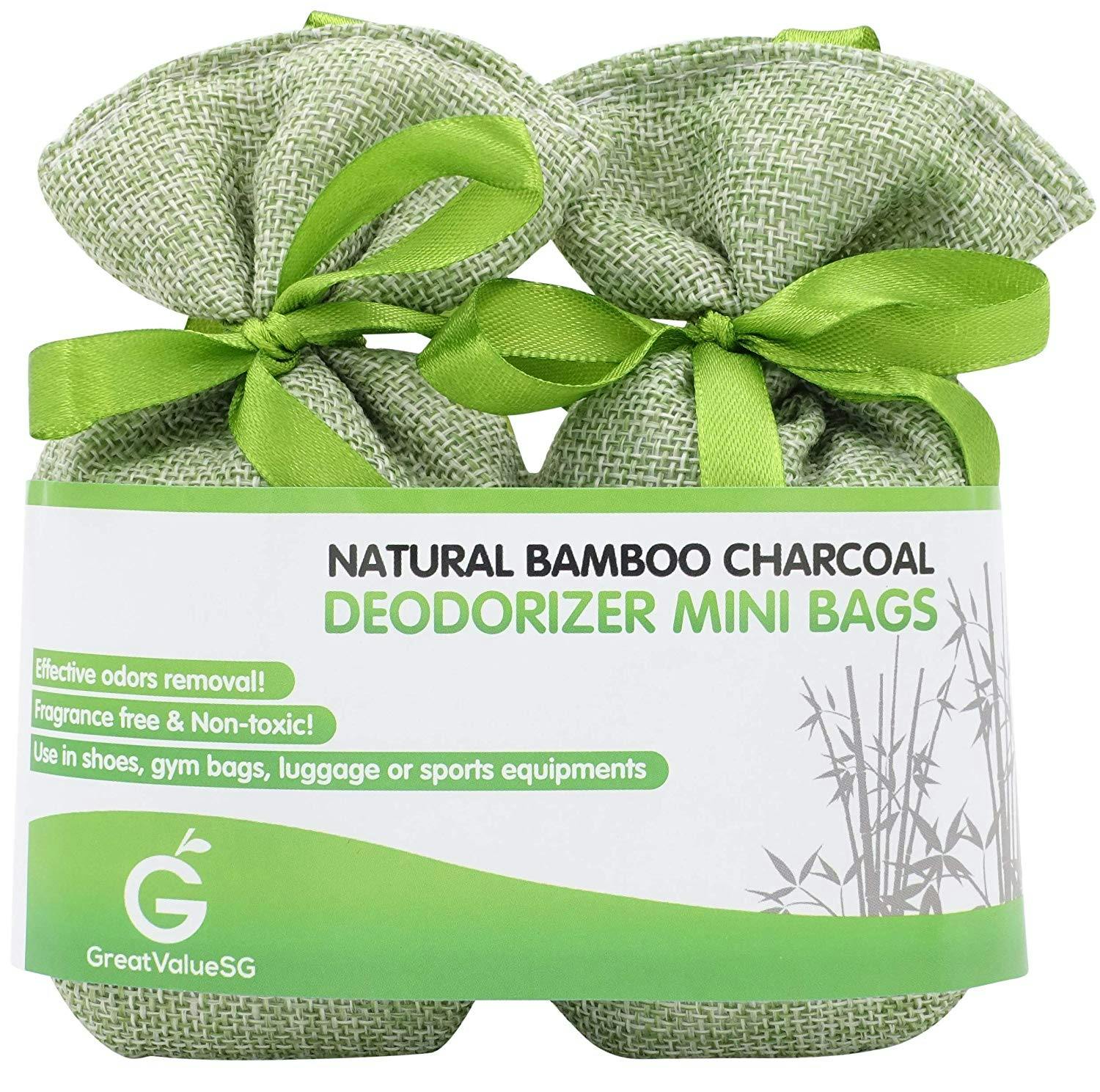 A healthy and non toxic way to get rid of that loud? Yep. The Bamboo Mini Bags are made from natural charcoal and high quality linen. Making them a perfect choice when eliminating odors such as the constant smell of weed in your car or the smell permeating from your stash spot. These bags do not mask the smell but eliminate the smell completely. They are reusable and you can grab them from Amazon for $11.99 a pair!
#6 – Natural Pink Rose Quarts Pipe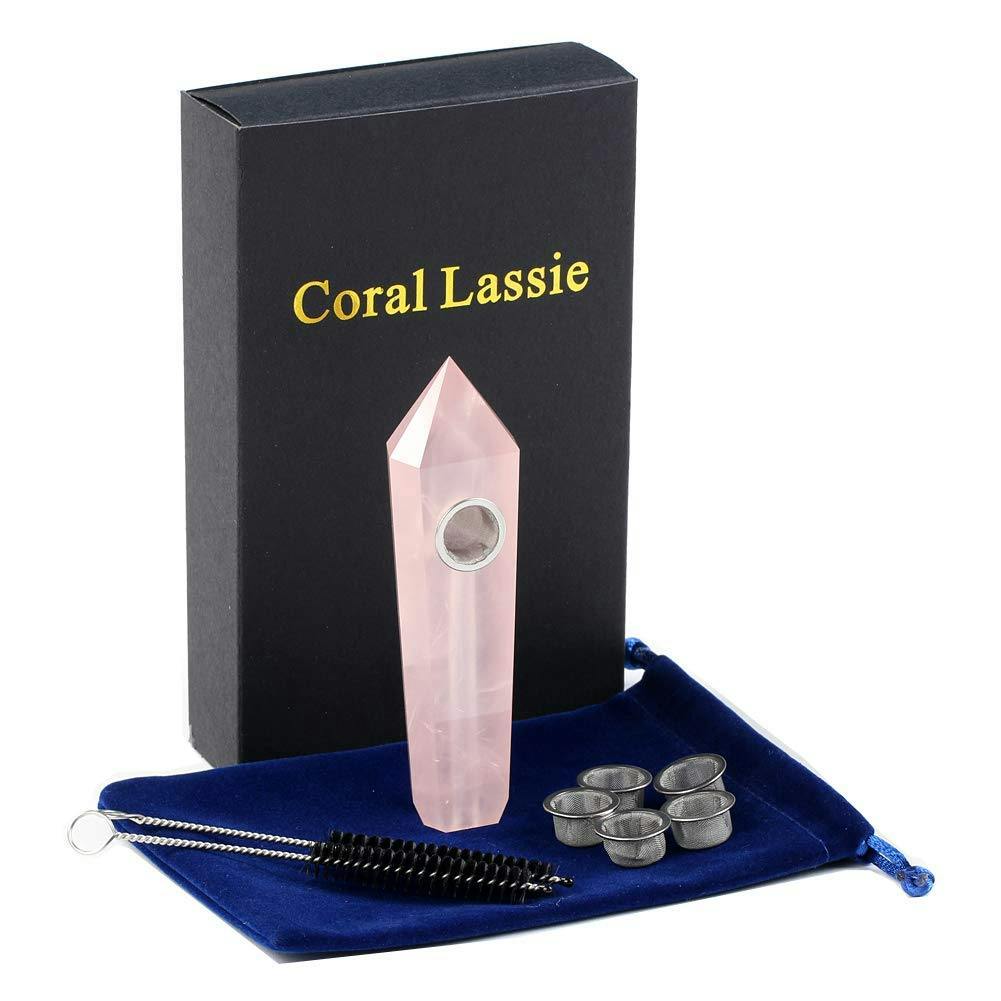 Handmade from real Rose Quarts makes this pipe a thing of beauty. The natural stone is cool and smooth making it the perfect smoking device for herbs. The long chamber allows the smoke to cool against the stone before reaching your lips creating a perfect smoking experience every time. Each stone is completely unique and are beautiful on their own. Grab one for only $16.99 and spoil her with this gift.
#5 – Cutie Fox Printed Hoodies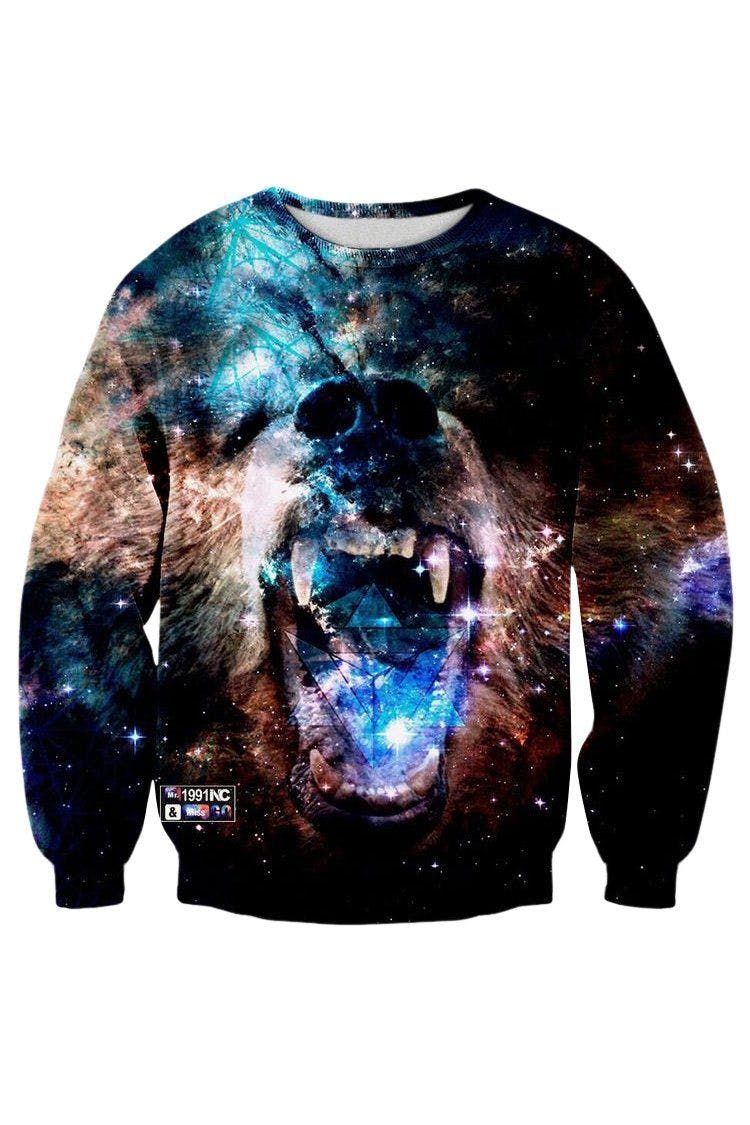 These are perfect stoner gifts for her and your weed loving lady will stand out in the crowd wearing one of these full printed hoodies. Warm and comfy at $26.99 these hoodies are a treat for anyone. They come in various styles and sizes to suit any stoners taste. You may have even seen celebrities wearing some of these. #Pizzagate
#4 – Dope on a Rope Soap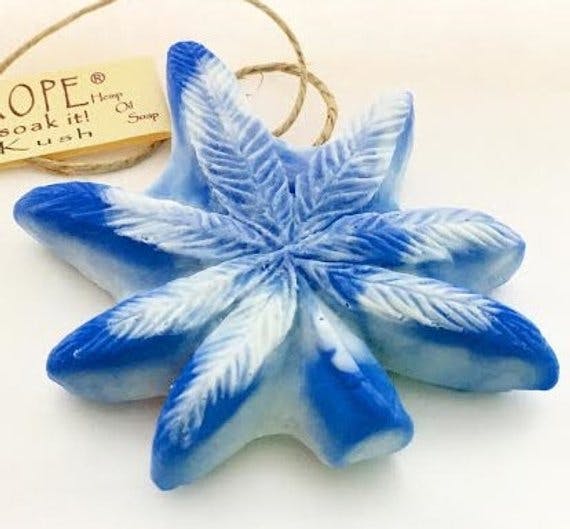 The product by Maui Wowie is fantastic for any lady. A combination of natural oils including hemp oil Infused with lavender and sweet orange essential oils creates one of the most indulgent soaps around. Hung with hemp rope, the Maui Wowie dope rope should be in every womens shower! Starting at $8.99 for scents such as Blueberry or $30.97 for the whole collection makes this a perfect stoner gifts for her.
#3 – Miracle-Gro AeroGarden Ultra (LED)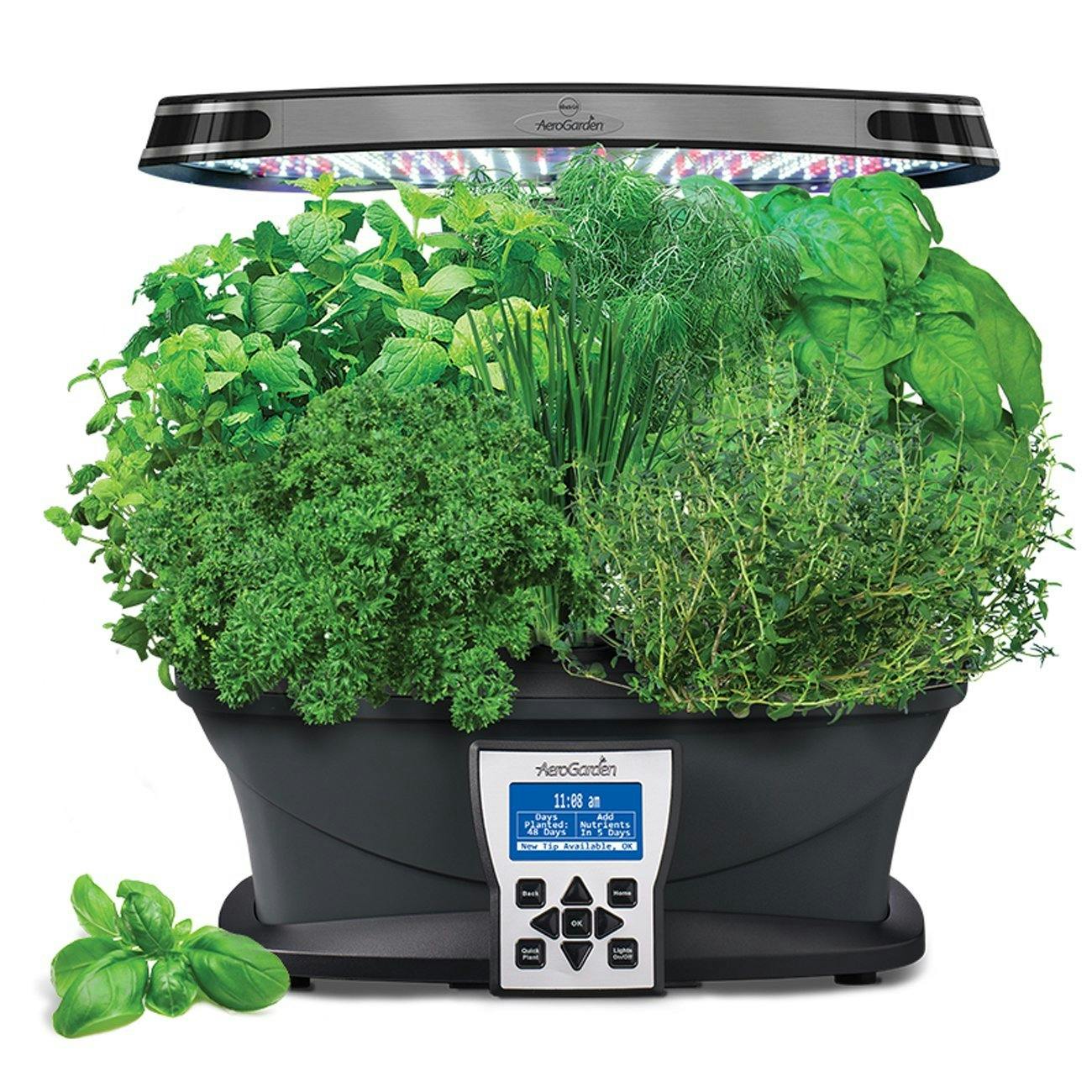 A perfect mini grow with everything you need to start a small little cannabis producing plant or two at home. What girl wouldn't love this little set up. Very low maintenance and easy enough to start producing your own quality home grown cannabis plants. (Make sure you are legally allowed to grow cannabis in your state before buying this!)
#2 – Cannabox Subscription
If you want to give the gift that keep on giving consider a subscription from Cannabox. According to them the box is:
a monthly mystery box for pop culture & 420 enthusiasts filled with amazing and exclusive items and apparel from your favorite tv shows, movies, games, and more! Over $40 value in every Cannabox for less than $20!
With great marijuana related items every month this stoner gifts for her is perfect!
#1 – Enchanted Locking Raw Chest Box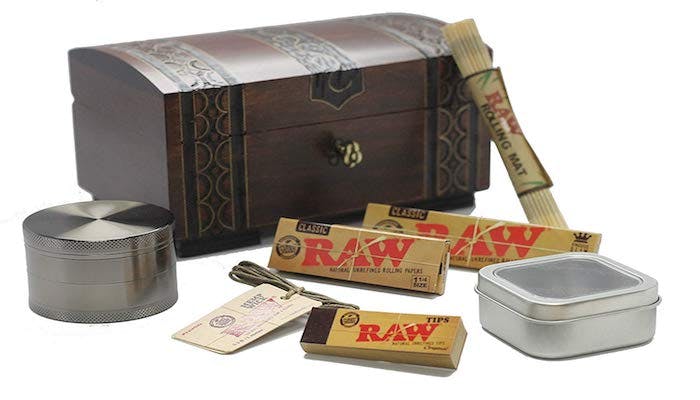 This is the ultimate gift box for a stoner lady. The box is well finished and locks. Made to look similar to small jewelry and make up boxes this is the perfect little stash box to store your cannabis and all your smoking gear. The box includes:
63mm Zinc Grinder with Kief Catcher
Metal Storage Jar
Standard Rolling Paper
King Size Rolling Paper
Hemp Wick
Filter Tips
Bamboo Rolling Mat
If you want to spoil her with one of the most ultimate presents a stoner could get this would probably be it. At $69 with free shipping makes it great value for money.
If all else fails grab her a ounce of her favorite strain and she will love you forever… (Or at least until the weed runs out.)
Join the 420 Family!
Get the Latest Content, Guides & Deals.
In Your Mailbox Weekly.