A Sexy Stoner Valentines Day for Dankrupt Tokers [FREE VDAY CARD DOWNLOADS]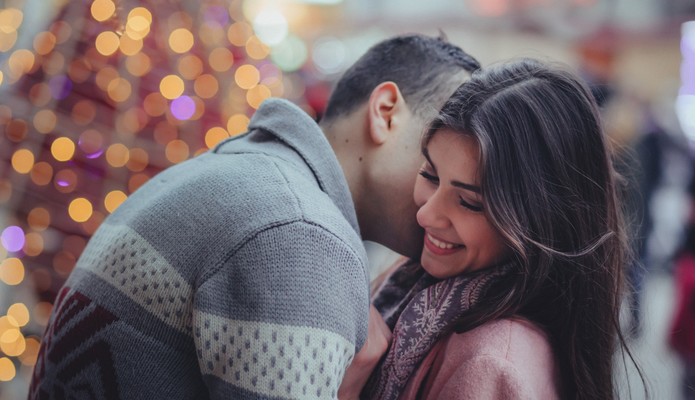 Valentines day cards and choco canna body oil in bed for the win!
We thought about writing another Valentines day stoner gift idea article. But every stoner website out there has done one.
Besides, who has extra money for gifts mid-February?
I know I don't.
So I thought about what I would be doing this Valentines and that's DIY baby!
The greatest gifts come from the heart and are made with love, so this year instead of buying a bunch of stoner gifts for her, I thought of the perfect stoner valentines that I could give my stoner soulmate, without it costing me much cash.
I know she would prefer a bag of weed anyway, so that's what I spent the money I had reserved for V-Day on, rolled one, and got to work.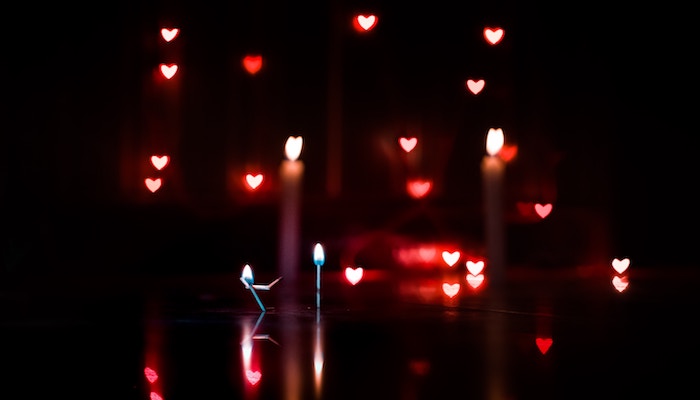 It all starts with a Valentines day card.
Every great gift comes with an awesome card. But cards are expensive these days.
So I got the 420Smokers team to whip up a batch of em to use. Aren't I lucky to have a crew of such awesome stoners!?! We have included a download button for each one in full high resolution so they look superb!
Simply pick your favorite one, print on some card, and write a sweet message on the back.
Ok valentines day cards sorted, but thats not all you can do right?
Make some effort. This day only comes around once a year, so have some fun with it.
Make sure you write your card with a personal touch. Nobody likes a blank card or generic message.
Think about what you like about the person and all the fun stoner activities you do together that you think not many people notice about them. It can be as simple as the way they backroll or the way they always hand you the blunt to spark up first.
If you can't think of anything off hand, think of something you like to do together besides smoking weed. It can be anything. My girl and I love exploring and hiking so the back of my card looks something like this:
Ok, card sorted. Now let's get dirty.
The stoner Valentines day card with a joint rolled up may be a good start to do the day but that's not all I'm going to be doing. I want to get her going. I want to start the day with some sexual healing.
What's better than cannabis chocolate body oil in the morning? Nothing I tell you.
If you like me and my girl, you probably don't often do breakfast. A joint and cup of coffee is usually more than enough to get started. But this morning treat is bound to be enjoyed by you and your partner.
Make Your Own Chocolate Cannabis Body Lotion.
This is super simple to make and will leave you with some extra sauce you can store for later Ron.
Ok so you going to have to dip into that bag you bought with the cash you saved this V-Day, but It will be worth it. I promise you!
You going to want to prepare this right away so that in the morning all you have to do it heat it up a little.
The best thing about this is that if you really dankrupt and do not even have bud you can use some of your just vaped material or lower grade bud if you can't get top shelf.
Ok so what you gonna need is:
Cannabis (1/4 ounce or so)
Half a Cup Coconut Butter
Half a Cup of Cocoa Powder
Half a Cup of Milk
Half a Cup of Sugar
Dash of Vanilla Essence
Sprinkle of Salt
Whip it up, nice and slow:
Grind up your cannabis and place it in a pot on a low heat with the coconut butter. Keep the mixture at the lowest temp you can so that the bud does not burn or sizzle too much for half an hour. The mixture must stay below 250F so that the THC does not vaporize.
Sieve the bud out of the coconut oil and place the pot back on the heat, adding the remaining ingredients.
Keep on low and let the mixture cook until the mixture starts to thicken up. (Normally about 5 – 10 minutes)
Cool the sauce down and bottle for Valentines morning…
Wake, Bake, 'n Sexy times.
Now I should be all set, I have my card, joint, and chocolate canna body paint to enjoy the morning. If you have been following along you all set too!
That wasn't too hard was it?
Now all you have to do on V-Day is heat up that bottle of sauce under some running water while brewing that morning cuppa and dive back into bed.
Let us know below how you plan to treat your Valentines and if you used one of our stoner V-Day cards.
Join the 420 Family!
Get the Latest Content, Guides & Deals.
In Your Mailbox Weekly.
Latest Blogs: