Things You Gotta Know About CBD Flowers (2020)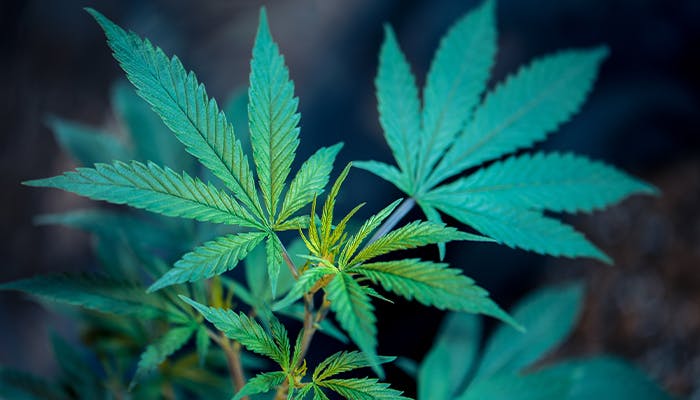 CBD flowers are a great way to consume cannabidiol. CBD flowers aka hemp flowers is a form of commercial cannabis that can be smoked, vaped, or consumed. CBD flowers tend to contain high levels of cannabidiol and low levels of THC. Thus, they are perfect for those who would love to receive the therapeutic effects of cannabidiol.
What is a CBD flower?
Both marijuana and hemp can often be quite misleading terms to new consumers. Both hemp and marijuana are members of the Cannabis sativa species. However, despite being members of the same plant species, they can be genetically different. Looking at the botanical science of this plant, cannabis can have different varieties or cultivars.
CBD flowers are synonymous with hemp flowers. Nearly any CBD-based product will be derived from industrial hemp flowers. CBD is cannabidiol found in the cannabis plant, the highest concentration of CBDA tends to be located on trichomes of an unpollinated female flower.
How is Hemp Different from Marijuana?
Both hemp and marijuana have the same botanical name—Cannabis sativa. However, both plants are genetically different in several ways.
Firstly, hemp contains no more than 0.3% delta-9 THC. This indicates that hemp will not make a person high. 
Hemp tends to contain a higher concentration of CBD. Some industrial hemp strains may contain other cannabinoids at a higher concentration as well.
Industrial hemp is a lot more versatile than marijuana. This is because all parts of the plant are used.
Are hemp flowers legal?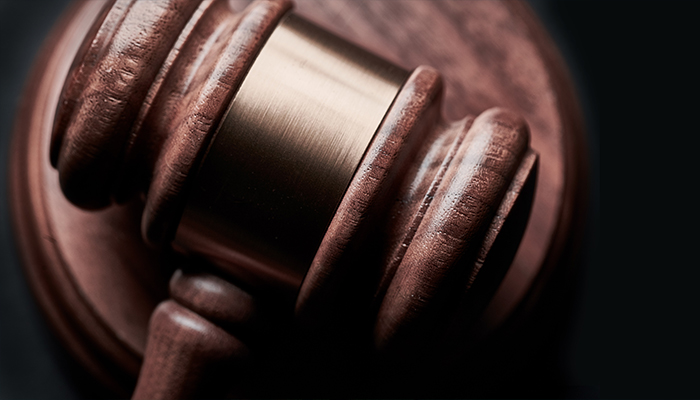 Nearly all CBD based products will be derived from the hemp plant. Hemp is a federally regulated plant, that is legal in both the USA and parts of Europe.
Products that contain him or are made from hemp will be legal. So, whether you choose to purchase CBD oil, CBD flowers, or it's other concentrates, nearly all these products will be legal so as long as the concentration of delta-9 THC remains below 0.3%.
Most Popular CBD Flower Strains 
As the cannabis industry begins to flourish, more and more growers have created CBD flower strains with its unique compositions. Realistically, there are over 200+ CBD flower strains you can find on the market. As we are not able to cover all, we will focus on the most popular CBD flower strains and their benefits.
Abacus: This is perhaps one of the most well-known CBD flower strains on the market. The Abacus CBD flower is considered one of high-potency. This means that it is ideal for people looking to alleviate symptoms caused by depression, nausea, and chronic pain. This plant does not have a noticeable flavor compared to most other strains.
Berry Blossom: if you're looking for something a little bit more sweet and flavourful then we highly recommend the Berry Blossom. This CBD flower strain does not only contain high-potency cannabidiol, but it also contains terpenes which can aid in reducing inflammation. 
Cherry Wine: Another highly-potent CBD flower comes from the Cherry Wine variety. Cherry Wine CBD flowers contain up to 15% cannabidiol. In addition to their high potency, these CBD flowers emit a sweet, aromatic flavor that can aid in relieving anxiety and depressive symptoms. So, if you're a student who gets stressed a lot! Then we highly recommend you try the Cherry Wine CBD flower.
Charlotte's Web: Perhaps one of the most popular strains of CBD flower is Charlotte's Web. This CBD flower contains rich cannabidiol as well as over 80+ phytocannabinoids. From all the CBD flower varieties listed above. This strain contains the most potent dose of cannabidiol. And so it is ideal for treating and managing chronic inflammation, chronic pain, neuropathy, fibromyalgia, and arthritis.
So, How Do you Use CBD Flowers?
CBD flowers are simply nothing but buds of the hemp plant. On a dry matter per basis, these buds will contain not just CBD but also other cannabinoids to a minor degree. Some other minor cannabinoids found within the CBD flowers can include CBCA, CBC, and CBG—to name a few.
That being said, using CBD flowers is fairly straight forward. Like recreational marijuana, CBD flowers can be smoked through a joint or through a bong. Alternatively, if you do purchase CBD flowers then you can self-extract the cannabinoids and use them to create edibles and drinks.
Who Should Use CBD Flowers?
CBD flowers can take effect quite fast when smoked through a joint or bong. To receive the quickest effects of cannabidiol, we highly recommend smoking it rather than consuming it. Smoking and inhalation can provide immediate relief for people who suffer from pain, inflammation, headaches, and even anxiety.
That being said, if you suffer from any respiratory disease or condition such as bronchitis, emphysema, or pneumonia, etc. We do not recommend smoking CBD flowers as this can only damage your respiratory health further.
If you do indeed have a respiratory condition, we recommend using cannabidiol based products. These can include full-spectrum cannabidiol oils or CBD isolates. Both these products can be consumed rather than inhaled.
CBD flowers…they're a great way to get the best of cannabis
One of the most important concepts we must emphasize is that CBD flowers will contain not just cannabidiol, but also a small percent of other important phytocannabinoids.
Each of these phytocannabinoids can come in different concentrations depending on which strain you purchase. Phytocannabinoids and terpenes provide various health benefits such as reducing inflammation or aiding in pain relief.
When you smoke or utilize CBD flowers, you will receive a much more potent and synergistic effect due to the multiple cannabinoids acting on your endocannabinoid system.
Join the 420 Family!
Get the Latest Content, Guides & Deals.
In Your Mailbox Weekly.
Latest Blogs from CBD: