TokerSupply Headshop - 420 Satisfaction Guarantee Returns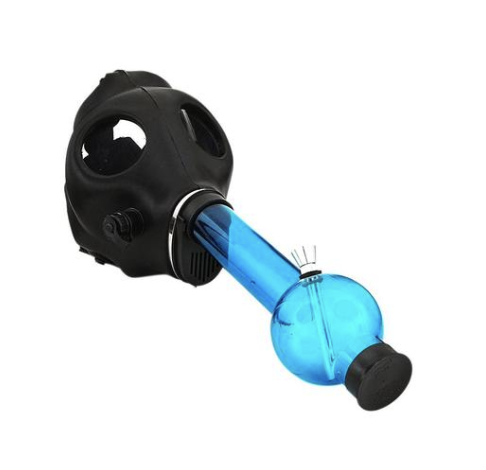 Toker Supply Headshop
,
TokerSupply is a trusted headshop that sells bongs, vapes, dab rigs, grinders, accessories and more! TokerSupply has quality stealth and an excellent return policy for broken and unwanted gear.
Pros
Glass Dab Rigs, Bongs, Vapes, Accessories
Fast & discrete shipping
Easy returns
Wide selection
Cons
Vaporizer selection is very small
Site is tricky to navigate
Does not accept Bitcoin for payment
---
TokerSupply headshop is one of our favorite's
Tokersupply headshop offers a huge selection of sick stoner gear, bongs, bubblers, recyclers, dab rigs, ash catchers, glass hand pipes, herb grinders, rolling papers, and dab nails.
Each piece hand selected and are high quality and not your average pieces you find in your local headshop. They also ship super stealthy and have a sweet return policy in case things go wrong along the way. And even have free shipping on all USA domestic orders!
They always ship out within 24 hours of ordering in a discrete brown box and even overseas orders are shipped pretty quickly. The return address even just says "T Supply" to increase the stealth, which we found was a nice touch!
This company feels a lot like it is run by real stoners
With sick new glass we have not seen anywhere and up to date dab trends, everything is on point! Every purchase in their store is backed by their 420 satisfaction guarantee, meaning anything you not super stoked with you can return for a full refund. Whether it breaks in transport, or just was not what you where expecting they got your back and will happily take it back and offer you a full refund.
They are super popular among stoners, with over 500.000 fans on social media and 2900 certified reviews on Yotpo!
With 24 hour support by phone or live chat it hard not to see why. TokerSupply is also the only online headshop to offer discounts on your next orders when you break your beloved glass piece, making those crappy moments not as bad.
It does not even have to be a piece from them! And all they really ask for in return is you to post a pic on Instagram using their #RIPiece hashtag.
TokerSupply does not have high overheads
Without a massive physical store or dozens of employees so can and will give you the best value for your buck! So much so they willing to offer a price match guarantee if you can find the item cheaper elsewhere. So you shop knowing you getting the best deal anywhere.