Top Decadent Pot Chocolates Worth Your Money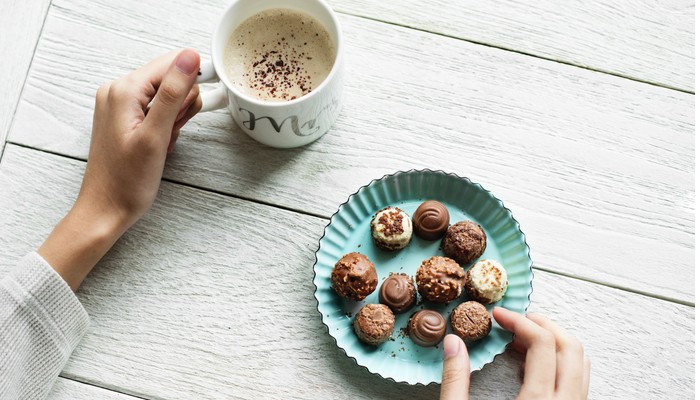 Looking for the best decadent infused chocolate brands to help you sink into luxury? Well, the ones featured in this primer don't sacrifice taste or quality. They boast a cannabis-induced elevation.
Gone are the days of overly herbaceous candies and dried-out 'happy brownies.' Their able replacements are delectable infused chocolates that are handcrafted with utmost care.
Looking for other infused edibles? Find out more about infused beverages.
From the colored truffles which easily melt in your mouth to the fudgy brownies accented with gold, the brands below continue to raise the bar for cannabis chocolate.

Golden ticket to the chocolate weed factory!
Marigold Sweets Co.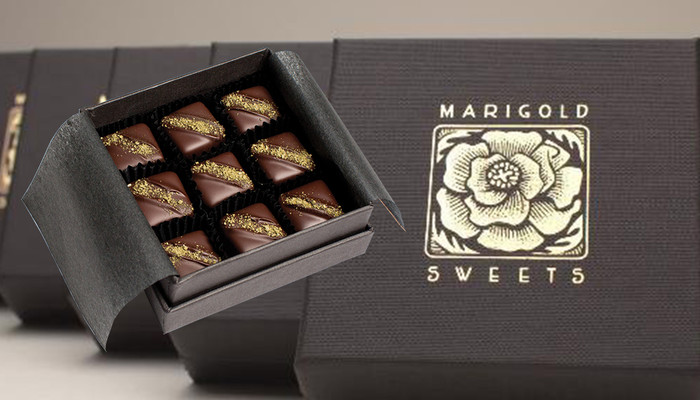 The Marigold Sweets Co. is made strictly with Fair Trade, organic ingredients. Each serving is 10 – 25mg. Its servings definitely take quality to higher levels. You can try their exceptional vegan Coconut Caramels that are dipped in luxurious chocolate layers and finished with some matcha salt.
BlueKudu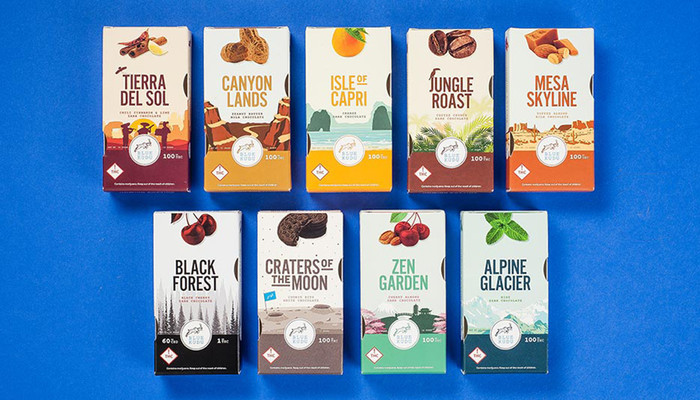 The packaging of BlueKudu is reminiscent of wild adventures and storybook tales. Nonetheless, it's the chocolate that certainly steals the show. It features interesting flavors such as the toasty Mesa Skyline or the citrusy Isle of Capri. The decadent 100mg THC bars usually combine art with flavor in order to offer a bold infused experience.
Kaneh Co.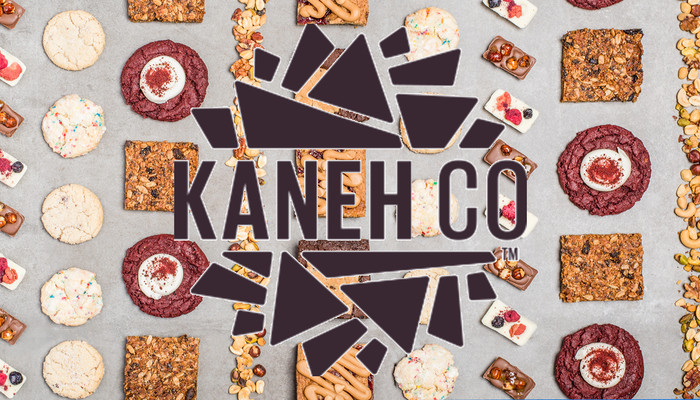 Mouthwatering fudge and chocolate ganache are the ingredients that make Kaneh Co.'s sumptuous brownies. One of them contains a plush ingredient – 24-karat gold. The brownie bar takes a classic edible to a completely lavish and new level. This chocolate is topped with delicious edible gold leaf. It's packed with 1000mg or 500mg of THC. The delectable bar pairs the top-tier decadence with such a warming high.
Serra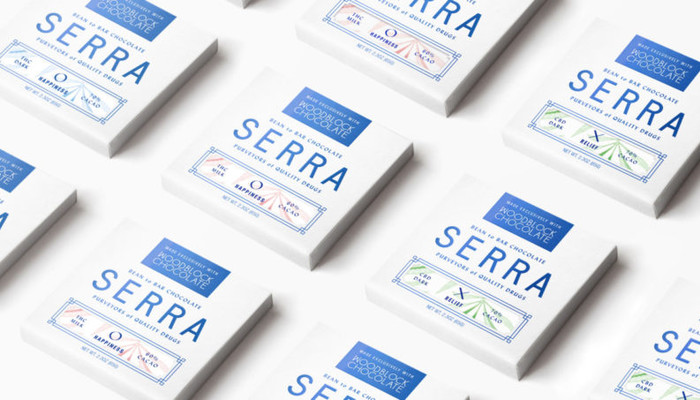 Locally crafted in Portland, these chocolate bars from Serra are crafted with the assistance of a locally family-run manufactory. They only contain three simple ingredients cannabis oil, cocoa butter and cane sugar. The main objective of every bar is to provide a whole new different experience in 5mg THC per serving. Enjoy as this chocolate bar melts in your mouth featuring combined notes of cherry and lavender.
Coda Signature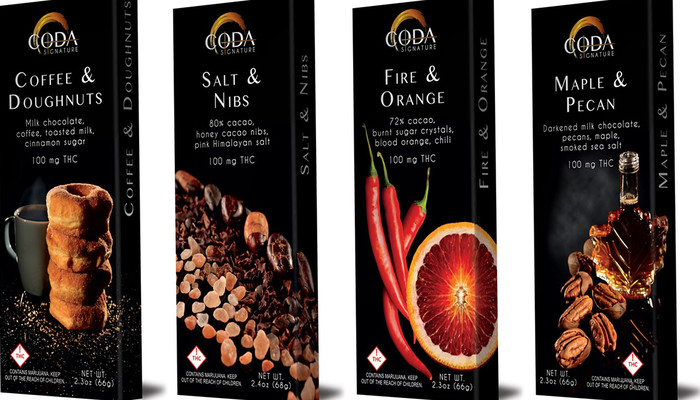 Hot chocolate and chocolate bars are contained in the menu of Coda Signature. However, what you'll love most about them are their stunning tuffle creations. Each piece contains 10mg THC. The colorful sweets are visually impressive and completely unique. That is all thanks to the inclusion of unique flavorings from tea leaves to juniper berries.
Proper Chocolates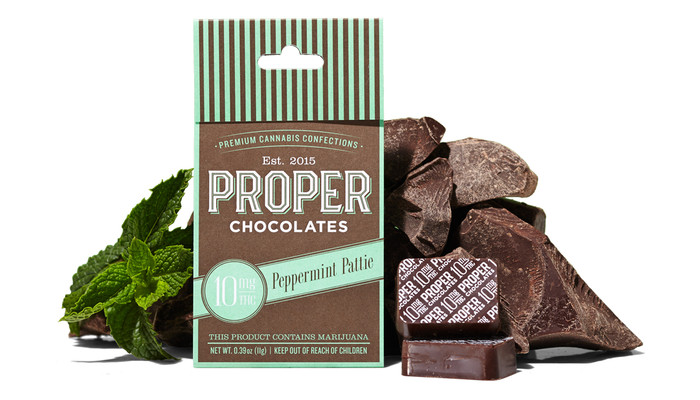 Is mint chocolate your most preferred treat of choice? If yes, then you need to settle for the 10mg Peppermint Patties. Creamy milk and cooling mint chocolate usually swirl into a perfectly dosed square that offers a mint chocolate fix with an amazing touch of elevation by the side.
Satori Chocolates
If you've been desiring chocolates made using Cacao Fino de Aroma, then this is your best choice. Satori's opulent bars unquestionably belong on a pedestal. Every bar constitutes 140mg THC. Earlier in the year, the Wild Strawberries grabbed the High Time's Best Edible Award.
1906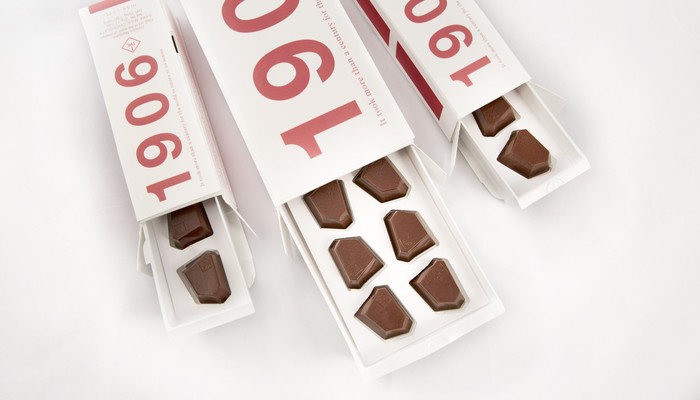 These chocolates are shaped like precious gemstones. Holding their box feels like holding an opulent gift compared to infused goods. Settle for an individualized experience from the four effects-based chocolates. They are:
For sensuality, choose HIGH LOVE
For calm choose PAUSE
For sleep choose MIDNIGHT
For energy choose ENERGY
Defonce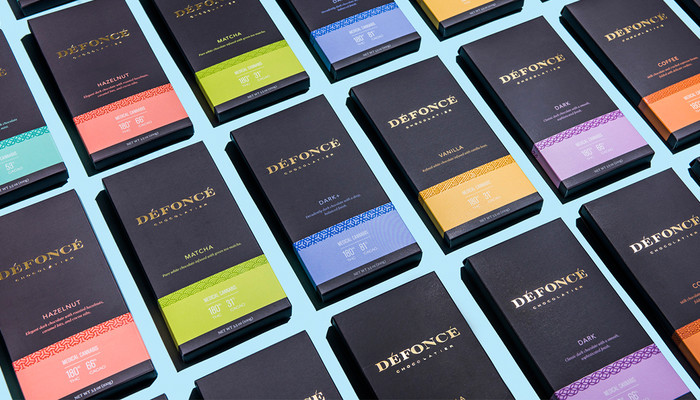 Each flavorful bar of the Defonce contains 180mg THC that's derived from single-origin, sun-grown cannabis. The bars are normally split into eighteen even servings to allow you have a manageable dose. Buy them all or try one. You'll sink into some amazing luxury as you float all the way to the clouds.
Altai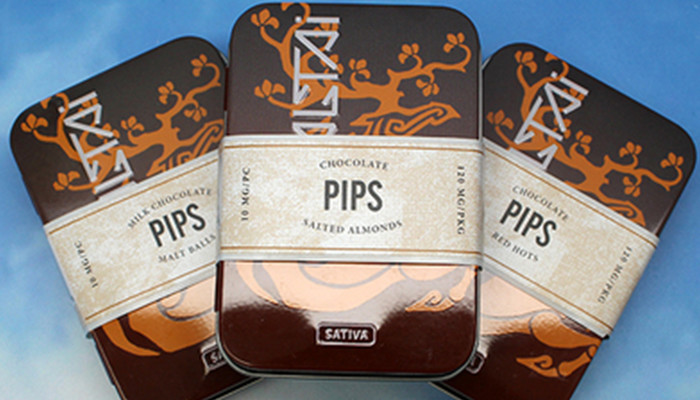 Altai has just a few ingredients – milk, cream and 72% dark chocolate. With this combination, Altai is simple yet highly enticing. Every piece brings with it either 25 or 10mg THC. As a consumer, you can opt for a sativa or indica selection depending on your desired effects.
Kiva Confections
Kiva Confections range from 50 – 180mg THC. They are an assortment of mouthwatering flavors such as Vanilla Chai and Mint Irish Cream. Every bar features cocoa beans sourced worldwide because of their quality.
Final Thoughts
The above gourmet infused chocolates are indeed among the best in the market currently. Each of them provides incredible ways to get high in style, of course with a healthy dose of decadence.
Latest Blogs: