Top e-Nails and e-Dab Rigs Guide
Which e-Nails and e-Dab Rigs are a Worthwhile invesment?
The use of concentrates is in the increase, and that is creating marketing for different kinds of electric dab rigs. This is good for many users, but the danger is that it has paved the way for low quality e-nails to flood the market.
Unless you were used to it or you know actually what you are looking for, it may be difficult for you to get the perfect e-nails dab rig. If you were not used to it, and you are finding it hard to make your choice, here are important guides that can help you make your choice.
1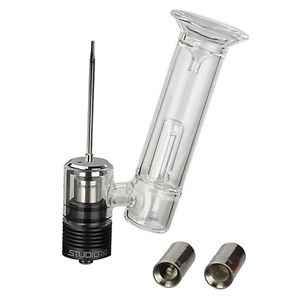 Atmos STUDIO E-Rig – A "Must-Have" For Cannabis Lovers
,
2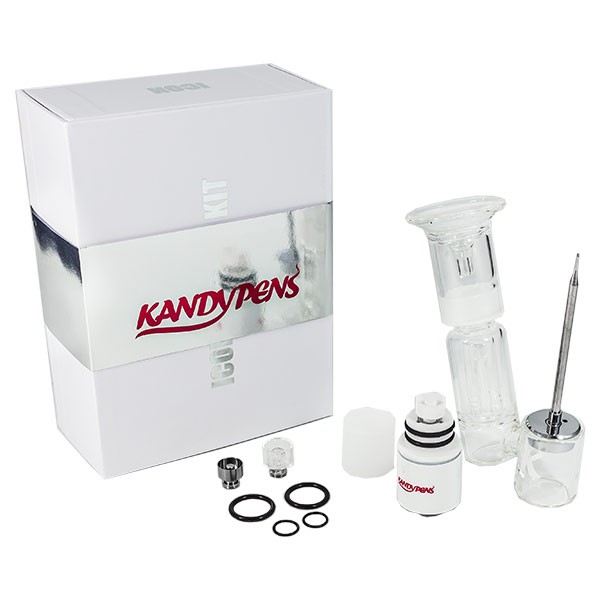 KandyPens ICON E-Nail – Outstanding Vapor Quality For Stoners
,
3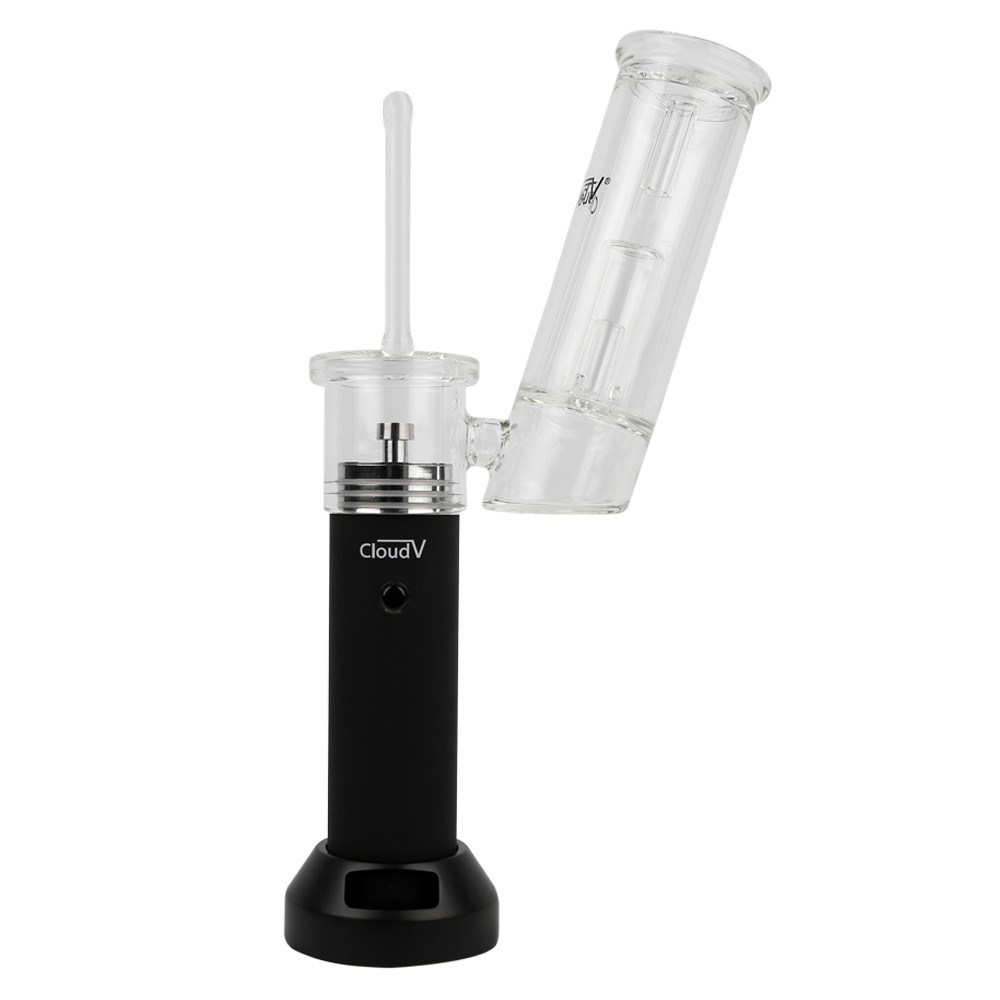 CloudV ELECTRO E-Nail – The Impressive Performing E-Nail!
,
4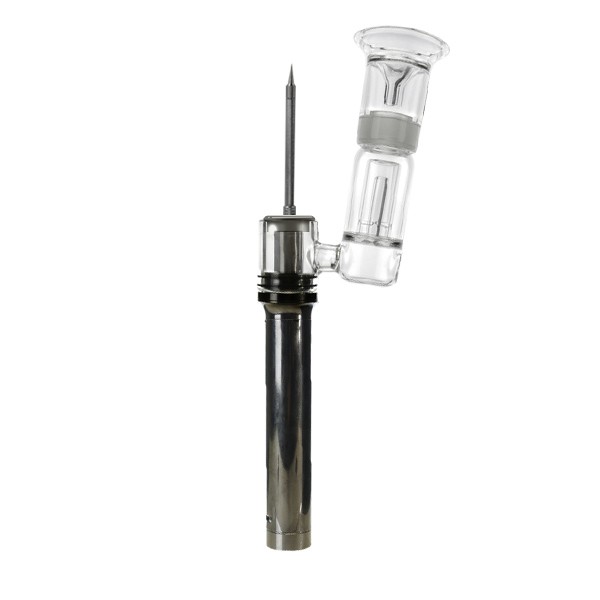 Source E-Nail Premium Kit – One Of SourceVapes Best Creations!
,
5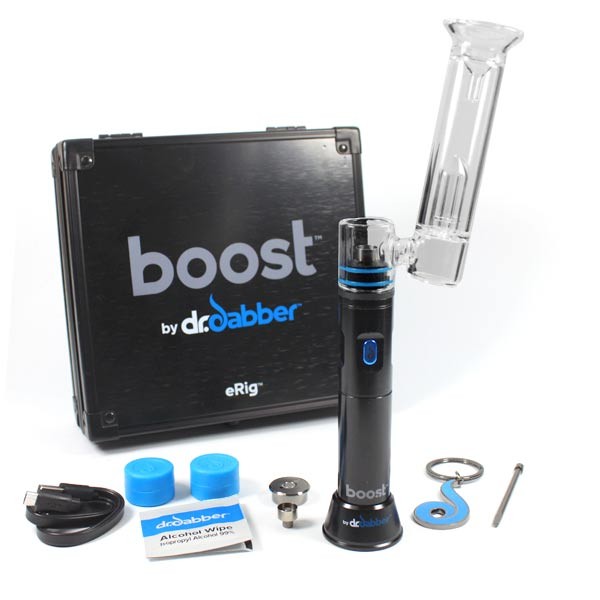 Dr. Dabber Boost – Excellent Quality, Amazing Nail!
,
Different Nail Features and Prices:
Make sure when you're looking at e-nails and e-dab rigs to think about how much you normally spend on your smoking accessories. When it comes to e-dab rigs it can get expensive if you want professional gear. It's always good to keep that in mind.
Some of the e-nails that you can get offer a bunch of awesome features while others may be more for those who prefer to just take large hits. A great way to find a good one for you is to check on social media for previous products that other stoners recommend. You can also find here in this guide the best e-nails and e-dab rigs that you can lately.
Things to Consider:
When you're looking for a good e-nail or e-dab rig it is important to remember a few things such as:
Cost - The most important factor to look out for is the price. E-rigs and e-nails are exorbitant and some of them can cost well over five hundred dollars. Because of that, you have to consider your budget. However, you should not compromise features and functionality in making your choice. Remember that the cost is quite different from the cost of concentrates, and you have to put this into consideration when you are making your choice.
Portable - This is perhaps the most important factor for most buyers. Many products on the market are meant for wall socket use. This means that you must restrict the use to one place. Because of that, you have to look for units that use a battery. You can dab on the go. Battery durability is equally important.
Customization - For those interested in the look of their gadgets, customization is an important issue. If you want customization, it may cost more, but it can help you have personal attachment to your e-nail.
Longevity - This is a worthwhile investment, and the investment should last for a long time so that you can have a value for your money. How long e-rig would last depends on two important things, which include materials used to build it, and the build design. You have to look for products that last longer.
Features - Features available on your e-nail are important. As technology changes, so does the available features increase. You have to make your choice based on the type of features you want and look for those that meet these features. This would assist you in making a good choice.
Other things to remember are:
checking previous e-nails and e-dab rigs on social media
choosing a e-dab rig that suits you
Some of the e-nails and e-dab rigs that you can find on the market are more focused on the longevity and worthwhile investment when getting one. There are other e-dab rigs that are packed brim full with features that are important on your e-nail and e-rig.
E-Nails and e-Dab Rigs F.A.Q's:
Are e-Nails and e-Dab Rigs any good?
- For the longevity and features of them, they are a worthwhile investment. Look out for companies that have a lot reviews about their products and a good social media following with plenty of happy customers.
Is it better than smoking a normal glass bong?
- It depends on your personal preference. Some people prefer to hit a glass bong rather than a much more powerful e-dab rig. If you never tried dabs before, try it first with a normal glass dab rig before thinking of the hard stuff. 
Is it going to be too strong?
- Yes, you can get way larger hits from an e-nail or dab rig. If you're smoking a lot you will not have a problem with using an e-dab rig or e-nail. 
What is a dab?
- Essential concentrated extracted particles from the cannabis plant. Dabs can make you really, really fast high the most efficient way. 
What are popular stoner e-nails and e-dab rigs brands?
- You can find the leading brands in this guide. I will give you here a few examples of our favorites KandyPens, Atmos, Source Vapes, and Cloud Vapes.
Why should I buy an e-nail or e-dab rig?
- Apart from the savings, most boxes are filled with a few items you may never think of buying but have always wanted to try out. This is your chance. 
Where can I buy one?
- You can simply follow the links in this guide. We will lead you directly to the best websites we found with good deals.
Which are the best e-nails and e-dab rigs?
- We can recommend KandyPens ICON e-Nail as this one is one of the best rated e-nail in our guide. Kanypens is a trusted name and has a large community following up with them and their products.  
E-nails and dab rigs are awesome if you want to get super fast danked. With a good product, you will often not even think about smoking without one, it is nice that those goodies even last for years without breaking. A must have for every real stoner.