Is Marijuana Legal in South Africa?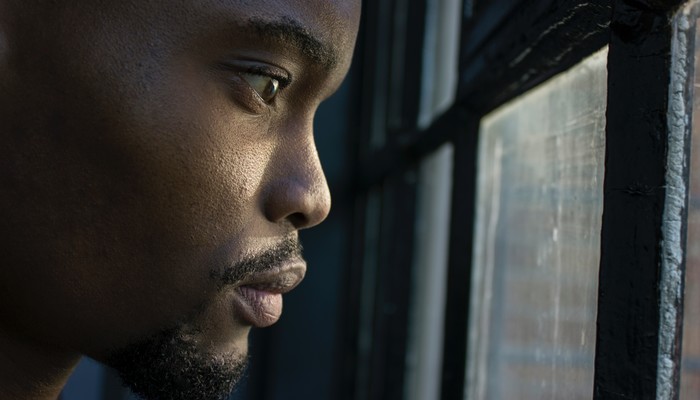 There are many concerns which have been raised concerning the legalization of Marijuana in South Africa. But the truth of the matter is that Marijuana is illegal in this country for both recreational and medical use. This is despite the increased pressure by some advocates forcing the government to modify the laws regarding this drug. The law restricting Marijuana in South Africa was first enacted in the year 1922, and since then it has not been repealed. As such, some of these advocates want this law modified to pave the way for exemptions for religious practices, medical use, and other purposes.
Besides, the issue of legalizations has also been highlighted by the members of the civil society through marches, debates, radio interviews as well as social media interviews. Most of these interviews seek to answer the question whether the country has made tremendous towards legalizing marijuana. These debates also tend to look at the progress of court and parliament about matters related to the legalization of this plant. From the broader perspective, it can be seen that there is quick progress which is being made on recreational and medical fronts.
The role of advocates in pushing for legalization of Marijuana
In the past, cannabis advocates and growers have been seen making a push for legal industry. These people were motivated by a favorable court ruling which favored their proposals. The establishment of a legal Marijuana industry has also been pushed by the proponents of this plant who have also petitioned the KwaZulu-Natal provincial government to legalize it. They allege that once this plant is authorized, it will solve the problems of the struggling small farmers in the region. Moreover, they contend that Marijuana does better than other crops such as maize, tomatoes, cucumber and other crops are grown by small-scale farmers.
What the law says
According to the South African Drugs and Drug Trafficking Act No.140 of 1993, it states that Marijuana is one of the outlawed drugs in the country. Although many court proceedings are seeking to amend this section, this law is still firmly in place. This section of the code also ensures that people at work are tested for Marijuana. Those who are found under the influence of this drug are typically judged before they even reach a courtroom. There are also many cases being reported concerning the victims of marijuana abuse. For instance, those in jail are generally looked in cages, harassed as well as preyed on in their vulnerability. The manner in which these people are treated amounts to the violation of human rights.
There are also incidences where Marijuana user confuses themselves by alleging that the court has legalized its use. Most of these people are typically misled by media that the court is about to issue licenses authorizing this drug. As such, abusers of this drug develop a feeling that once this license is granted, they can freely grow it at home, smoke it and even use it for medicinal purposes. But, the truth of the matter is that the Republic of South Africa is far away from legalizing marijuana. This is because there is no court which has ever given a license to cultivate, possess, use or trade in this drug in South Africa. Research reveals that it only a single permit which was issued for research into industrial cannabis. There is also no point where Marijuana has been recommended to be used for medical purposed.
What happens to those who are found in possession of Marijuana?
It is also evident that Marijuana is illegal in South Africa since the authority has arrested and convicted many dealers of this prohibited plant. These frequent arrests are just but an indication that the country is not ready to condone the use of this drug. One of the areas where this plant is grown in large quantities is the former-Transkei. Statistics show that this region suffers from the acute poverty in the country. The main reason for the increased poverty is because most people concentrate on abusing this drug instead of engaging in constructive activities.
Final say
To conclude with, Marijuana is not legal in South Africa. Therefore, anybody found using it will face the full force of the law. Despite the increased number of court proceedings' seeking to amend laws regulating the use of Marijuana, the government has not relented its efforts in outlawing its use. That is why the Government has been reluctant in issuing out-licensing to people who want to plant, distribute and sell marijuana.
Latest Blogs: